5 minute read
HOMETOWN HEROES
Heroes Hometown National Nurses Week is May 6-12. Join us in recognizing the work of five local nurses and saying thank you to all of the amazing people who are involved in this profession.
Nancy Plaff and Hope Barwick - Matthew's Hope
During the current healthcare crisis, nurses at Matthew's Hope go into the community twice a week to care for the homeless men, women and children at the organization's 14 traditional houses as well as those living in cars and on the streets. Matthew's Hope founder, Scott Billue, says the blood pressure and temperature of everyone they see to ensure no one is displaying symptoms of COVID-19. They are also distributing masks, sanitizer and wipes to keep them protected as well as filling prescriptions and re-visiting patients to ensure they're taking their medications.
"They are on the front lines to care for them and keep caring for them," Billue says. Both Plaff and Barwick understand that everyone has a story and the individuals they're helping may have fallen on hard times due to no fault of their own. That's why the work they do is so important to them.
"I feel we are all given a heart and two hands," Plaff says. "Whatever we can do for someone else, we need to. I choose to work for the homeless because they count. To be able to touch someone who has not been touched in years, to hold a hand, to give a smile, to give a hug to someone — it's important to them and it's important to me."
Barwick explains that whether working in a hospital setting or working directly with anyone struggling, we've all been there.
"Working with the underserved and the homeless, so many people work paycheck to paycheck," she says. "I think with the pandemic, we will see homelessness has many different faces, and it's important to give help." Hope Barwick Nancy Plaff
An Orlando native and graduate of Lake Brantley High School, Devon currently works as an emergency room nurse at Orlando Health. She is considered a true hero by those who have had the pleasure of knowing her and working alongside her.
This past August, Devon and her husband, Niko, welcomed a baby girl named Sawyer, completing their family of five. The couple is also proud parents to 9-year-old Maddox and 7-year-old Kennedy.
On a day-to-day basis, Devon wears many hats: wife, mother, daughter, sister, friend, nurse, chauffer, coach, mediator and so much more. At the same time, she works 12-hour shifts at the hospital five days a week and comes home with a smile on her face despite the rough days and the emotional toll of seeing people suffer or lose their life. With the help of her husband, she teaches virtual school to her two oldest children, bonds with their youngest child, makes dinner for her family and thanks God they are safe, healthy, happy and together. Devon Nickolaou
Erica Hoyt - Shepherd's Hope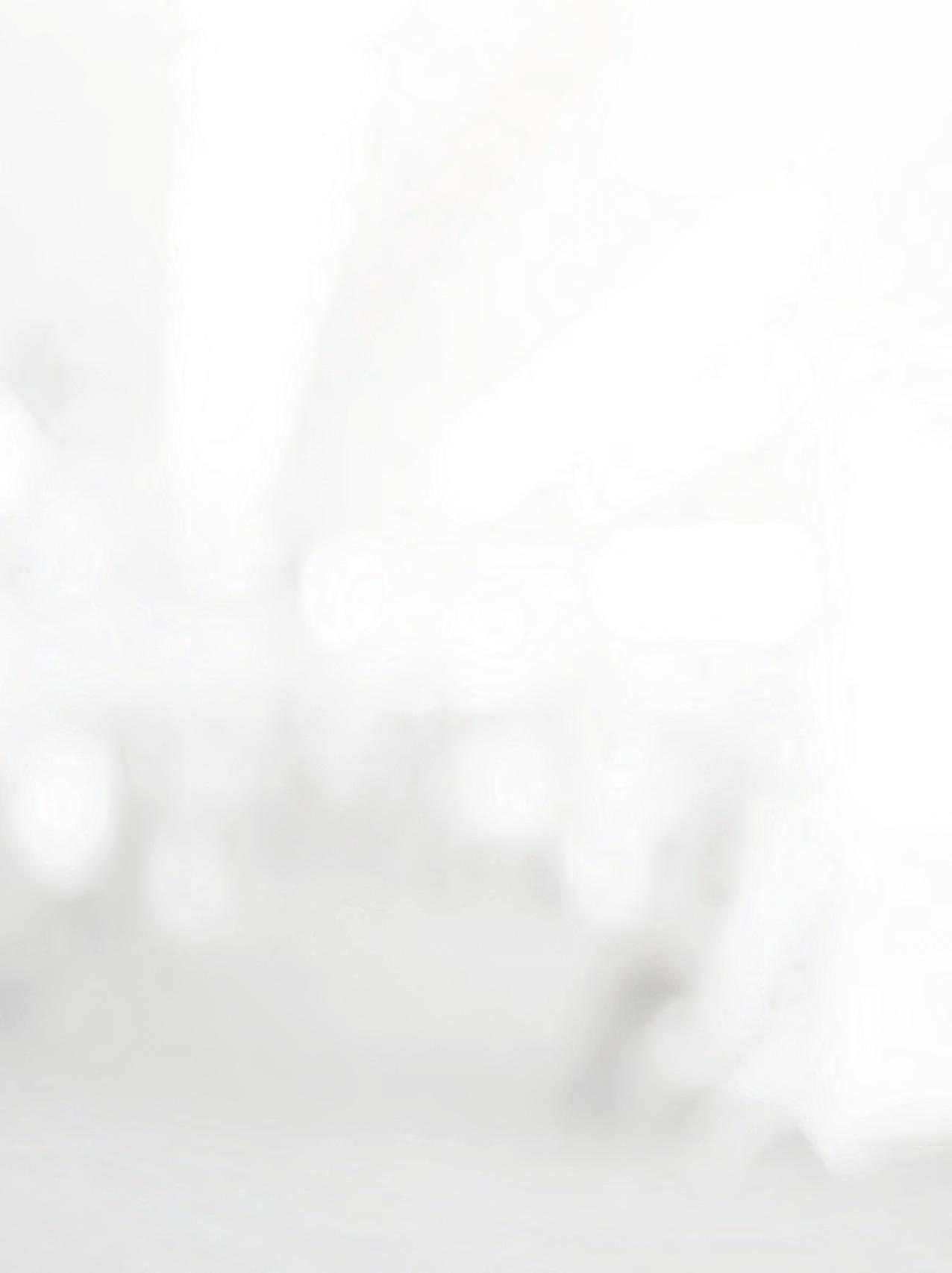 When she was only 2 years old, Hoyt met a nurse named Nurse Green, who inspired her even at that young age to want to join the profession. Now, as an adult, she is a registered nurse with Shepherd's Hope and a community/public health clinic instructor at the UCF College of Medicine.
"The best part of my job as a nursing instructor is watching students share my passion for helping others. I love to see a student's excitement when they solve difficult clinical challenges, or when I witness a student's deep sense of empathy as they comfort a vulnerable member of our society," she says. "The best thing about my job as a nurse is waking up every day with the opportunity to make a stranger's life a little better."
Hoyt began her career at Lakeland Regional Medical Center, where she gained valuable experience in cardiac, medical and surgical intensive care. She has also worked in the emergency department at AdventHealth (then Florida Hospital) and "in the streets" as a paramedic before earning a flight nurse position with AdventHealth.
She notes that the most touching moments for her have been caring for older adults because she feels as though she is reliving history when they share their life stories and life lessons with her. Providing comfort and hope on their health journey is something she is proud to be a part of.
"My most memorable moments at Shepherd's Hope are when the clients show their appreciation," Hoyt says. "Many times we do not speak the same language, but a hug or a prayer of thankfulness is universal." Erica Hoyt
Evelyn Stankowski - Shepherd's Hope
Stankowski started at Shepherd's Hope as a volunteer before moving into a case manager position. She says, "I know God placed me as a volunteer and then into the full time position, and looking back at my life, he had prepared me for it since childhood."
As the oldest of six children, Stankowski took on the responsibility of watching over her siblings as they grew up. This concept of caring for others was one she kept close when choosing her profession, and she decided that caring for people in need as a nurse was the best way to continue on this familiar path. By the time she entered her 20s and began working as a licensed practical nurse in Long Island, her caregiver roles took on many shapes and sizes. She gave advice to her parents about how to properly speak or write English, provided advice for them and their friends for obtaining affordable medical services and offered up advice on personal matters (and sometimes her own car) for her siblings when they were in need.
"I had no idea then, that 35 years down the road, God had been training me so I could be a case manager for Shepherd's Hope," Stankowski says. "I not only understood and related to what it was to be poor, but I was keenly aware and understood the struggles surrounding the poor and low-income families."
She says the best part of her job is being part of a patient's recovery, whether it's physical, emotional or psychological. In her work, she's often reminded of her childhood and is grateful for the opportunity to pay it forward through her role.