Travel Temptations May 2023
DESTINATION 04| Langkawi SkyCab 06| Altai Turismo Sevilla 08| Aldeia da Cuada 10| Kirstenbosch National Botanical Garden LAND 14| Masaraty Global Company 16| Limousina AIR 20| Lift Airline WATER 24| Dive-In Limassol 26| Manta Diving Lanzarote 28| Atoll Divers Seychelles LIFESTYLE 32| Greek Grape Wine Tours 34| F.F.P. ADVENTURES CYPRUS RENTALS & TOURS LTD 36| World Experience 38| Barcelona By Road 40| ODS Turkey 42| Maps and Vogs 44| African Bush Camps 46| Xama Adventures and Safaris May 2023
O N T E N T S
C
INTERNATIONAL NEWS & FEATURES 24/7 available in English, French, Arabic and Spanish Travel broadens the mind, so do our programmes Hospitality contacts: Claire Moreuil - claire.moreuil@francemm.com & Vishmi Congreve - vishmi.congreve@francemm.com NEWS
Langkawi SkyCab
Langkawi, Malaysia
Langkawi SkyCab is located on the southwest coast of Langkawi Island.
The exciting rides take visitors up to 708 meters above sea level and visitors can witness the magnificent views of Langkawi Island, Southern part of Thailand and the Andaman Sea. Also known as the steepest cable car ride on earth, it takes visitors to Langkawi's second highest peak of Mount.
Machinchang, where the view of the surrounding islands is simply breathtaking. At 650 meters above sea level, visitors can enjoy the SkyBridge, a curved single pole bridge that overlook the lush tropical rainforest.
The destination is located in the Geoforest Park of Machinchang Cambrian, one of the geopark sites in Langkawi. Visitors can enjoy great views of the hillside flora, waterfalls and occasional glimpses of the wildlife and birds.
Apart from the Cable car ride, visitors can also hike up the mountain via the Skytrails. Langkawi SkyCab is not just about cable car ride, the base station is located in Oriental Village, a melting pot of shops and F&B outlets catering to domestic and international markets, they have lots of other products and activities you can experienced and enjoy.
Activities that are fun, exhilarating, engaging, nature-based, extreme, and captivating. All of these in just one place. panoramalangkawi.com
4 | Travel Temptations | May 2023
COVER FEATURE DESTINATION
info@panoramalangkawi.com
Travel Temptations | May 2023 | 5 DESTINATION
6 | Travel Temptations | May 2023 DESTINATION
Altai Turismo Sevilla
Sevilla, Spain
At Altai Turismo Sevilla, their goal is to create cultural experiences through guided tours, from the hand of the best official guides of the city.
Their duty is to make all travellers value the heritage and culture of Seville and Andalusia, in a fun, dynamic and sustainable way.
If you choose them, it means you are looking for quality tours, guided by professional and qualified guides, experts in different fields of the historical heritage interpretation. You will find a variety of tours and guided visits in the city of Seville, and its many magnificent monuments, like the Royal Alcazar, the Cathedral, the Plaza de España, and many other hidden gems.
Travel through time with them, and discover Seville, they guarantee you will fall in love with this city!
Travel Temptations | May 2023 | 7
altaiturismo.com info@altaiturismo.com
DESTINATION
8 | Travel Temptations | May 2023 DESTINATION
Aldeia da Cuada Ilha das Flores, Portugal
Aldeia da Cuada is a rural tourism accommodation between the green of the mountains and the blue of the sea. At the westernmost point of Europe.
Their history goes back more than 300 years. The oldest document found was a parish record of a marriage in 1705. In the first quarter of the XIX century Aldeia da Cuada had 122 habitants distributed by 20 houses. Only two of them were covered by roof tile.
Searching for the New World, many locals emigrated, this way Aldeia da Cuada was abandoned around the 60's, started being rebuilt by the 80's and opened as accommodation on 1 October 1999.
There are 4 different house sizes: T1, T2, T4 and T6. With a total of 17 houses they have capacity for up to 64 persons.
Travel Temptations | May 2023 | 9
aldeiadacuada.com info@aldeiadacuada.com DESTINATION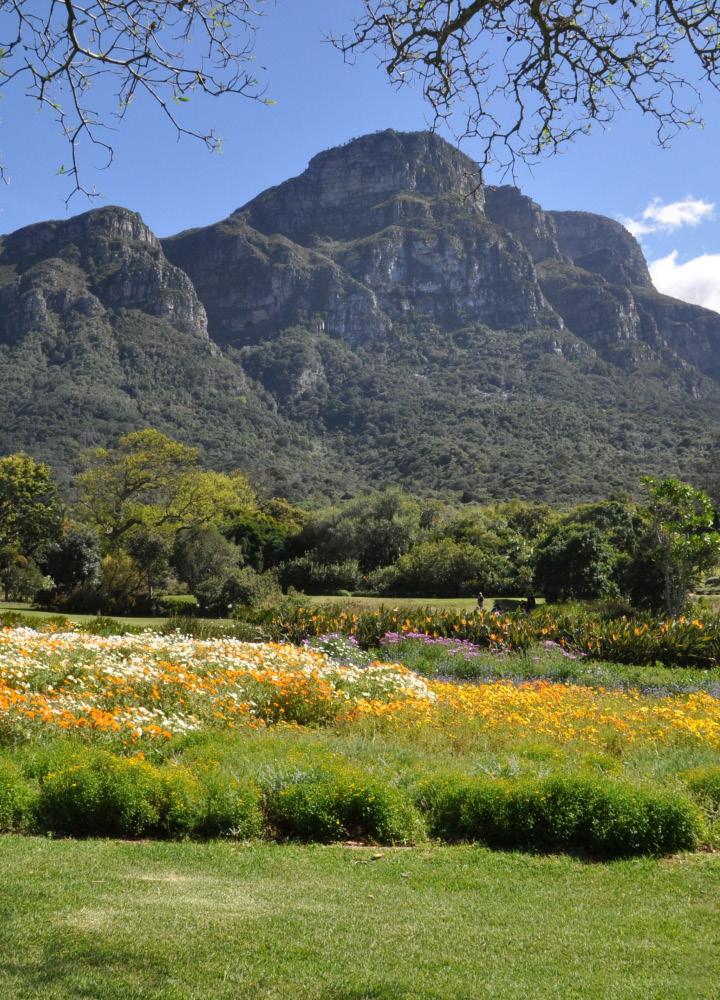 10 | Travel Temptations | May 2023 DESTINATION