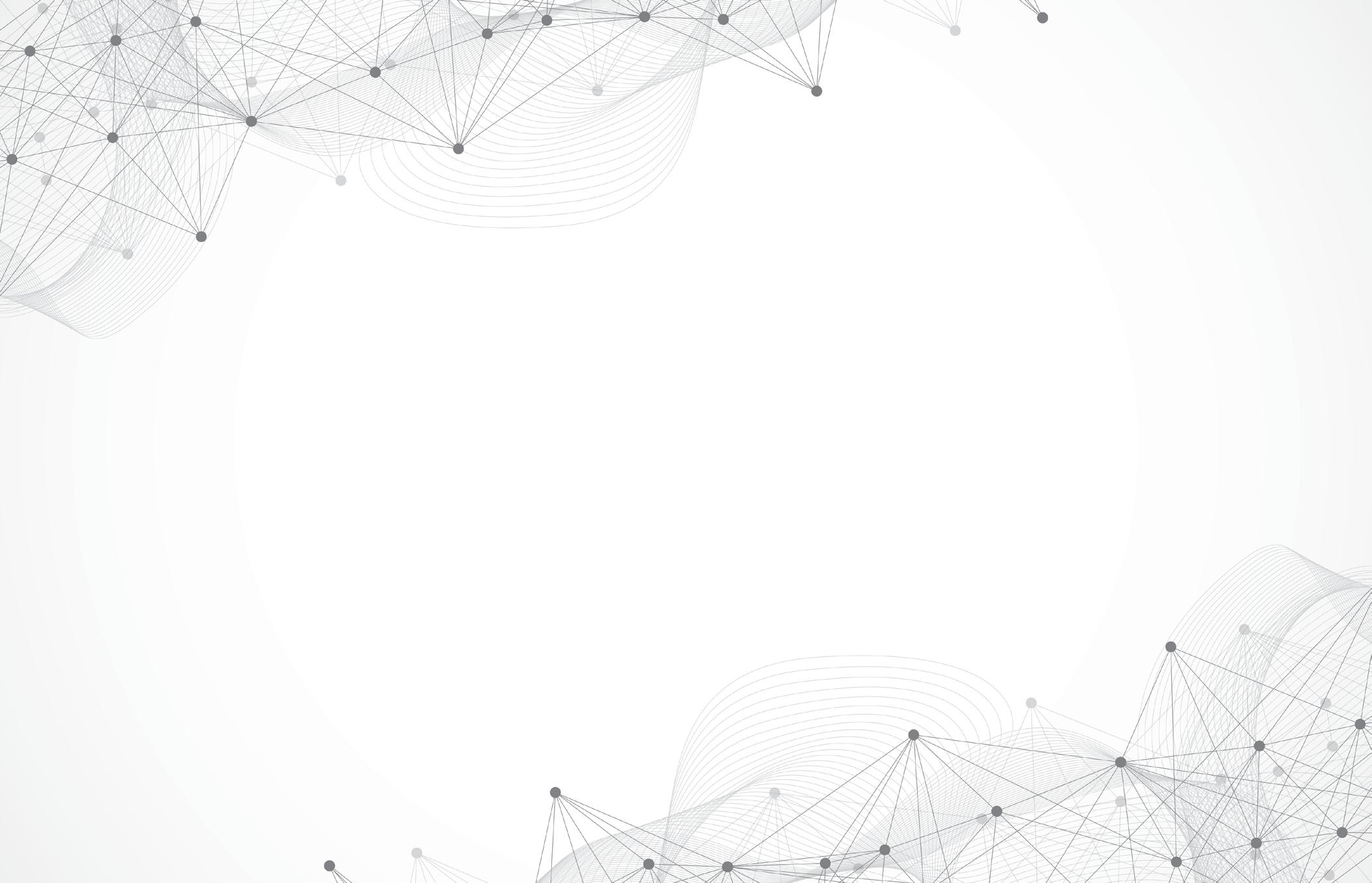 2022-2023 ANNUAL REPORT
NMC Mission
NMC Vision
If NMC ceased to exist, we (not the building but the body of Christ) would be missed.
22-23 ANNUAL REPORT 1
North Metro Church,
Welcome to our 2022-2023 Annual Report. As we reflect on the past year, we are filled with gratitude for the ways God has faithfully led us and transformed lives within our church. It is my joy to share with you the highlights of this remarkable year in our Annual Report.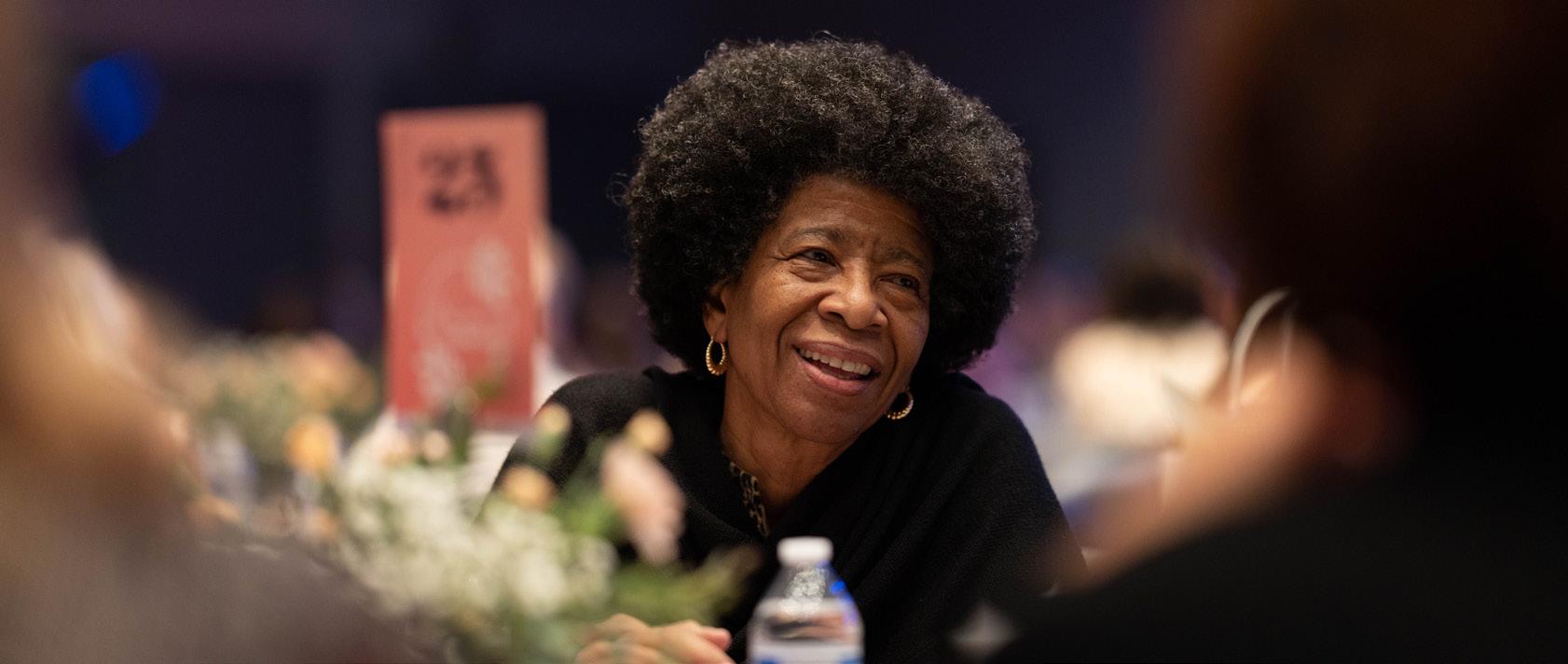 Over the past year, we have witnessed powerful growth and impact in our church and the ministries we are a part of. Through the power of the Holy Spirit, we have seen lives transformed, marriages restored, individuals faithfully following Jesus, and much much more. It is a testament to the faithfulness and kindness of our God and to your generosity and partnership.
Rob McDowell Lead Pastor
Introduction
Salvation and Baptisms
Find and Follow
As we live out our mission to help people find and follow Jesus, one of the ways we see this through is by celebrating salvations and baptisms.
2025 Vision - By 2025, we want to help 1,000 people find Jesus.
We're fully dependent on God to change our hearts and lives, and we want to remain faithful to sharing the good news of the Gospel. Throughout 2022-2023 we have celebrated
`
100 Salvations
`
68 Baptisms
Now that I've accepted Jesus into my heart, I want to shout it from the rooftops, and baptism is the next step!
— Shift Student
I love talking about God and how He's changed my life. I want to help people find God so that they can truly feel the love He has for all of us. Because Jesus has saved me, I want to finally declare to the church and to the public that He is my Lord and Savior. I put my trust in Him, and I am so excited for my new life.
— Adult
At 30 years old, I had many wounds and had hit rock bottom.
God showed me supernatural mercy and grace in a moment when I was drowning in my own human control. God saved my marriage and my relationship with my kids, and I want to publicly profess my faith as a testimony to what God has done in my life. I'm honored to call him Father now. God is now the only Ruler of my life. I am fully surrendered.
— Adult
22-23 ANNUAL REPORT 3