15 YEARS NWXFARMERSMARKET.COM NWX SATURDAY FARMERS MARKET OFFICIAL EVENT GUIDE PRESENTED BY OF SUPPORTING LOCAL FARMS, FEEDING OUR FAMILIES AND GROWING A HEALTHY COMMUNITY CELEBRATING EVERY SATURDAY JUNE 3 RD — SEPTEMBER 16 TH
Welcome to the 2023 market season!
It's presented, once again, by the fine people at Cascade Hasson Sotheby's International Realty. We are so excited about our market turning 15 this year! For this community, in so many ways, we see this market as a sudden "burst" announcing the coming of summer. In our market guide, you will find all that symbolizes what we love about this special event. Our market is bursting with color, waking up our senses, reminding us that local and health and joy are only a once a weekend, Saturday, celebration away! And we can't think of a better way to WAKE UP on Saturday mornings then to the sights and sounds of this brilliant market!
We'd like to thank our new and returning farmers and food artisans who bring healthful, regionally produced foods to our community, and to the thousands of people who come each month to support our vendors, the wonderful neighboring NWX businesses, shop for their families, and enjoy their time in at the market.
For the past couple years, since the onset of The Pandemic, communities are seeking a return to all things local and to a sense of the healthy connections that farmers markets bring. And so, we'd like to give great thanks to you, the many fine neighbors and merchants of Northwest Crossing, the solid, regular contingent of greater Bendites, and the sprinkling of tourists, who have marked this event as a weekly ritual, as we are pleased to report that this market is solid, solid, solid!
This market, and its farm-to-table way of life, has been connecting families and farmers with artisans and small business owners for fifteen years now. We love how the market brings attendees closer to their food sources, promotes healthy living, and celebrates this amazing neighborhood and its many awesome shops and businesses!
Look for fresh produce, meats, cheeses, eggs, flowers, hand-crafted items, and tasty food and drink each week. So, please join us, each Saturday, 10am – 2pm, from June 3rd to September 16th ~ we can't wait to see you!
A HUGE
June 3 - Sepetember 16, 2023 / nwxfarmersmarket.com 2
z
The NorthWest Crossing Saturday Farmers Market would not be possible without help from the following partners, sponsors and supporters: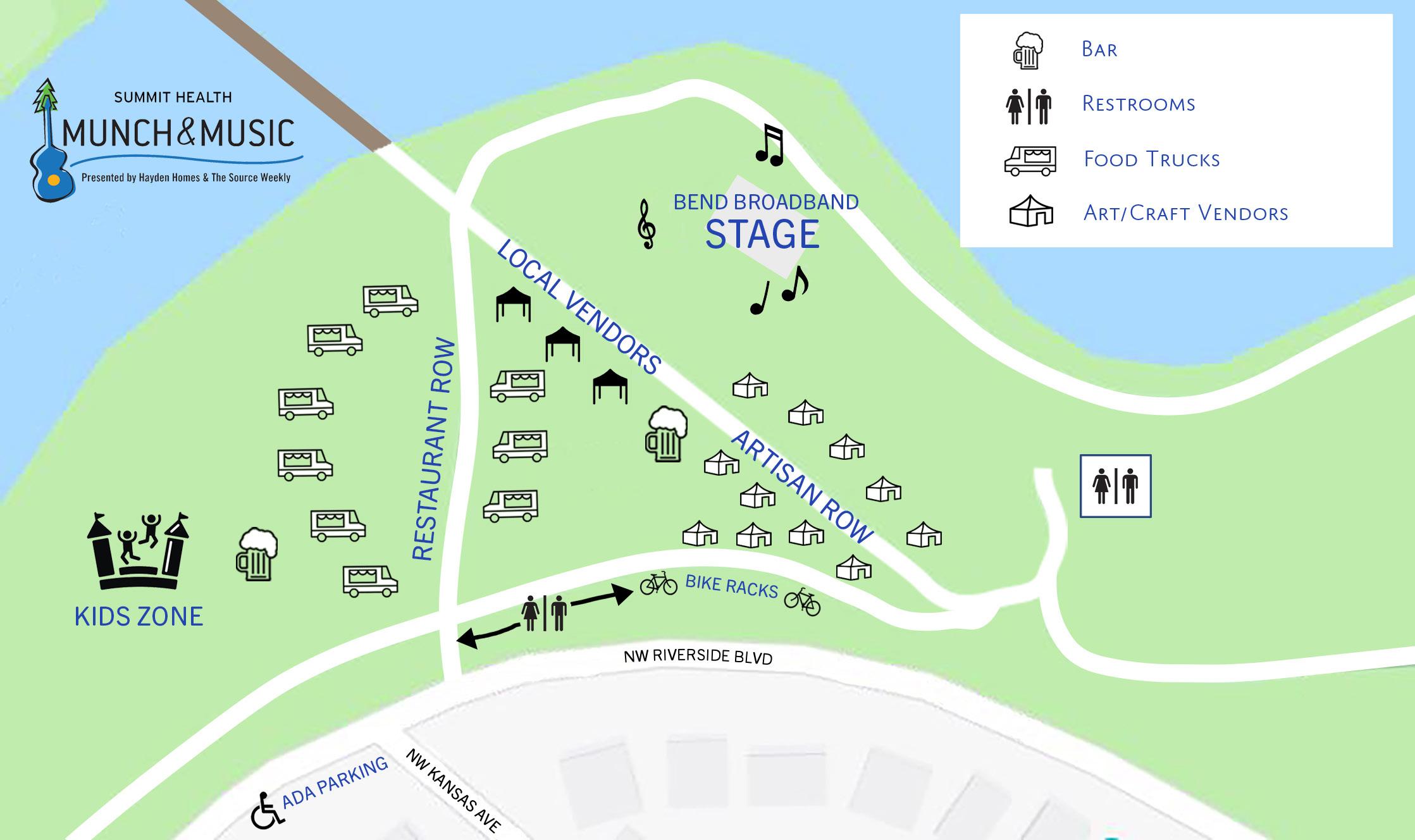 nwxfarmersmarket.com / June 3 - Sepetember 16, 2023 3 g ton Dr.