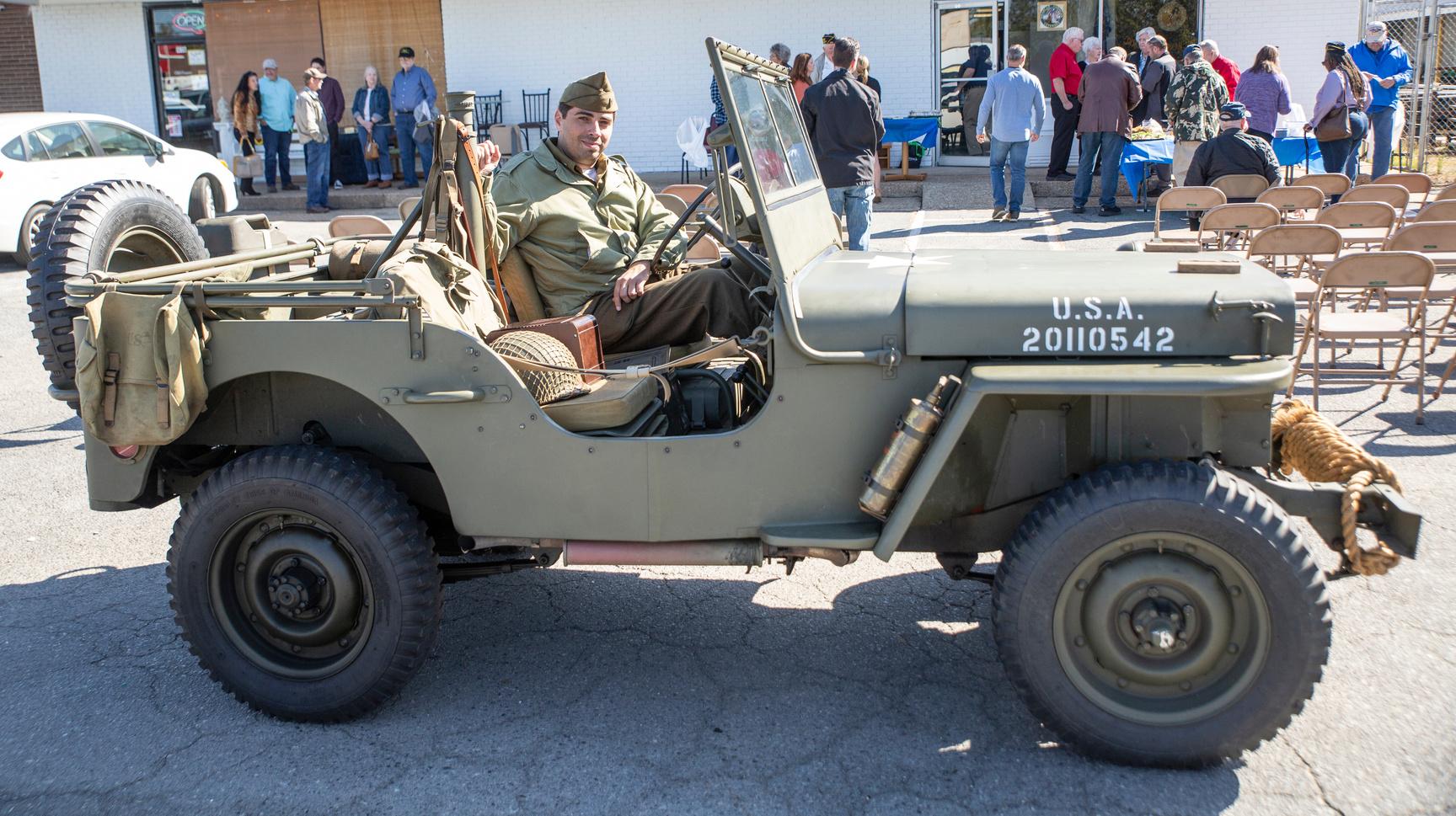 Special Anniversary Edition Special Anniversary Edition Special Anniversary Edition City Guide 2023 City Guide 2023 City Guide 2023
901 Kellogg Acres Road | North Little Rock, AR 72120 | 501-838-9224 | THEVENUEATOAKDALE.COM  /thevenueatoakdale |  @thevenueatoakdale THE VENUE AT OAKDALE AN EXCEPTIONAL VENUE FOR A VARIETY OF OCCASIONS
Right at Home is a global network where most offices are independently owned and operated under a franchise agreement with
at Home, LLC. (501)954-7066 | www.LittleRockCare.com Services we provide: – S afety Supervision – Medication & Health Reminders – Personal Care Services – Transportation – Family Respite Support – Post Surgery Care – Alzheimer's & Dementia Care Services In-home care for a better quality of life. Our caregiving services lets loved ones enjoy life in the comfort of a familiar enviroment. sherwoodchamber.net3
Right
Design By: VeronicaVega
Photography: LarryBarnesPhotography
IwantyoualltoknowhowmuchI haveenjoyedworkingwithyouover thepast5years.Youhavebeenso kindandsupportive,andIknowthat youwillallworktogethertocontinue themissionoftheSherwoodChamber sothatitwillcontinuetoflourish.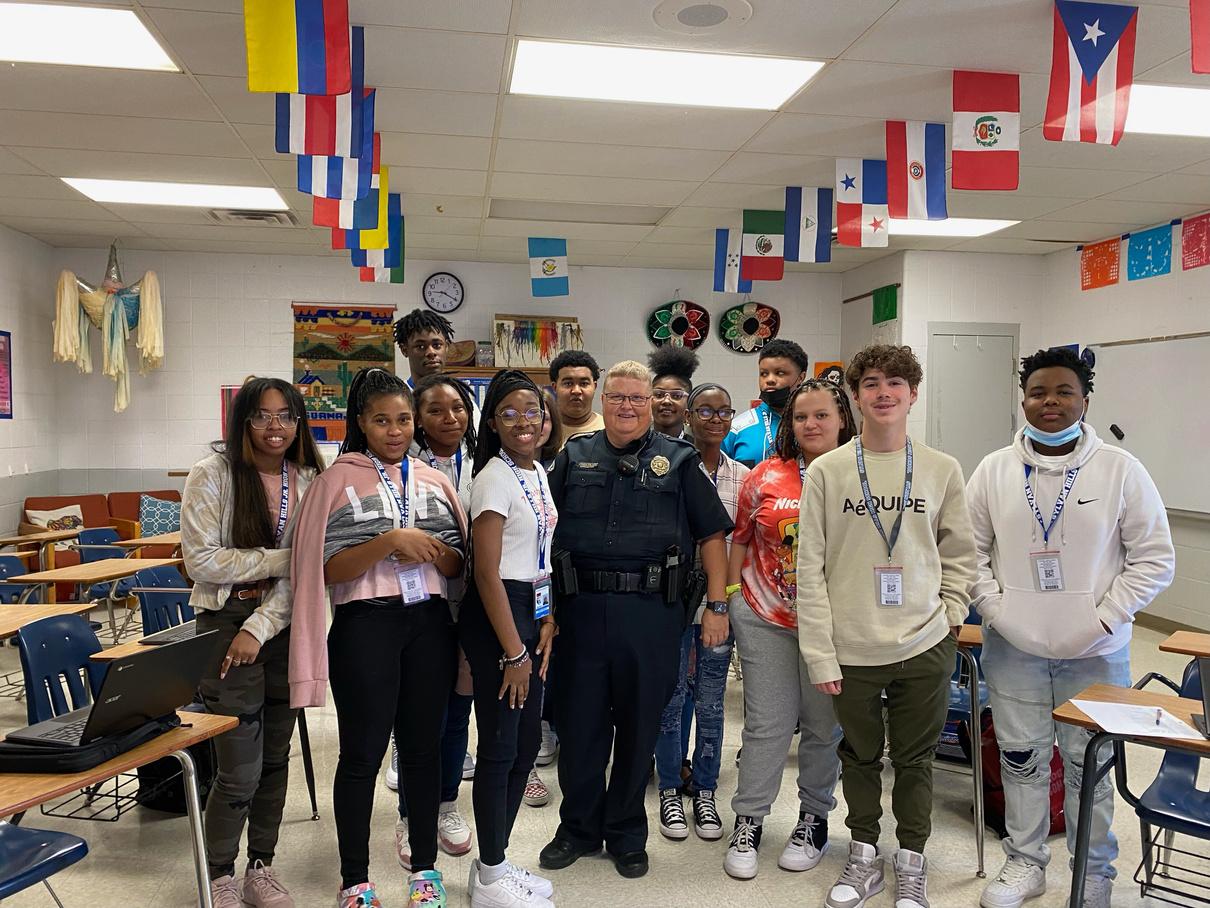 KellieWall FormerPresident/CEO
CELEBRATING 50 YEARS OF THE SHERWOOD CHAMBER OF COMMERCE /PG 60
BOARD MEMBERS CITY OFFICIALS OUTDOOR RECREATION DINING GUIDE SCHOOLS RESOURCES ECONOMIC PROFILE CHAMBER EVENTS CITY EVENTS MEMBERS BUSINESSES www.sherwoodchamber.net 501.835.7600 7510 Highway 107, Sherwood, AR 72120 Chairman - Dr. Teri Cox, Cox Consulting Interim Executive Director - Veronica Vega CHAMBER LEADERSHIP 07 09 10 30 39 49 58 66 74 82 92
BIRTHDAY
COMMUNITY HEROES
COURTLYN JENKINS:
ANGELS CHOICE / PG 24 Sherwood City Guide is a publication of the Sherwood Chamber of Commerce and the Sherwood A&P Commission. It is distributed to Chamber members, area businesses and new residents. Digital copies are available online at www.sherwoodchamber.net GET IN TOUCH GET SOCIAL Thankyou! Thankyou!
50TH
HIDDEN GEMS
LIFE OF A PAINTER / PG 26
4sherwoodchamber.net
History Photo Credits:SherwoodHistory&HeritageMuseum Print By: