The Village Academy
MISSISSIPPI ® Nov./Dec. 2022 Vol. 1 Issue 11
A
www.SymoniousFusion.com
Fusion of Scents & Harmony for the Body
Handmade Soaps Body Scrubs Body Butters and more.....
It seemed like only yesterday when the first edition of Huami Magazine was published. In November 2007, a vision given to me by God became my reality. I have shared the story of publishing Huami Magazine, first having a conversation with God, then taking the leap and stepping out faithfully in response to God's call. Still, I often reflect on the first edition and become reminded of how awesome God is.
While I was confident in my ability to fulfill the assignment, I admit I didn't have all the answers initially. Ten years earlier, in 1997, I researched the magazine publishing industry, specifically in the Triad area of North Carolina. I did this to learn more about what is required to publish a magazine, including how to manage a publishing company, etc. Amongst all of the information obtained, I never inquired about how to support my new media company financially. That would eventually pose a problem for me and Huami Magazine.
Finances and their availability is vital to the survival of any business. I self-funded operating costs for quite some time, especially in the first few years of existence. However, all of a sudden, things changed. Huami Magazine would enjoy the love and support from unlikely sources, including individuals who never exhibited an interest in the product. Doors would soon open and opportunities flowed. Things were looking up for Mykel Media Company, LLC.
As the face and founder of Huami Magazine, I worked hard to spread brand awareness. During this time, there were other challenges I would face, but having the support of the magazine wasn't one of them. Sales were so good that everything needed to keep our doors open, we received it. God saw something good about Huami Magazine and He made provisions to ensure
The message that I want to remind the readers of Huami Magazine is simple. When God gives you an assignment, He will also make provisions for you to see it through. All that we have to do is show up for the assignment.
Terry L. Watson
www.huamimagazine.com
Terry L. Watson Publisher
Monica Montgomery Writer
Joy Rogers Writer
Terry L. Watson Writer
Dorjea' McClammey Writer
Tamara Smith
TMF Photography Photographer
Still Shots Photography Photographer
Todd Youngblood Photographer
Howard Gaither Photography
(336)340-7844
Email Want
336-340-7844
Mykel Media Company LLC Greensboro, NC 2022 All Rights Reserved Scan
4
To Advertise?
Call 336-340-7844
Code Above To Visit Our
The QR
Website terry.editor@yahoo.com
huami.mississippi@gmail.com
A Letter From The Editor
Yesterday Prepared Me For What's Next
The Village Academy
Marcus Boyd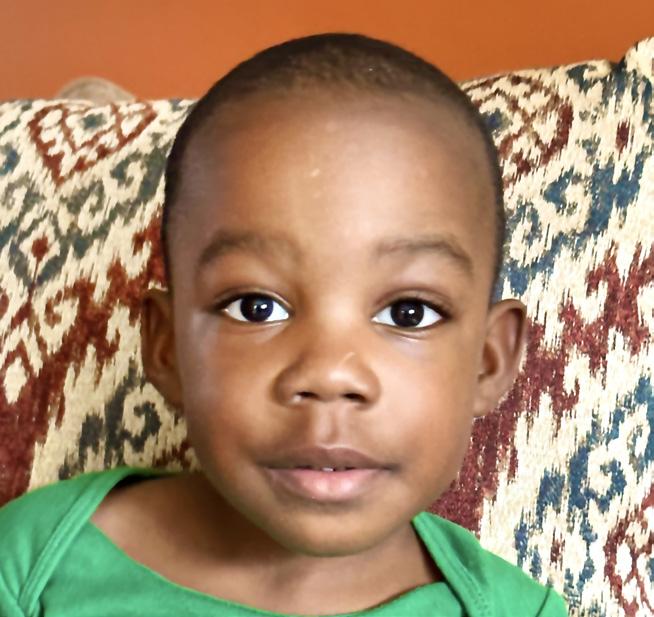 He is using his platform to change lives and bring awareness. Meet the new face of Autism.
Atlanta, GA
Also Featured 20
She is a world traveling photographer. Learn how she captures the beauty of others through her eyes. Phoenix, AZ
He has stepped into his calling and continued the legacy of his father. Learn more K-9 Safety Consultants. Detroit, MI
Huami Magazine Cutest Baby Braxton Moore
Love, Hair, and Faith Timeka Tillman
Serving Their
The New
Lomax Tax & Financial Service Kenya Lomax-Sims
Community
Black Collective
NOV./DEC. 2022 MISSISSIPPI CONTENTS 10 28 32 12 6
Steven Grant
On The Cover
16
Angelia Malbrew
24
Flem Peacher VI