UNITED KINGDOM
YOUR BUSINESS BUILD IT YOUR WAY START YOUR SIDE HUSTLE
How to become an Independent Consultant
Whether this is your side hustle or full-time gig, sharing the products you love with the people you love can turn a Body Butter into money towards your bills.
By joining our collective, you'll be able to network, make lifelong friendships, and surround yourself with likeminded changemakers at our legendary conferences and retreats.
Take part in our online expert training sessions to grow and expand on your skills, selling ethical and effective products from a brand you can stand behind.
So come on, join us. Together, we can support each other, help communities and change the world.
We
2
believe in doing things properly, with fairness and equality. If you are ever worried about something to do with The Body Shop, or if anyone ever puts you under pressure, please call us on 0800 092 9090.
"It started as a side hustle. It started with wanting free products nearly 5 years ago. It started as something to do. I bought a kit for £49 and thought let's see what happens! I became a leader less than 4 months later."
Sioned Williams, UK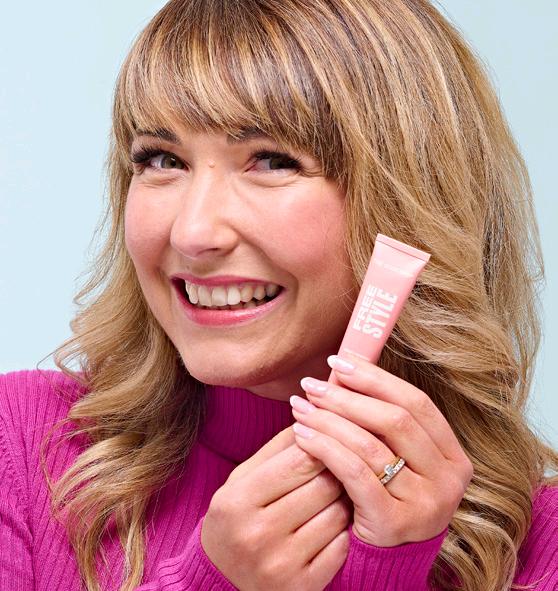 JOIN US. YOU'LL NEVER LOOK BACK