LIBERTY, decorative elegance
PRO DU CTS
. index . 4
kids
A rare experience in the world of luxury chocolate.
Allour giftboxes combine highqualitychocolate and craftmanship. Gifts that leave a markbecause they have another ingredient of absoluteimportance: personalization.
Every gift package can in fact be personalized not only with the customer's logo, but also with the Christmas design they like best.
The result is a unique gift, something that shows and talks about you to your Guest who becomes the protagonist of an experience tobe sweetly remembered.
All the designs presented in this catalogue are available for the artwork of gift packages.
For the 2022 edition,Tazdi Bleu designers are proposing a number of designs that draw on the classics of Christmas, Holidays and Winter, expressing them in a modern, illustrated and even pictorial style, thus proposing elegant solutions that are neat but never poor.
BECAUSE A UNIQUE PRODUCT IS ALWAYS PRODUCED BY INSPIRED HANDS.
OUR PRO DU CTS THE CON FEC TIO NE RY
THE CHO CO LA TE
THE PAN DO RO
THE PA NET TO NE
- the Xmas box -
XMAS BOX
CUSTOMISABLE GIFTS FOR YOUR YOUNG GUESTS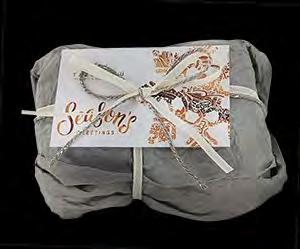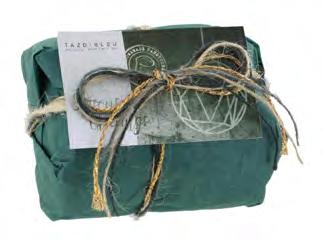 XMAS BOX STARS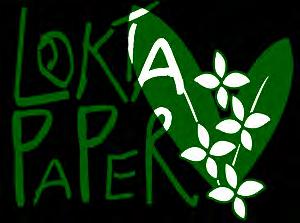 READY for love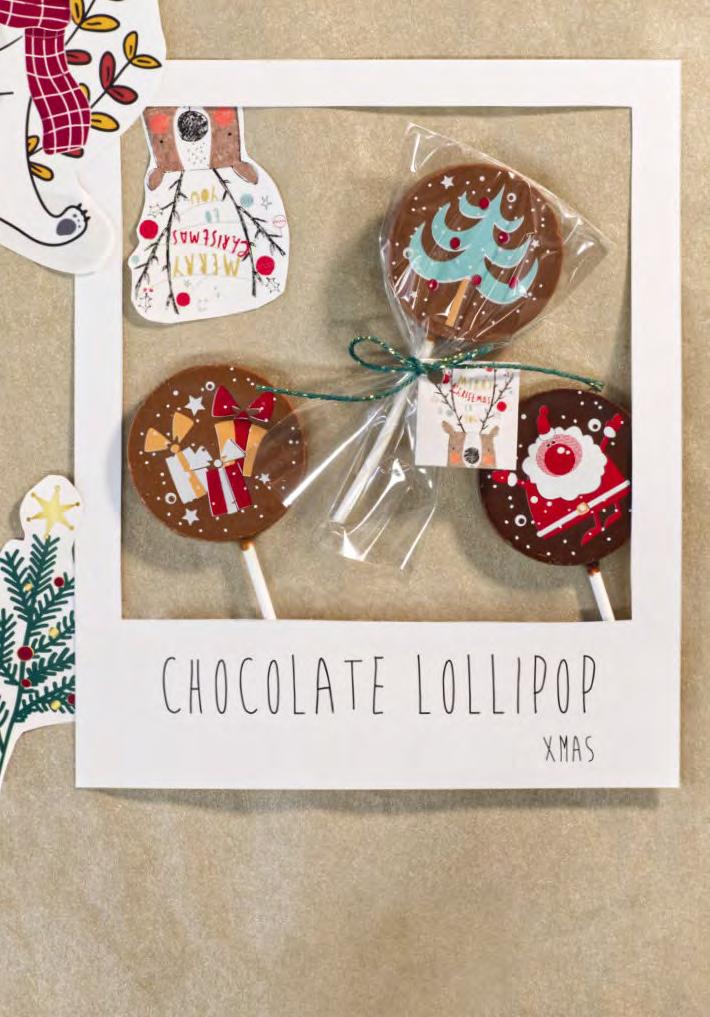 4 kids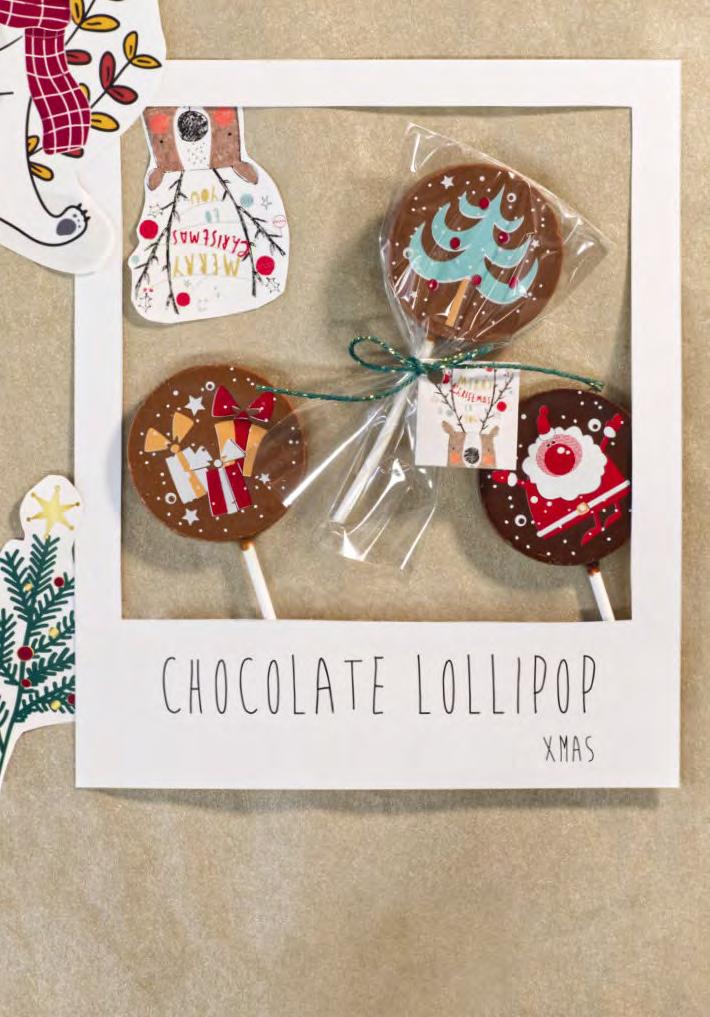 Yum!
Taz di Bleu's exclusive high quality line: fully customised and themed in the name of the recipient, these gift boxes can be delivered directly to your home or to the person you wish to dedicate them to.
For more information: info@tazfood.com
shop on: www.sublimegifting.com sublime_gifting
LIMITED EDITION GIFT BOXES
Hot Foil Stamping
The Top Class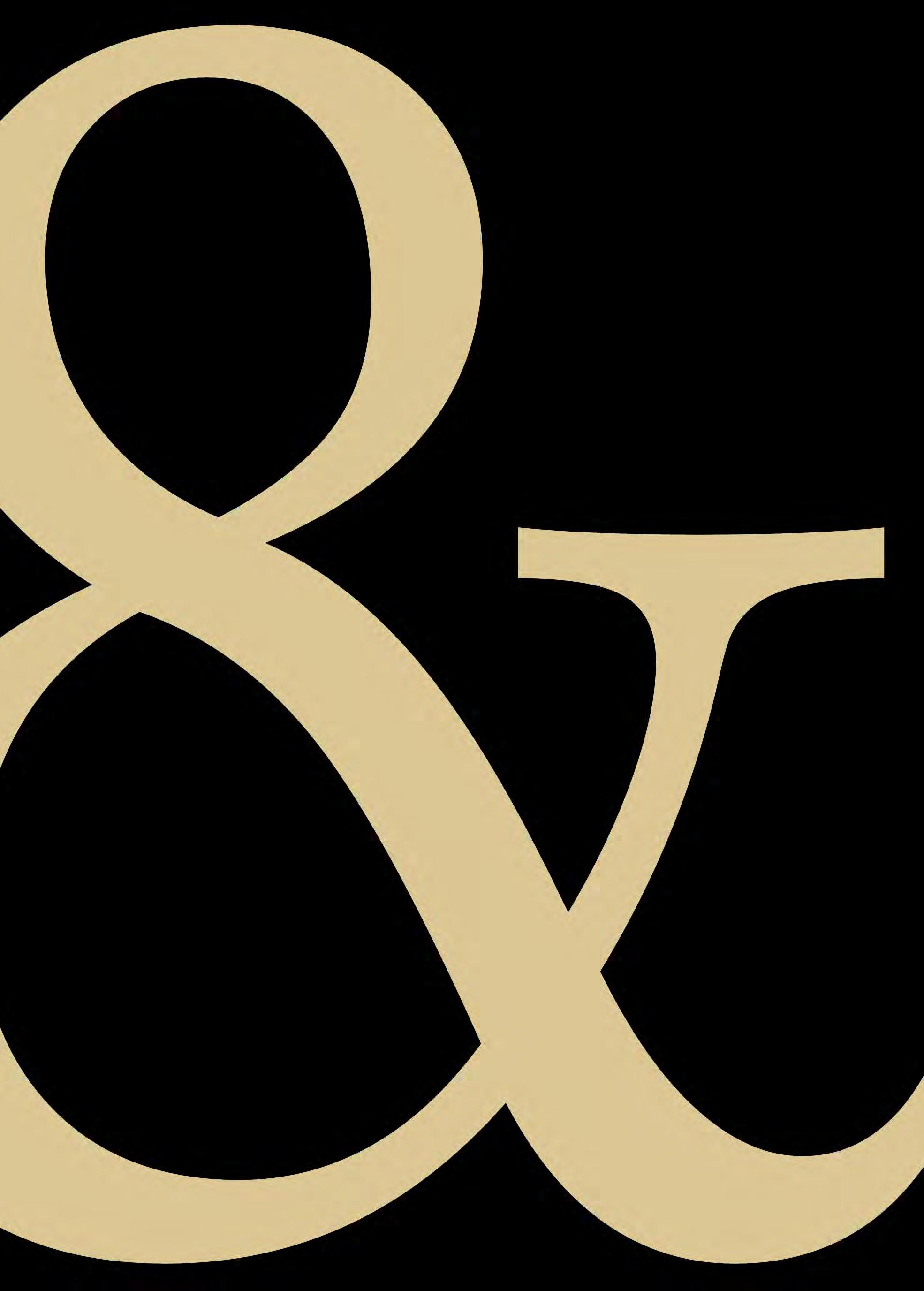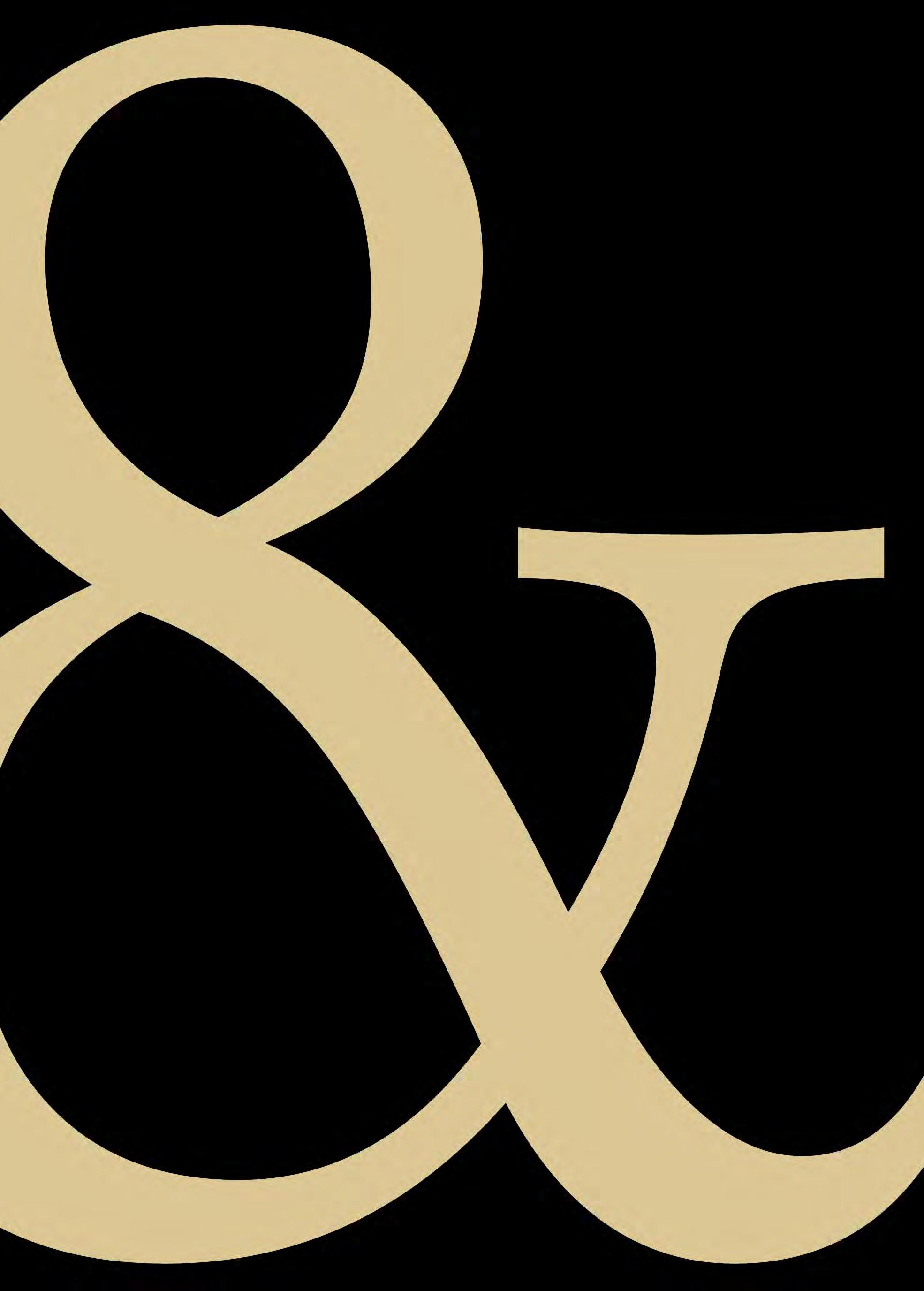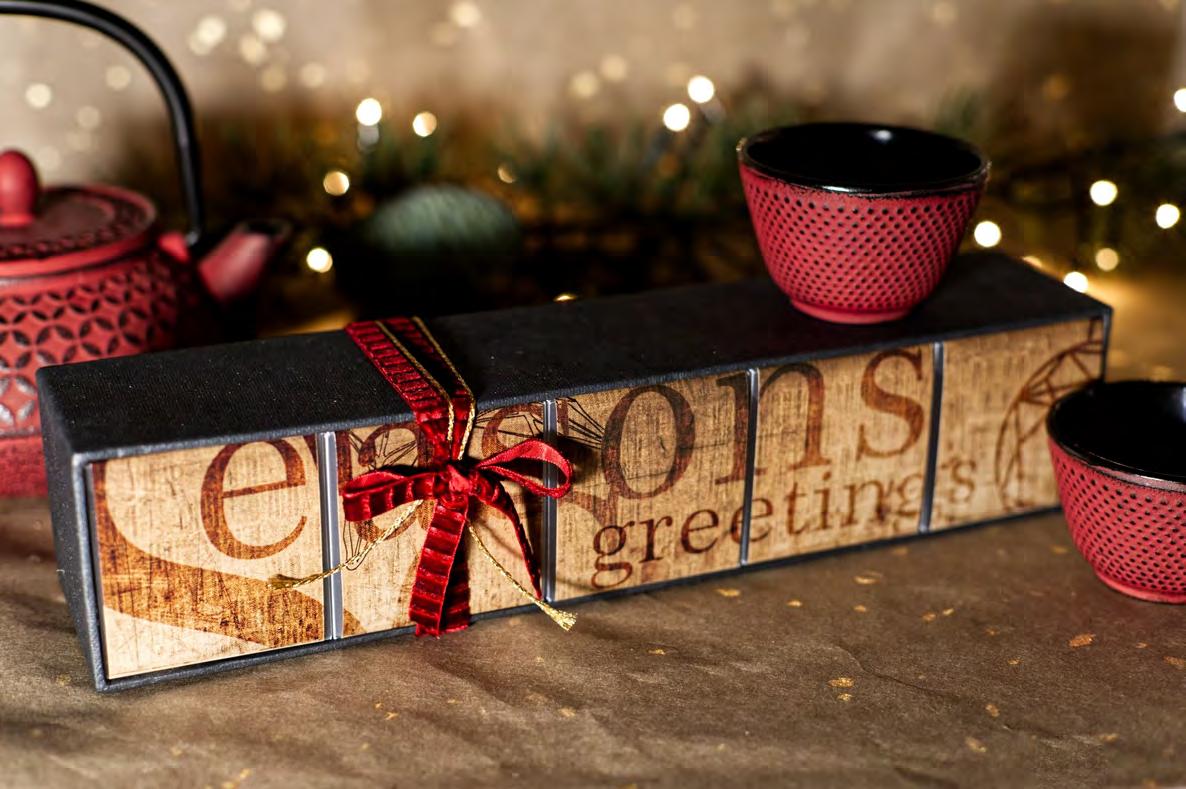 METALLIC GOLD METALLIC SILVER METALLIC COPPER METALLIC BLACK NEW FLOWER GREY/SILVER METALLIC FUCHSIA METALLIC ORANGE KHADI BLACK/SILVER KHADI COPPER/BRONZE KHADI GREEN/GOLD
FARCI IL SUGO
"
DA
Toast fortwo