d 9 16 Post 291 General Membership Meeting 23 10 11 13 42 38 33 Veterans Resources 14 35
291 was founded in 1924 by a group of thirty World War I veterans who were residents of the Newport Harbor area. They held an organizational meeting in the quarters of the Balboa Chamber of Commerce.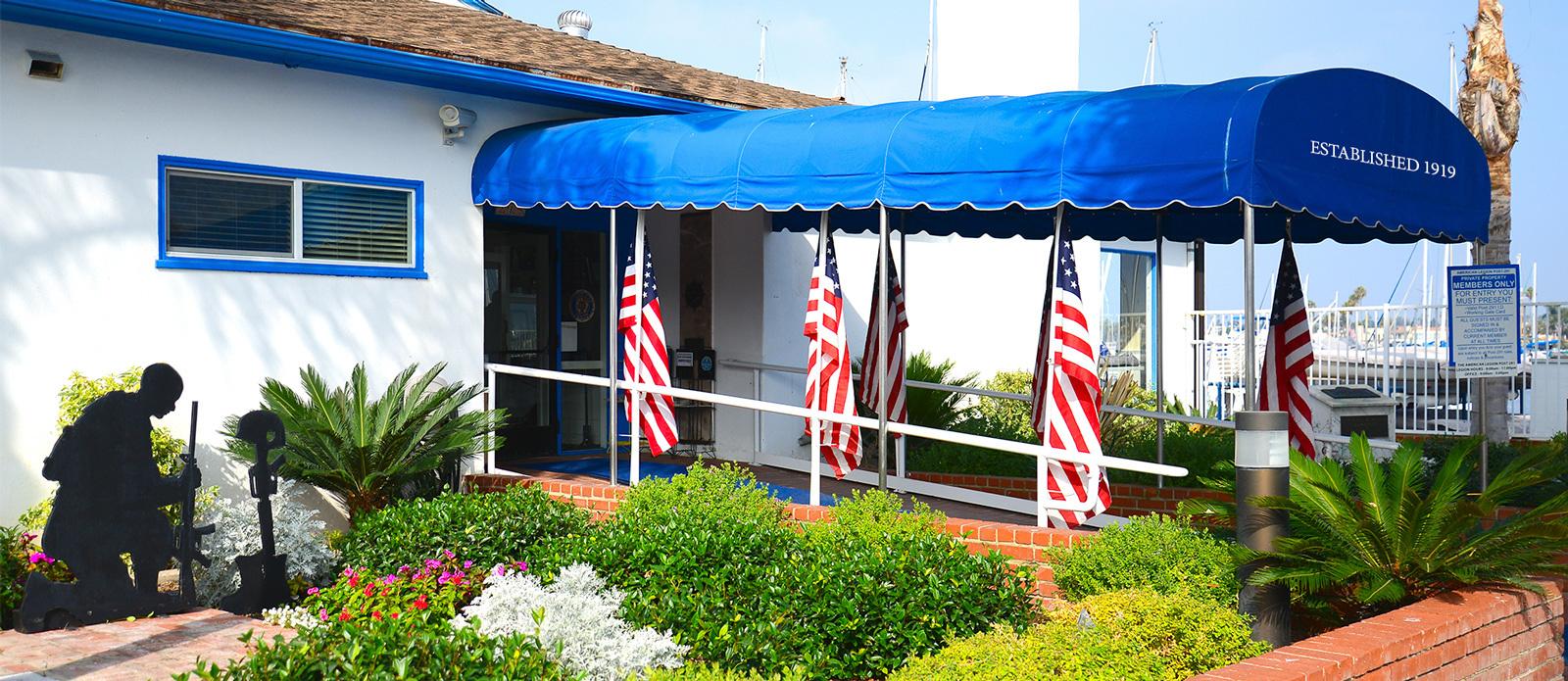 The group elected as their first Commander, Raymond Hitchcock Brunswick.
Post
Harbor Post 291 of the American Legion is the second largest of American Legion Posts in the United States with 4000 Legionnaires and 6500 families. and is the only Post with its own Yacht Club. Located on the water in Newport Beach, California and dedicated to supporting all military veterans in the Orange County region.
Newport