MAKING YOUR DIGITAL VISION A REALITY
DIGITAL SIGNATURES:
WHY AREN'T THEY EVERYWHERE?
LET'S DECLARE ECM DEAD AGAIN
Customer Preference vs. Customer
Experience: What's the Difference?
WHO TO STOP & SEE AT ! PAGE 28 DOCUMENTmedia.com | Spring.23 SPECIAL FEATURE
Register Today!
By Patrick Kehoe
By Bob Larrivee
By Scott Draeger
By John Harney
By Gilad David Maayan
By Andy Feest
By Holly Muscolino
Ernie Crawford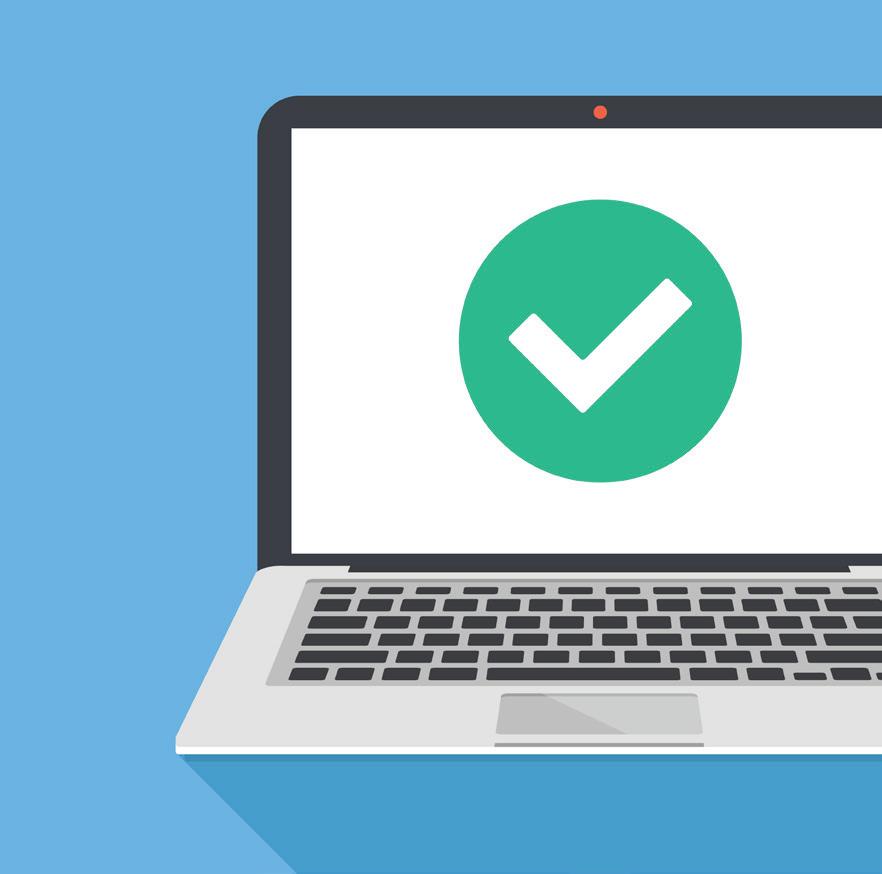 4 spring.2023 DOCUMENTmedia.com 10 Making Your Digital Vision a Reality
choices businesses face when prioritizing digital transformation and communications modernization
5
12 Digital Signatures: Why Aren't They Everywhere?
you are in the 20% not currently using them, what are you waiting for?
If
14 4 Data Types You Can Use to Improve CX
you have a complete understanding of the customer data available to you, you can provide out-of-this-world customer experiences
When
Managed Security: MSSPs or MDRs
16
will
Mostly an organization's size, budget and nature of required response
determine whether it opts for an MSSP or an MDR
20 Security Testing for Enterprise Content Management Organizations can identify and fix vulnerabilities before they can be exploited by attackers, reducing the risk of data breaches and other security incidents
22 Customer Preference vs. Customer Experience
and understanding the difference between the two
Recognizing
24 Let's Declare ECM Dead Again The Unified Content Model is a new way to think about managing business content
26 ADA Compliance vs. True Accessibility Unintentional digital barriers prevent people with disabilities from accessing information and programs
TABLE OF CONTENTS 10 16 14 22 26 volume 30 issue 1 | Spring.23 | DOCUMENTmedia.com FEATURES DEPARTMENTS 08 What's New 30 Think About It SPONSORED CONTENT 05 Turning Conversations into Business Transactions 28 Solution Providers to Stop & See at DSF '23
By