2022/2023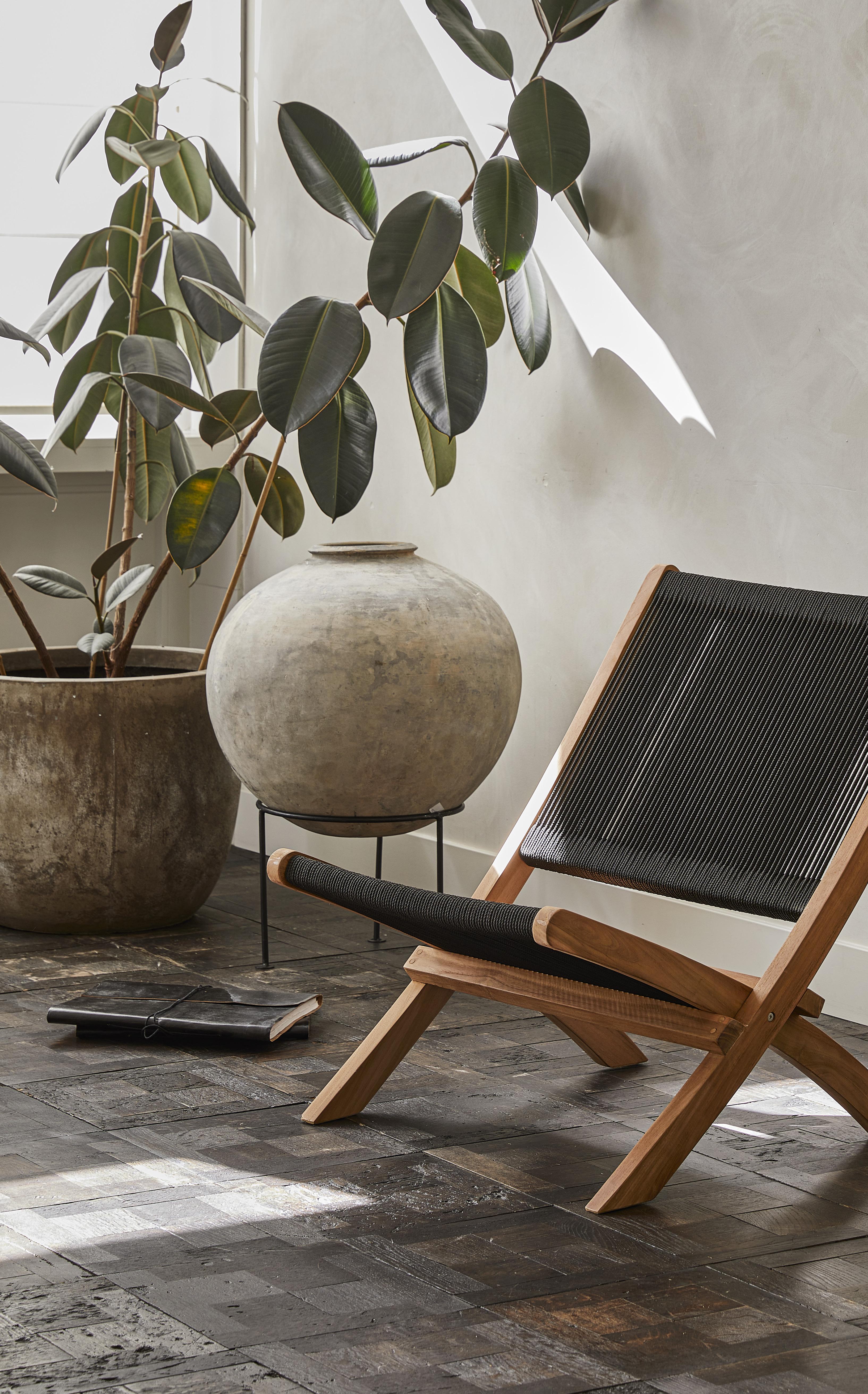 Raw Materials offers everything for a stylish and conscious living. We design and produce timeless interior collections with a natural simplicity and serenity. From table to cabinet, from chair to lamp, our collections are complemented by carefully selecting vintage finds from across the world. Each item has its own unique story, which can be passed on for generations to come. Our objects inspire and create a unique style to your living.
ORIGIN
Our story starts in 1998. After collecting unique interior objects on their frequent travels two brothers create Raw Materials. To this day this is still the foundation of our interior brand: finding and designing authentic and original interior collections that will last for generations to come. The rustic and natural elegance of objects is preserved over the years, often creating a patina that makes the pieces stand out. We embrace the rough imperfection of wood, metal and other raw materials.
CRAFTS
We love traditions, art, and craftsmanship. Our interior treasures bring a piece of heritage and natural beauty in every interior. For decades we have closely worked with local craftsman in India and Indonesia who make our collections with love for their arts & crafts. Together we design our items and hereby keep ancient traditions alive.
SUSTAINABLE
Sustainability is at the forefront of everything we do and create. We work with respect for nature and for the makers. Our collections are made with recycled and natural materials. We use FSC-certified wood or wood from sustainably managed plantations. As one of the few interior brands in Europe our company is FSC-certified. Almost all the waste in the production process is recycled, packing is done in recyclable carton.
CONSCIOUS
The world of Raw Material inspires and wonders. We help you to turn your place into a cozy home with remarkable eye-catching pieces that are made in a responsible way. Your interior is an extension of your personality and hereby you give meaning to what you stand for. Small choices can have a large impact. We change the perspective on conscious living. With Raw Materials you choose not only to make your house prettier but also the world around you.
We are Raw Materials – for conscious living
3
DINING TABLES 8
FOLDING TABLES 10
CONSOLE TABLES 12
TABLE TOPS & BASES 16
COFFEE TABLES 20
SIDE TABLES 22
DINING CHAIRS 24
LEATHER CHAIRS 26
IRON CHAIRS 28
BENCHES 29
OUTDOOR 33 DRAWERS & MORE 38
SIDEBOARDS 40
RACKS & SHELVING 41
ARCHIVE CLOSETS 43 DESKS 44 STOOLS 46 BAR STOOLS 48 BAR TABLES 51
ACCESSORIES
WALL SHELVES 60 SHELVING 62 DOOR STOPPERS 64 COATHANGERS 65 PHOTOFRAMES 66 MIRRORS 66 BLACKBOARDS 67 BOXES 72 PLANTHANGERS 74 KITCHEN DECO 78