303A College Road East Princeton, NJ 08540
An NetworkInternational
MissionOur
BioLabs designs and operates premium lab and office spaces around the world. Through strategic partnerships with prominent real estate developers and premiere innovation partners, BioLabs has grown a network in Class-A laboratory buildings across established and emerging biotech clusters. BioLabs is expanding internationally to launch sites in Germany and France in 2022.
Flexible terms, world-class ameneties, and white glove services allow life science innovators to work, collaborate, and host events. And by admitting only the most promising companies, BioLabs members are surrounded by a community of peers.
Established 2009 Boston, MA Tufts Launchpad } BioLabs Cambridge, MA Eisai Innovation Center BioLabs Watertown, MA BioLabs Watertown Chicago, IL Coming Soon New Haven, CT BioLabs New Haven New York, NY BioLabs at NYU Langone Princeton, NJ Princeton Innovation Center BioLabs Philadelphia, PA BioLabs Philadelphia Durham, NC BioLabs North Carolina Dallas, TX BioLabs Pegasus Park Torrance, CA BioLabs at The Lundquist Institute San Diego, CA BioLabs San Diego Coming Soon Heidelberg, Germany Paris, France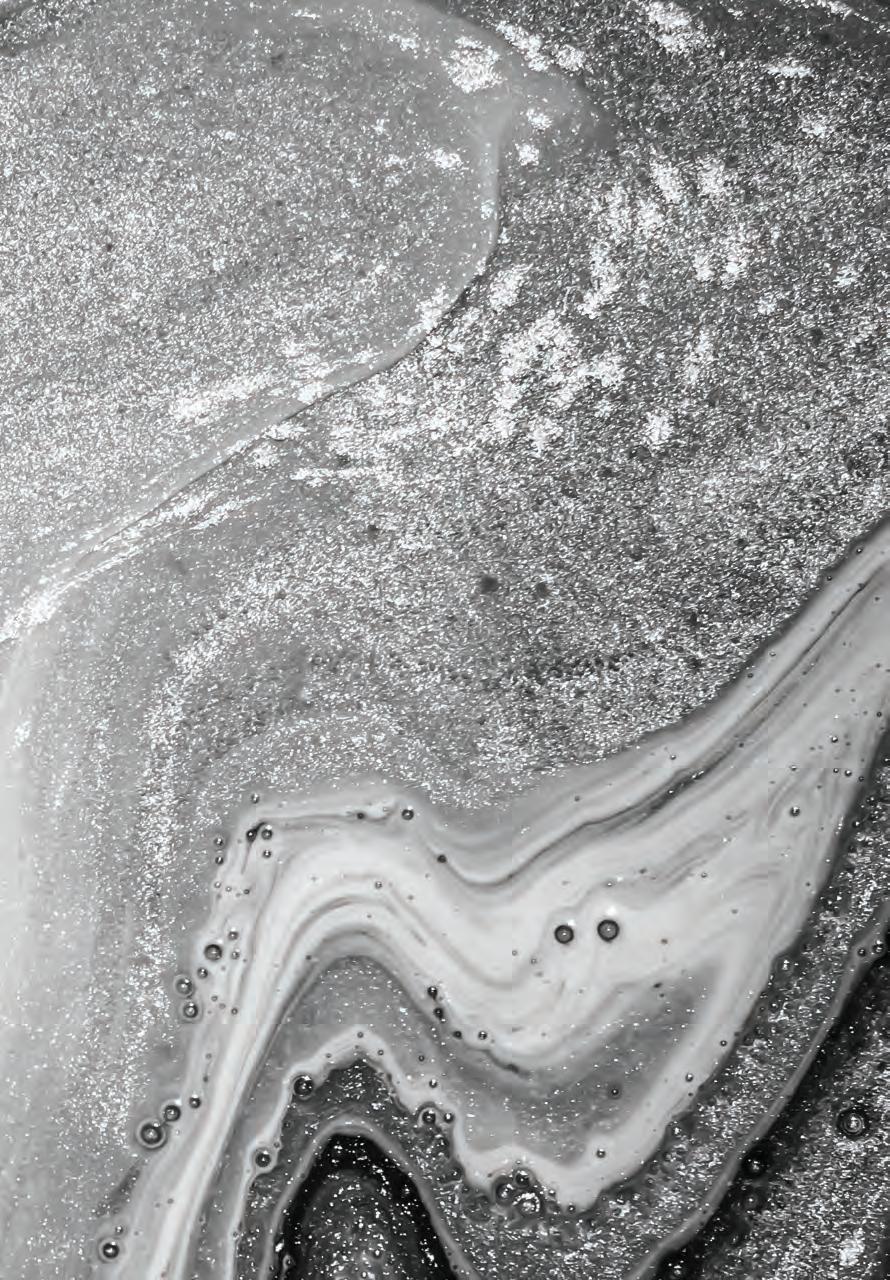 Powered by BioLabs and founded by Princeton University in 2018, Princeton Innovation Center BioLabs is a premier incubator for technology and life science startups in New Jersey. Available for high-growth companies formed by Princeton University faculty, students, and alumni, as well as members of the wider New Jersey community, Princeton Innovation Center BioLabs is a major initiative by the University towards growing the innovation and entrepreneurial ecosystem in New Jersey. Princeton Innovation Center BioLabs provides an engaging, collaborative space, top-of-the-line research equipment, and acceleration programming to help startup companies reach their milestones faster.
Princeton Innovation Center BioLabs
About Princeton Innovation Center BioLabs
Unique Features Include: Dry lab equipped with 3D printer, glovebox, soldering station and ovens. State of the art equipment and support to advance molecular biology, cell biology and biochemistry workflows. Seminars and networking events designed to bridge gaps and accelerate innovation. Easy access to and from New York City, Philadelphia, and the Northeast Corridor. Benefit from NJ Ignite Program a state program that provides rent support for qualified tenants in the incubator.
As every entrepreneur knows, founding and launching a startup is no easy task. Beyond negotiating licensing agreements, finding capital, and hiring a team, there is also the challenge of finding lab space, purchasing equipment, and managing operations—efforts that typically happen only after funding is secured and the milestone clock starts ticking.
Designed to be a premier coworking space that provides high-quality facilities and manages most laboratory operations, Princeton Innovation Center BioLabs offers a unique opportunity for high-potential, earlystage scientific startups to focus their time on testing, developing, and growing game-changing ideas, enabling the rapid achievement of early-stage milestones.
ChooseWhy Us
Efficient Use of Start-Up Time and Resources
Flexible, fully equipped, and supported by on-site scientific and support staff, Princeton Innovation Center BioLabs offers shared and private labs, premium office space, wet lab space for chemical, biological, and pharmaceutical development, and dry lab space for engineering and material science development. Our members are surrounded by the best people, infrastructure, and a wealth of resources all designed to accelerate scientific achievement and business growth.
Choose NJ Choose NJ's mission is to "stimulate job creation and attract capital investment to New Jersey." It supports the life sciences by offering relocation and expansion services, site visits and economic development connections. Learn more Learn more Learn more Did you know that the cure for hepatitis C was developed in New Jersey along with the world's first coronavirus saliva test, the first ever CAR-T cell therapy, and the first FDA approval for a 3D printed drug? Well known for its strength in the biopharmaceutical and medical device industries, New Jersey is home to some of the top life science companies in the world, offering a robust ecosystem for established, emerging, and startup life sciences businesses. The state has the largest concentration of scientists and engineers per square mile in the U.S., and over 3,200 life sciences companies operating across all sectors. Fourteen of the top twenty pharma companies reside here. And its location in the middle of the Boston/ New York City/Washington, D.C. corridor offers easy access to financial markets and regulatory centers.
New Jersey Economic Development Authority (NJEDA) NJEDA grows the state's economy and increases equitable access to opportunity by supporting high-quality job creation, catalyzing investment, and fostering vibrant, inclusive community development. It offers programs and incentives for life sciences companies. BioNJ BioNJ is the sole New Jersey affiliate of the Biotech Innovation Organization (BIO), working collaboratively with BIO and other industry organizations to advance issues that bring faster treatments and cures to patients and support the life sciences in New Jersey.
inBiotechNewJersey
Ultra-flexible membership terms—Rent one bench at a time, one month at a time. Grow organically, without a long-term commitment!
Access to premium lab and office space—68 total benches, 4 private labs, 3 private telephone rooms, 8 conference rooms, 80 total desks, and 17 private offices.
Membership Benefits and Services
Ready-to-go labs—BioLabs provides everything you need to move swiftly. We take care of permits, temperature-tracking for cold storage, lab coats, LN2 and CO2 all the little pieces you need to start immediately.
Unmetered access to common shared areas, including conference rooms, café, event space, and telephone rooms at no additional charge. A full suite of state-of-the-art shared equipment—Unmetered access to cutting-edge qPCR, flow cytometry, microscopy, tissue culture suites, cold storage, and much more —all maintained and managed by a team of BioLabs scientists. On-site concierge services including scientific support and events staff.
Centralized group purchasing system—BioLabs Marketplace is a pharma-grade procurement system that simplifies your accounting, offers dramatic discounts from top life science vendors, and includes shipping and receiving services.
Full Environmental Health & Safety support and hazardous waste disposal including chemical and biohazard waste disposal, safety training for your team, and incident response planning. Access to leading community and industry partners including top pharma companies and life science groups. Programming and networking Educational and social events hosted by a wide network of sponsors and business leaders from the biotech and pharma industries.
Lab Equipment and More - Microscopes - 3D Printer - Blot and Gel Imagers - Plate Reader - Incubators - Balances - pH Meters - Cell Counters - Thermal Cyclers - Flow Cytometer - qPCR - Pipettes - Lyophilizer - Glove Box - Autoclave - Freezers (-20, -80, LN2) - Centrifuges - Biosafety Cabinets - Spectrophotometer - Fluorometer Membership Benefits and Services For pricing, visit princetonbiolabs.com
Laboratory Bench $ 2,500 Per 6ft. Wet Lab Bench Per Month $ 1,500 Per Dry Lab Bench Per Month Access to fully equipped co-working laboratory. Start with a single bench and scale up as you grow. Private labs also available. Inquire for pricing. Office Workstation $ 500 Per Workstation Per Month Access to fully equipped coworking office workstations and non-laboratory amenities. Private Lab Inquire for Pricing PLUS OR Monthly Membership $ 300 Per Person Access to conference rooms, event space and non-laboratory amenities. PLUS Private Office Inquire for Pricing OR
BioLabs' resident
between sponsors
our
Princeton Innovation Center BioLabs offers exstensive sponsorship and partnership opportunities. This allows our sponsors and partners to support and engage with local life science startups that are developing groundbreaking technologies. also enables opportunities to build long-term relationships and establish partnerships and companies. works with sponsors from different sectors of the life sciences community. This diversity supports BioLabs' overall mission of providing the best services and network to resident companies and enables them to focus on their meaningful science.
It
innovative
Sponsorship Opportunities
BioLabs
Our sponsors include: Pharmaceutical companies Biotech Analyticalcompaniesinstrumentation companies Legal firms, CRO's Academic Institutions And more Direct sponsorship inquiries to: biolabs.io/sponsorssponsorship@biolabs.iopicb@biolabs.io
* Golden Ticket—Ability to support an individual company by funding a lab bench rental onsite for 1 year. Golden Tickets may be excluded for a lower contribution. SponsorshipFounding Platinum Sponsorship SponsorshipGold General Sponsorship RECOGNITION Seat on Selection Committee Exclusivity, per site maximum of 5 total and 3 per industry Named at BioLabs' public events Opportunity to distribute jointly approved press release announcing sponsorship Named in BioLabs' collateral (digital & print) and social media feeds Permission to cross-promote use of logos onsite and on the website ACCESS TO THE SITE Badge access –Opportunity to host on site events (each year) 12 4 2 1 Opportunity to host office hours (each year) Monthly Monthly Quarterly Quarterly Opportunity to rent office space onsite – –Invitation to BioLabs grand opening and general events Invitation to BioLabs VIP events Opportunity to provide speakers at BioLabs events GOLDEN TICKETS* Golden tickets included with cash sponsorship 3 2 1 Opportunity to purchase additional Golden Tickets for $75,000 MOST POPULAR
If you are interested in becoming a resident of PIC BioLabs, please contact: picb@biolabs.io For sponsorship, please contact: sponsorship@biolabs.io 303A College Road East Princeton, NJ 08540 FOUNDING SPONSOR © 2022 BioLabs THANK YOU TO OUR SPONSORS