PRIME MAGAZINEAUGUST 2022 ISSUE #40 CARLOS GONZÁLEZ ADRIÁN TAPIA RIVERA ADRIÁN TAPIA RIVERA ANIYA THE BARBIE MODEL Pink Sunsets MAKEUP PHOTOGRAPHERARTIST
SUBMISSIONS
CONTACT US © PRIME2019Magazine
PURCHASE
If you would be like to be considered as a contributor please send your material info@prime-mag.comto THE BARBIE SHOT BY ADRIÁN TAPIA RIVERA
The cover story features ANIYA
For any questions or comments, please email us info@prime-mag.comat
Visit our page at Magcloud.com to purchase a print & digital issue. Read all issue issue.com/prime-magon
2 PRIMEMAG
PRIME MAG CONTENTS 04 PINK SUNSETS BY ADRIÁN TAPIA RIVERA 14 ANASTASIA BY ANDREY LUKOVNIKOV 32 SAND BEACH MATEJ BOLE 60 F.R.I.E.N.D.S. BY NIKA KRASNIKA 46 PERFORMER BY DAVID RODRIGUEZ 68 SOLITUDE BY ALL NYC STUDIOS 76 SUMMER PROVENCE: BEAUTIFUL YANA BY YULIA 88 BLASUCCI BY JOHN HARRISON 3 PRIMEMAG
Pink Sunsets PHOTOGRAPHER ADRIÁN TAPIA RIVERA MODEL ANIYA THE BARBIE MAKEUP ARTIST CARLOS GONZÁLEZ 4 PRIMEMAG
5 PRIMEMAG
6 PRIMEMAG
7 PRIMEMAG
8 PRIMEMAG
9 PRIMEMAG
10 PRIMEMAG
11 PRIMEMAG
12 PRIMEMAG
13 PRIMEMAG
Anastasia PHOTOGRAPHER ANDREY LUKOVNIKOV MODEL ANASTASIA MELNIKOVA STYLIST EKATERINA LUKOVNIKOVA 14 PRIMEMAG
15 PRIMEMAG
16 PRIMEMAG
17 PRIMEMAG
18 PRIMEMAG
19 PRIMEMAG
20 PRIMEMAG
21 PRIMEMAG
22 PRIMEMAG
23 PRIMEMAG
24 PRIMEMAG
25 PRIMEMAG
26 PRIMEMAG
27 PRIMEMAG
28 PRIMEMAG
29 PRIMEMAG
30 PRIMEMAG
31 PRIMEMAG
SAND BEACH 32 PRIMEMAG
PHOTOGRAPHER MATEJ BOLE MODEL ŠPELA ALIČ MODEL AGENCY NVN MODEL AGENCY PRODUCER NELI PASPALJ STYLIST LOLA JEFTIČ MAKEUP ARTIST NELI PASPALJ HAIR STYLIST ROK NARANDŽA 33 PRIMEMAG
34 PRIMEMAG
35 PRIMEMAG
36 PRIMEMAG
37 PRIMEMAG
38 PRIMEMAG
39 PRIMEMAG
40 PRIMEMAG
41 PRIMEMAG
42 PRIMEMAG
43 PRIMEMAG
44 PRIMEMAG
45 PRIMEMAG
PHOTOGRAPHER DAVID RODRIGUEZ MODEL MIGUEL GARCÍA
Performer 46 PRIMEMAG
In this way, David Rodriguez is able to create a photo performance in a very personal style, through transgressive connections and using the manners of a ritual on an island spotlight.
This series aims to show that fashion photography, despite belonging to commercial industry, can be closely intertwined with the world of art. This time, the shooting was specifically designed as a performance.
The photoshoot is based on the story of a male acting on an outdoor stage. The images are built with condensed drama and surreal poses. These photographs do not intend to reproduce reality. In fact, they are based on staging, that is, they present theatrical moods. They were conceived as artificial and unusual scenes, creating narrative universes with their own beginnings and ends. Through lighting and composition, this series places us in the realm of fantasy. The protagonist, his interaction, his individual existence and the location reinforce the idea that there is a gap between photography and reality. This last one has been overcome to make it more suggestive and full of sensations. These uncanny images are visions that capture the world of dreams, madness and hallucinations. The lack of logic of their existence, their relationship and even their clothes reveal the enigmatic character of these dreamy beings.
47 PRIMEMAG
48 PRIMEMAG
49 PRIMEMAG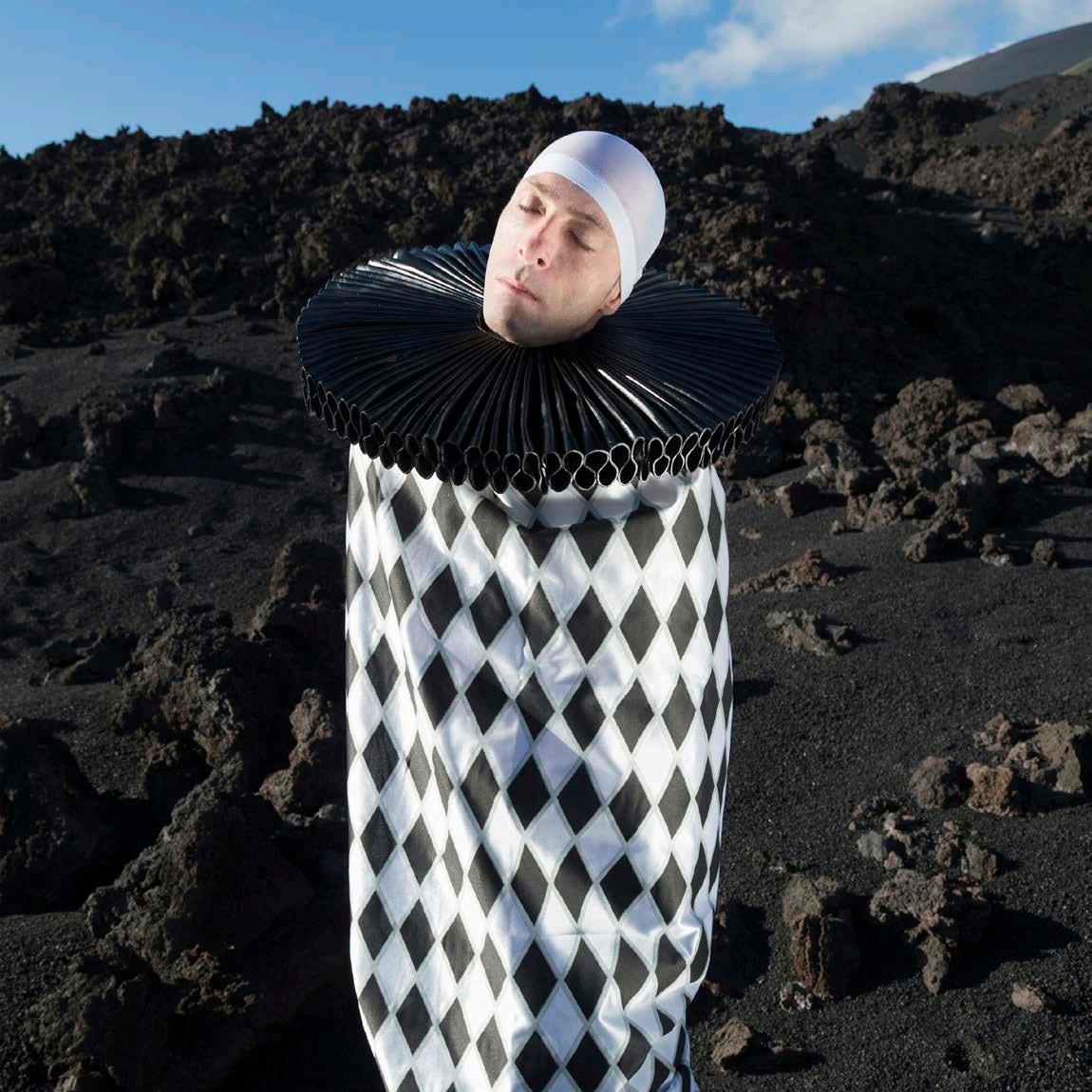 50 PRIMEMAG
51 PRIMEMAG
52 PRIMEMAG
53 PRIMEMAG
54 PRIMEMAG
55 PRIMEMAG
56 PRIMEMAG
57 PRIMEMAG
58 PRIMEMAG
59 PRIMEMAG
60 PRIMEMAG
F.R.I.E.N.D.S. PHOTOGRAPHER NIKA KRASNIKA MODELS DARIA TYURTYAEVA TATIANAJAMIEKORCHAGINALEEFRANCIS MUAH LAVIRE 61 PRIMEMAG
62 PRIMEMAG
63 PRIMEMAG
64 PRIMEMAG
65 PRIMEMAG
66 PRIMEMAG
67 PRIMEMAG
Solitude PHOTOGRAPHER ALL NYC STUDIOS MODEL ELISABETH RESCH @THE NEXT MODELS STYLIST ELEVATION OF MILLE SHOWROOM FLYING SOLO HAIR STYLIST LOIC CAMMISANO MAKEUP ARTIST HOPE LOUNDAS AGENCY APMMODELS RETOUCHER JOAO PRADO 68 PRIMEMAG
69 PRIMEMAG
70 PRIMEMAG
TOP & BOTTOM: DANIELLA BATLLE 71 PRIMEMAG
72 PRIMEMAG
DRESS: MELESIA ROBINSON 73 PRIMEMAG
74 PRIMEMAG
TOP & BOTTOM: RON DYCE 75 PRIMEMAG
SUMMER PROVENCE Beautiful Yana PUBLICATION EDITOR YULIA MODEL YANA KOVALEVA PHOTOGRAPHER SLEPNOVA ANASTASIYA STYLIST NETELI ANTUKH MAKEUP ARTIST ANNA GALKA 76 PRIMEMAG
77 PRIMEMAG
78 PRIMEMAG
79 PRIMEMAG
80 PRIMEMAG
81 PRIMEMAG
82 PRIMEMAG
83 PRIMEMAG
84 PRIMEMAG
85 PRIMEMAG
86 PRIMEMAG
87 PRIMEMAG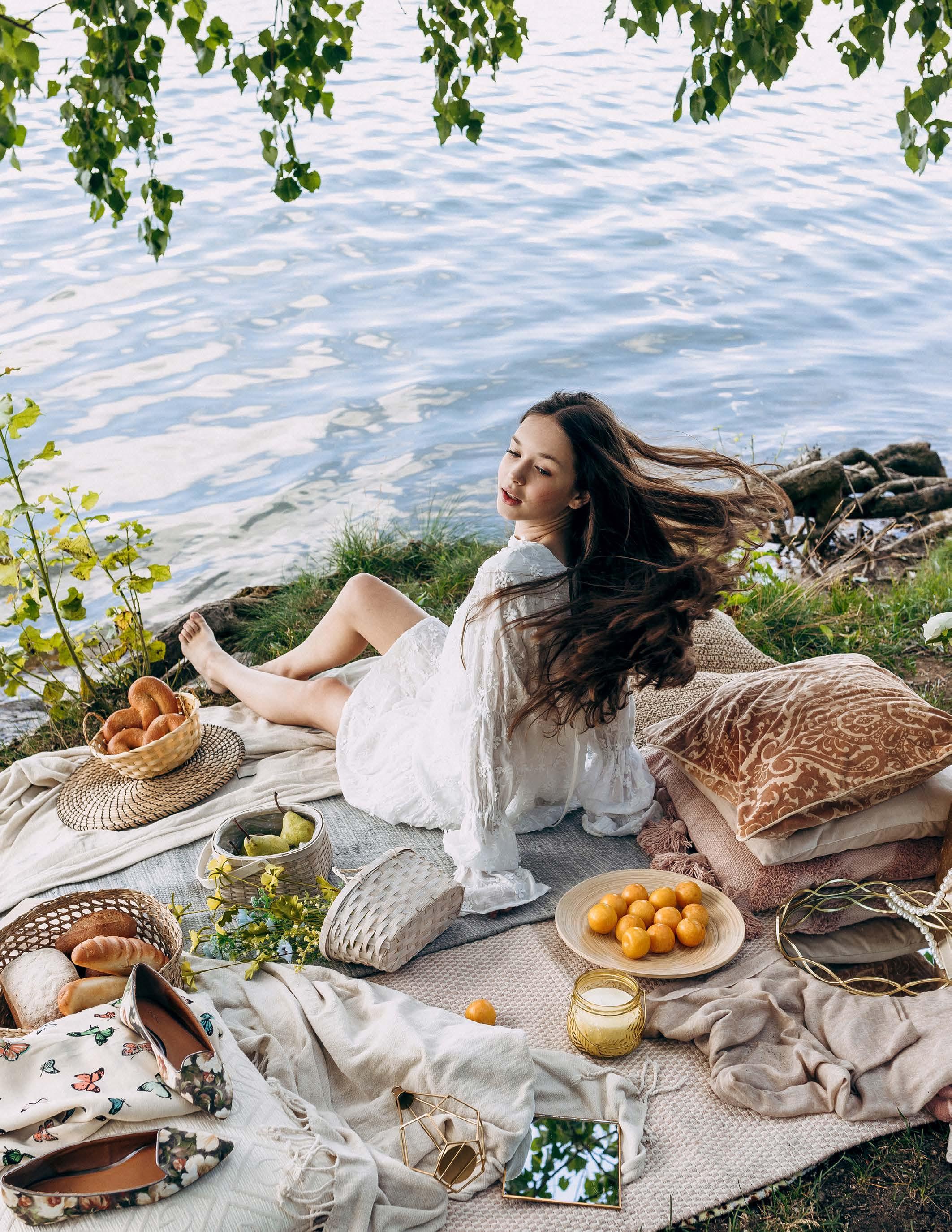 BLASUCCI by John Harrison PHOTOGRAPHER JOHN HARRISON MODEL ARIANNA BLASUCCI STYLIST CRISDALIS DUARTE MAKEUP ARTIST RASHAEL MORALES 88 PRIMEMAG
89 PRIMEMAG
90 PRIMEMAG
91 PRIMEMAG
92 PRIMEMAG
93 PRIMEMAG
94 PRIMEMAG
95 PRIMEMAG
96 PRIMEMAG
97 PRIMEMAG
PRIME MAGAZINEAUGUST 2022 ISSUE #40 Blasucci BY JOHN HARRISON