OTR 2 0 2 2 IMPACT REPORT www.otrchamber.com
From the Executive Director
Together, we have created a very special community here. Thanks to your help, OTR is known as the place to be and the place to belong. We also take this opportunity to give a nod to the hundreds of small businesses the OTR Chamber serves They are key drivers for our city's economy and culture The national spotlight is a regular recurrence for Cincinnati because of their unique artistry Each business cycles money back into our community, creates jobs for residents and helps our city operate more sustainably.
OTR and Pendleton's small businesses are an asset to Cincinnati and our region, therefore need continuous protection and support. This is where the OTR Chamber comes into play. Our organization's efforts and services reflect the roles of both hero and caregiver
Notable achievements in the last 6 years include the OTR Chamber funding over $650,000 in grants to OTR and Pendleton small businesses We made a commitment to deepen the success of Black-Owned businesses, and four years later the number of Black-Owned storefronts has increased by more than 60%. Our data reflects a net of 14% small business growth for OTR in the past three years. This kind of advancement would be celebrated in any climate, but the fact this increase occurred during a pandemic is noteworthy. This progress demonstrates the value of the OTR Chamber providing direct pathways to financial and social capital, paired with one-on-one support We are proud of this results-driven strategy we are continuing to create Our goal is to be a model for small business associations across the Cincinnati region.
There is more to share in the following pages, about us and our accomplishments. Most importantly we are grateful to you, our supporters. These results are potential – thank you
2 B o a r d M e m b e r A n g e l i c a J o h n s o n a n d E x e c u t i v e D i r e c t o r K e l l y A d a m s o n
WHO WE ARE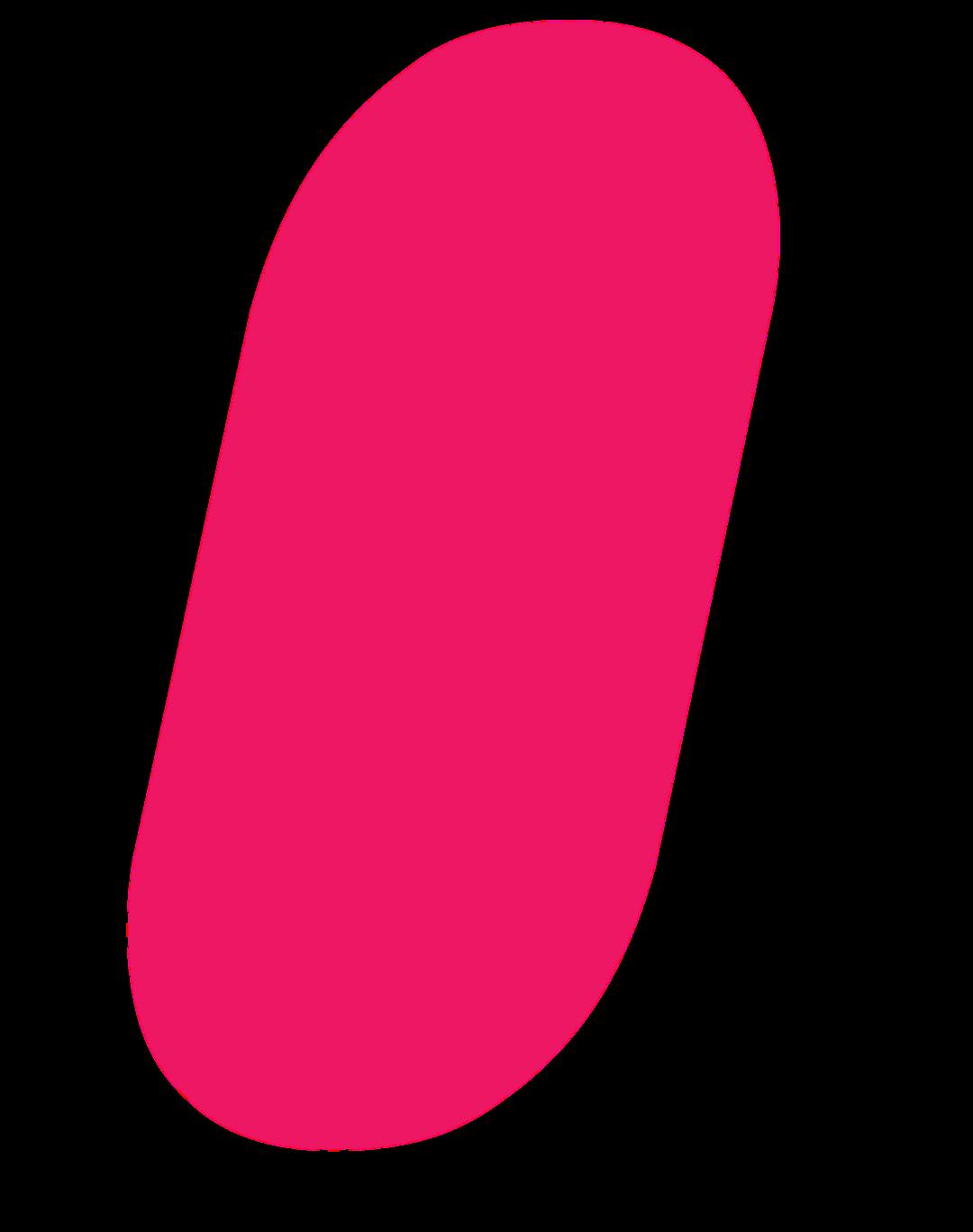 It's been a minute, so let us re-introduce ourselves. We are your neighborhood hero meets hyper-local Chamber of Commerce. We convene OTR's major developers, residents and business owners at the table, creating a true communityled organization.
WHY WE MATTER
Drive a Strong Economy
We are an original organization and exist because our small business district is a critical part of our City and region's success. Nationally, small businesses generate 44% of the US economy Prioritizing OTR's small businesses will lead to a stronger and more equitable recovery for our city's urban core
Foster Equitable Growth
The OTR Chamber covers a geographical area where the population of Black residents is 43% and Black business ownership is 15%, well over the national average of 2.4%. To date, our collaborative efforts with developers have increased the number of BlackOwned storefronts in the past four years Our strategies are geared towards creating an equitable environment to support a steady, yet sustainable increase
Create Social Capital
Creating social capital and positive prosocial activity is our bread & butter National data demonstrates why the OTR Chamber is an essential piece in the small business ecosystem A 2022 study from the Payment Protection Program and U.S. Census concluded that access to financial capital is strongly correlated to social capital levels, over proximity to a bank. Conclusions are to "prioritize support for organizations and institutions that promote prosocial activity -- as much or more so than ensuring the physical presence of banks."
Support Hiring Local and Sustainability
Small business growth in inner cities is critical to addressing unemployment and employing workers close to home. In turn this reduces car usage, improves air quality and enhances livability of urban areas.
otrchamber.com | 3