3 minute read
Planning The Solution
from Suprapak Virtual Catalogue
by mortega.suprapak
Planning the solution Select the lm (PVC /PETg)
Depending on the aplication and shape of the package, the type of material (PETg or PVC) is chosen.
It can also be chosen according to customer requirements.
g
(35 µm, 40µm, 45µm y 50µm) 10% Available Gauges:
Planning The Solution Types of Perforation and Tear strip
Long
Single perf
Partial "T" perf
Horizontal perf
Planning the solution Ink Type
UV base
Greater intensity and denition Resistance to detachment and rubbing.
Water Base
Greater use for polychromies.
Solvent Base
Direct texts Backgrounds: to protect and give intensity
Planning the solution Special Finishes
Glitter
We are constantly committed to innovation as a strategic pillar of competitiveness, development and growth.
Glitter is ideal for holiday collections and special releases. This type of nish is applied externally.
Matte Ideal for adding a premium feel to a product. It can be applied in total or partial backgrounds.
Planning the solution Special Finishes
Silver and Gold Ideal for details and nishing of a product that will catch the eye of consumers.
Cold Foil
To take a product to the next level, Cold Foil is ideal in silver, gold or holographic.
It can be used to highlight brands, diverse security controls and extra detailing.
Planning the solution Special Finishes
It is used to create a 3D eect in shrink labels that dierentiates the nal product for consumers. Cast and Cure
Fluorescent Inks
The eect is noticed in the store aisle with UV or Neon light. Ideal for the Halloween season, special releases and products targeted towards the Tween market segment.
Planning the solution Special Finishes
For an extra touch in packaging solutions, textures will enhance the label and brand. Varnish Texture
Varnish Texture or braille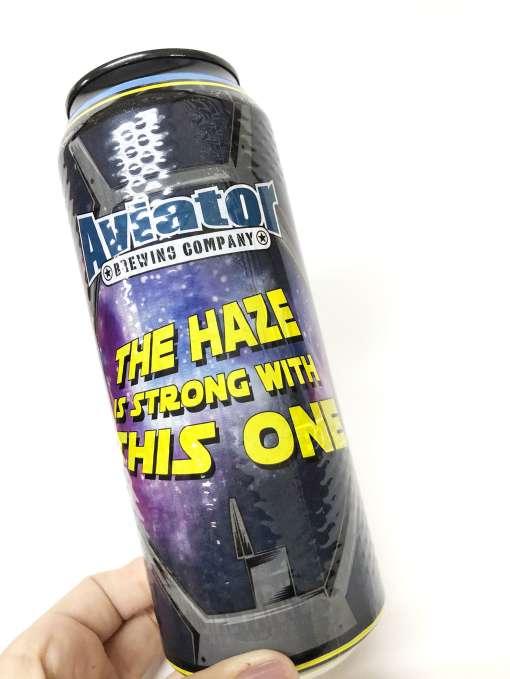 Short and exible delivery times
We guarantee delivery times through the logistics alliance with suppliers such as Fedex, DHL and UPS that allow us to ensure the arrival of the products in 3 to 5 days anywhere in the world.
We work with our customers business model to be their strategic ally.
We are your global partner
Corporate Headquarters Carrera 34# 13A-171 (Urbanización industrial, Acopi - Yumbo) Cali - Colombia +57 (2) 485 5434
Suprapak Sales Oce USA 555 West Granda Blvd suite A-3 Ormond Beach, FL 32 174 USA sales@suprapak.com +1 305 9210392
You can nd us on