Windows April 2023…Microsoft Internet Explorer
April Newsletter
Upcoming Events
May 3: AP Lit Exam, TSA Competition at TCNJ
May 4: AP Stat Exam, Sophomore's Trip to Battleship NJ
May 5: B-schedule, Sophomore Camp Out
May 6: Orienteering meet at French Creek, PA
May 8: AP Calc AB/BC Exam
May 9: AP Physics C Exam
May 10, 11: NJSLA(freshman)
May 12: B-schedule, Semi- Formal, AP Physics 2 Exam
May 19: B-schedule: Athletic B, Family Picnic
May 20: Envirothon, Bayview Flag Planting Ceremony
May 22: NHS to Grounds for Sculpture
May 23: NJSLA Science(juniors)
May 24: NJSLA Science(juniors), Pop Culture Tournament at MAST
May 25: Morning B-schedule, Prom
May 26: Memorial Day No school
May 29: Memorial Day No school, Parade at Atlantic Highlands and Freehold
Newsletter Staff:
Sanika Karode, Sophia Laudi, Annabel Zheng, Jerry Flynn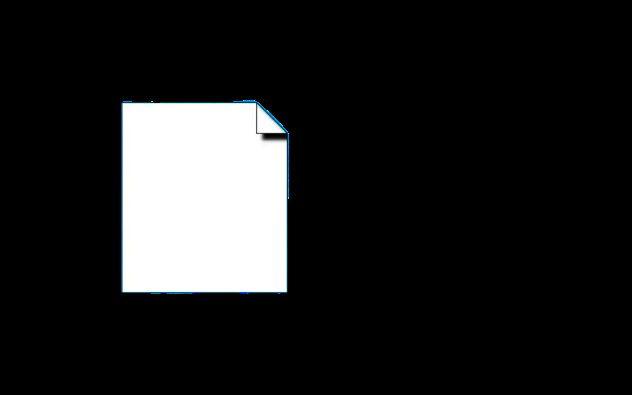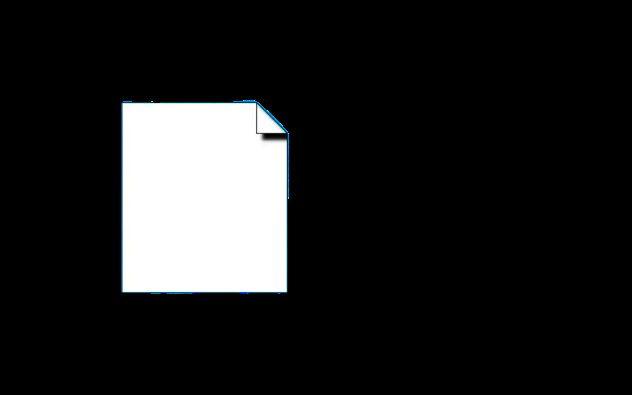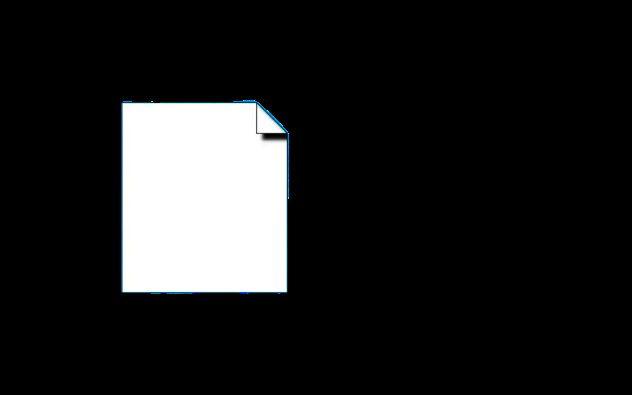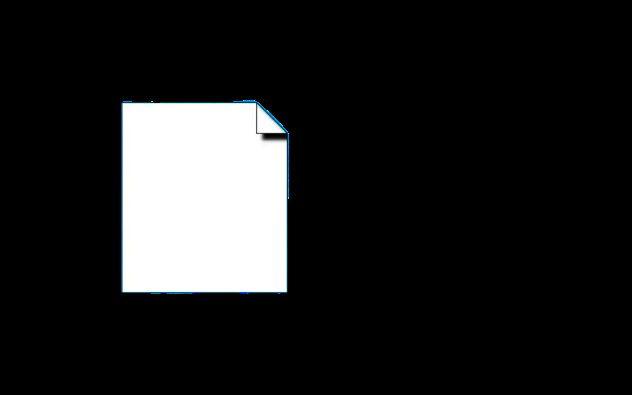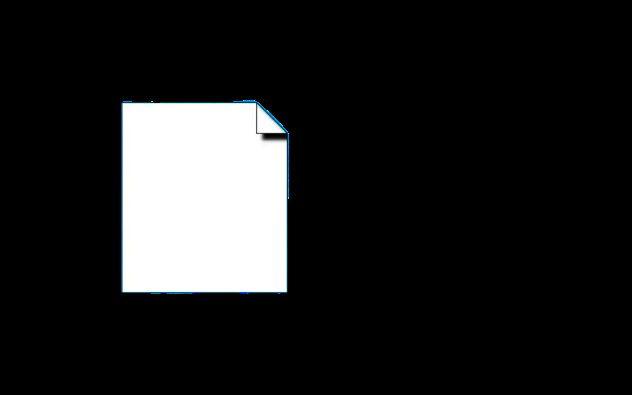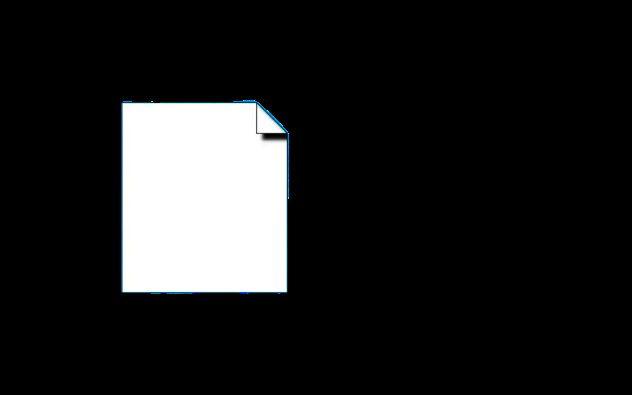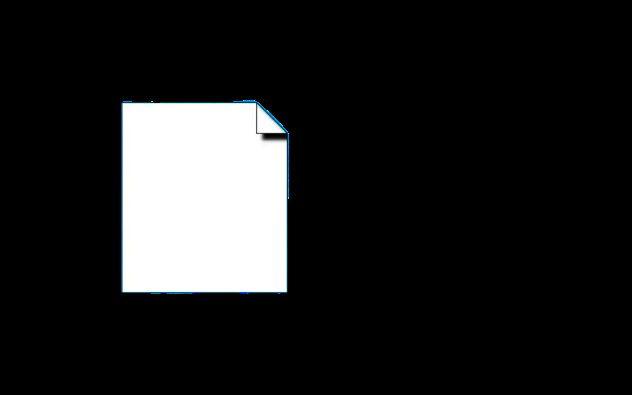 Table of Contents 4 ChangeOfCommand.png 5 6 7 8-9 10-11 12
Change of Command Ceremony/Promotions
On 21 April 2023, the battalion saw great change as it participated in its annual Change of Command and End of Year Promotions Ceremonies. The event began with battalion promotions. Said promotions gave many cadets new opportunities to contribute to the battalion and allowed seniors to pass the baton to younger cadets. Following promotions, the change of command ceremony began. This ceremony saw the new battalion commander, Sam Puleio, deputy battalion commander, Mae Woolley, and master chief, Noah Cuttrell, take charge over their new positions. Finally, the event ended with the announcement that MAST once again was named a distinguished unit with academic honors.
Navy Nationals
From March 29 to April 2, the MAST drill team spent their days working hard in Pensacola, Florida to bring home a victory to put in the books.
This all started with a 24 hour bus ride to Florida, and luckily, it was worth it. After hard work shining shoes, memorizing inspection facts, preparing for academic competitions, and working out for athletics, the MAST unit came out on top, placing 12th out of 24 teams that competed. We even took home trophies for 5th in academics, 4th in armed regulation, and 4th in color guard. Let's carry this win through next year and hope MAST can continue to be successful in the national competition. Congratulations to everyone who competed! Your hard work paid off!
5
Throwback Edition
Mr.Barnes
From MAST Way to the runway!
Strutting Around in Stripes!
Seems like this season our MASTIES have chosen to look at life in style! Here we see Katie Ackerman and Maddox Williams sporting stripes similar to those seen in the Caroline Herrera 2022 collection. So simple and such a classic pattern, who could resist!
Earth Day 2023
Earth Day 2o23 took place on Saturday, April 22nd. The theme was to "invest in our planet." Topics such as sustainability, building an equitable future, and taking action were strongly emphasized.
"If not now, then when? There is no planet B"
- Mike Berners-Lee
Engineering and Earth Day
Read about some new innovations that can help the planet
Seawater batteries may be a solution to create environmentally friendly energy!
These batteries use Na-ions to produce energy and offer the advantage of having easy resource accessibility, being environmentally friendly, and requiring no separate treatment process than their lithium battery counterparts. With continuous improvement on this technology, seawater batteries could very well be a promising candidate for energy storage solutions.
Full article: https://www.sciencedaily.com/releases/2023/04/230427114515.htm
Jellyfish-like robots could help us clean the oceans!
When jellyfish swim upwards, they can collect nutrients along its body's currents. This robot utilizes this effect to collect waste particles that can be brought to the surface and disposed of properly. Making the design imitate a jellyfish allows minimal disturbance in the ocean community and removes a possible negative impact on the environment. This robot has a long way to go before being implemented but has great potential to help clean up the oceans.
Full article: https://www.sciencedaily.com/releases/2023/04/230425111232.htm
The Creative Arts Club
hosted the school play on April 20th in the Chapel, and it was nothing short of amazing. The audience was full of laughter, and the intriguing storyline and wonderful acting caught everyone's attention. It
started with a loud thunk, as the butler, played by Jimmy Treshock, was murdered and subsequently carried away by Lady Crumbledown, played by Kathryn Martin. The audience was carried through the night with amazing comedy from Emily Passaro, playing amnesia ridden Lord Crubledown, and uptight Lady Snodley-Snippett, played by Jacey Antczak. As the detective and her assistant, played by Helena Messihi and Rin Satruc, tried to solve the mystery, we even had a background romance between the maid and Reggie Snodley-Snippett (GASP!!), played by Hana Ahlawani and Peter Hanna and a fight between Edith and Hortense, played by Layla Greenleaf
and Sofi Bracken for the bachelor, Harold, played by John Halsall. At the end, we discovered the twist that the gardner, Lord Crumbledown's long lost brother, played by Devan McGrath, was behind the murders and was trying to gain the estate! This play kept me on the edge of my seat and the only thing missing from this performance was a fox hunt! Bravo to all the cast and crew!
Cast List: Hana
Alhalawani, Peter
Hanna, James
Treshock, Katherine
Martyn, Emily Passaro, Layla Greenleaf, Sofia
Bracken, Jacey Antczak, Helena Messihi, Rin
Satruc, Devan McGrath, Alaina
Manzano-Hernandez, Alexander Bruzzese, John Halsall
Remembering the Titanic
On April 10th, 1912, the R.M.S. Titanicleft England for New York for the first and only time with nearly 2,200 passengers and crew onboard. It was a luxury ocean liner and was quoted as, "unsinkable." Unfortunately, just 4 days into its journey, the ship hit an iceberg near Newfoundland, North America. Just 2 and a half hours after collision, the Titanic sank, leaving a mere 700 survivors. Going forward, many new safety precautions were implemented.
April 15th, 2023 marks the 111th anniversary of the sinking of this lavish ship. This tragic incident inspired many, leading to a multitude of books, articles, and films.