Stories of Birds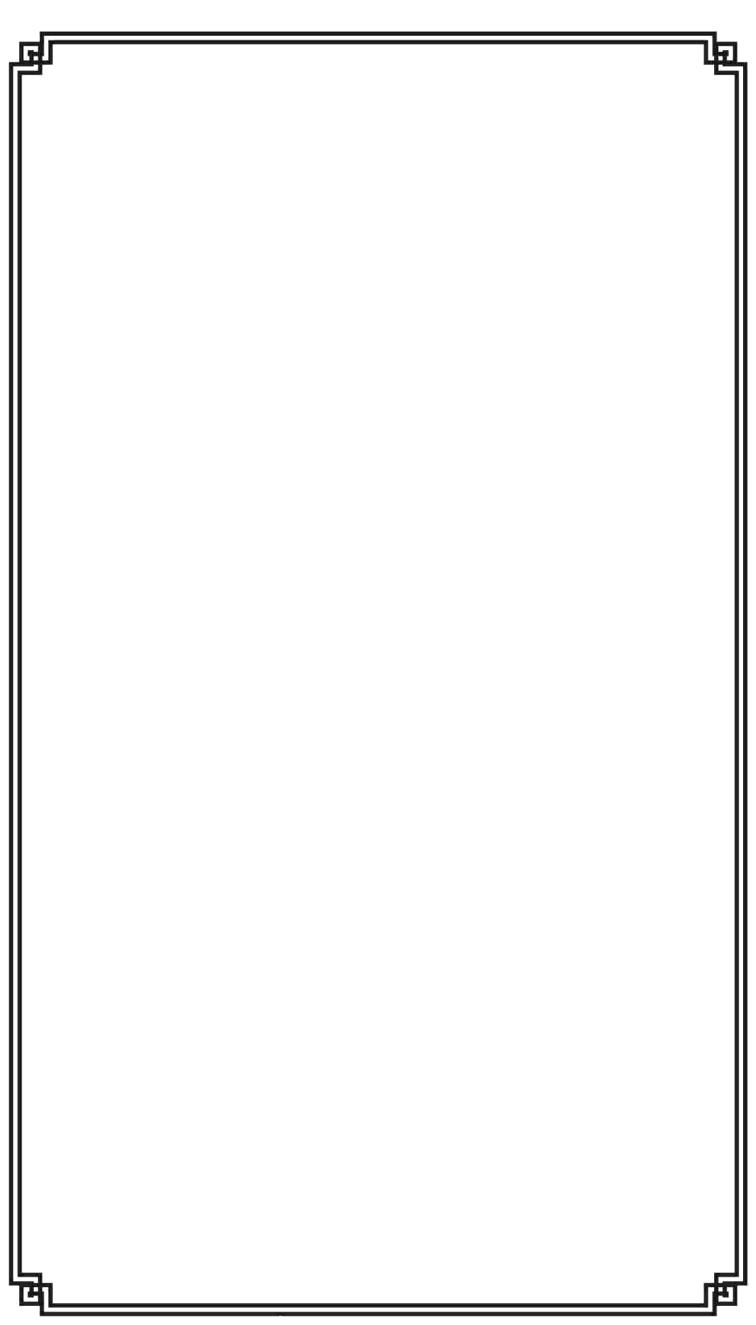 Selected Authors
FORGOTTEN CLASSICS FAMILY LIBRARY Libraries of Hope
Website www.librariesofhope.com
Memory Gems for Children, by Jessie Carr Tyndall, Springfield, Massachusetts: Milton Bradley Company, (1912).
True Bird Stories, by Olive Thorne Miller, Boston: Houghton, Mifflin and Company, (1903).
Compiled From:
Copyright © 2014 by Libraries of Hope, Inc. All rights reserved. No part of this publication may be reproduced, stored in a retrieval system, or transmitted in any form or by any means, electronic, mechanical, photocopying, recording or otherwise, without prior written permission of the publisher. International rights and foreign translations available only through permission of the publisher.
Stories of Birds
Our Feathered Friends, by Elizabeth Grinnell and Joseph Grinnell, Boston: D.C. Heath and Co., Publishers, (1898).
Libraries of Hope, Inc. Appomattox, Virginia 24522
Email Printedsupport@librariesofhope.comintheUnitedStatesofAmerica
Mother Nature's Children, by Allen Walton Gould, Boston: Ginn & Company, (1900).
of Contents Mother Nature's Children ..........................................1 How the Birds Cradle their Babies ........................................... 3 How Babies are Cradled in Clay and Wood ........................... 12 How the Birds Tend their Babies ........................................... 16 How Mother Nature Sets the Table for Birds ........................ 24 How Mother Nature Clothes the Birds .................................. 32 How Birds Learn to Fly .......................................................... 39 How Men and Birds Lay Up Food .......................................... 44 Our Feathered Friends..............................................53 Introduction............................................................................ 55 The Message of a Mocking Bird ............................................. 60 Some People We Like to Know.............................................. 63 Civilized Birds......................................................................... 67 How Birds Dress..................................................................... 71 How Madam Bird Combs Her Hair........................................ 76 What Birds Carry in their Pockets ......................................... 80 Child Birds.............................................................................. 85 How Baby Birds are Fed ......................................................... 90 At Meal-Time ......................................................................... 95 Seed-Eaters and Meat-Eaters ................................................100 Some Birds with a Bad Name...............................................104 Before Breakfast ...................................................................109 Our Birds' Restaurant. Meals at all Hours.......................114 Umbrellas and Other Things ................................................119
Table
Table of Contents Continued Cradle Making ......................................................................125 Our Screech Owl ..................................................................130 Birds at Work and Play.........................................................135 Some Other Birds at Work ...................................................140 A Pet Humming-Bird............................................................147 How We Took the Humming-Birds' Pictures ......................151 Our Robin Redbreast............................................................159 More About Our Robin ........................................................164 Going to Bed and Getting Up ...............................................170 Mrs. Towhee Proposes a Garden Party.................................176 At the Garden Party..............................................................181 Our Bird Hospital .................................................................188 A Splendid Collection...........................................................191 True Bird Stories ................................................... 195 Preface ..................................................................................196 n the Bird Room..................................................................197 The Bird Room ......................................................................199 The Gold Finches ..................................................................202 The Goldfinch's Fright...........................................................205 The Bird That Would Not Be Free........................................208 The Busy Blue Jay..................................................................212 The Droll Tanager.................................................................219 The Goldfinch's Devotion .....................................................222 A Madcap Thrush .................................................................225 The Baby Robin .....................................................................231
A
Doctor
How the
Out of Doors ...............................................................301
in the Bird Room........................................................278
Lost Baby........................................................................321
Golden Goose.................................................................265
Oriole...................................................................271
Polly's
Swallows in a Frolic.......................................................311
The Goldfinch's
How the
Birds
Upper
Dog Interfered.........................................................315
The
Crow Baby was Punished ........................................325
Wild Robins .............................................................329
Droll Mockingbird..........................................................332
Dot.............................................................................294
Birds
Bird
and Lower Story in the Bird World.............................318
Blizzards
Friendly
Outing.........................................................................259
Polly's
The
Antics
Poems .............................................................345
Fun ..............................................................239
Comical Chewink...........................................................246
The
A Jay's
Ducklings Who Would Not Give Up.............................340
The
My
Sociable Baby Dove ...........................................................337
The Saucy
that Live in a House ....................................289
The Thrushes
Who Lived in the City....................................307
First Bird ..........................................................................303
.................................................................................281
and Dolls.......................................................................343
Pranks .........................................................................253
Barn
Table Manners...........................................................327
Three Sparrows
The
by Allen Walton Gould
Selections from Mother Nature's Children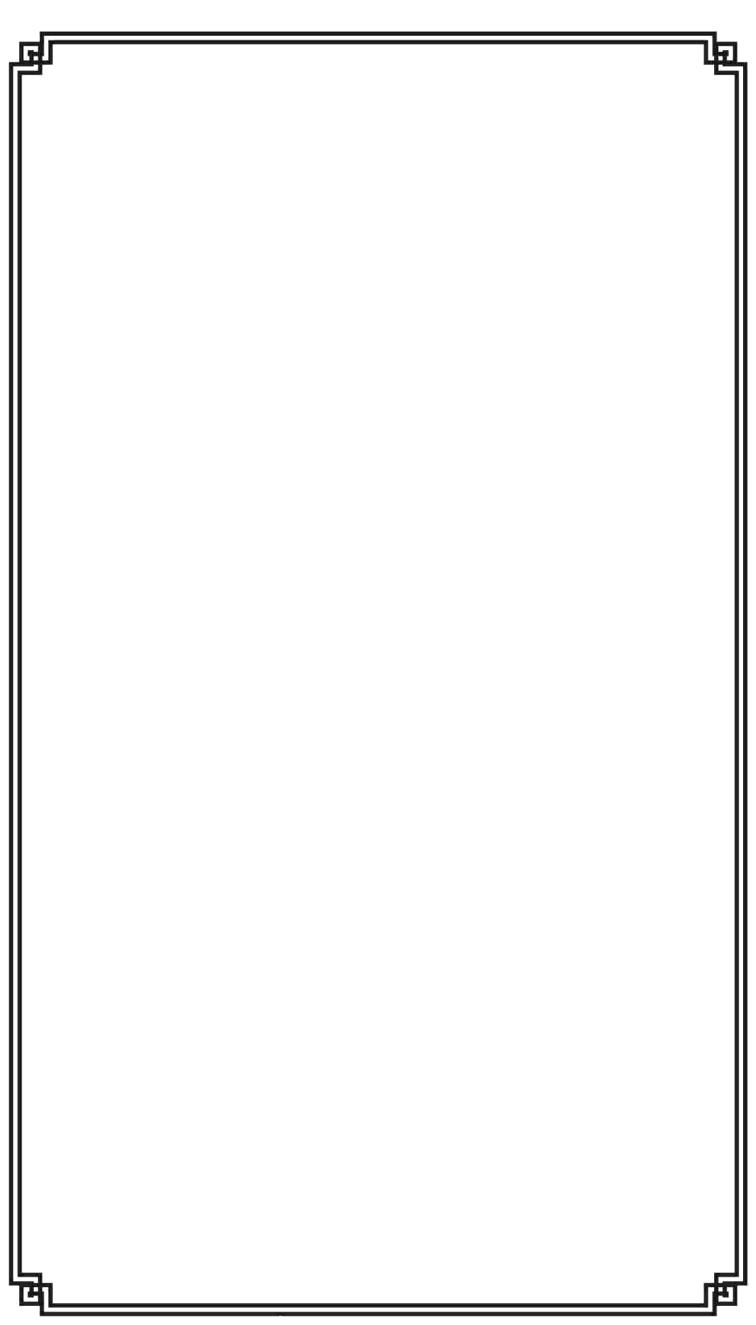 3
How the Birds Cradle their Babies
4





Stories of Birds
5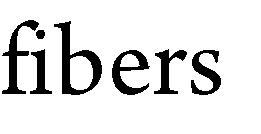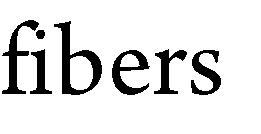 Mother Nature's Children
6

Stories of Birds
Mother Nature's Children
7
8

Stories of Birds
Mother Nature's Children
9
Stories of Birds
10



Mother Nature's Children
11
12
How Babies are Cradled in Clay and Wood
Mother Nature's Children
13
Stories of Birds
14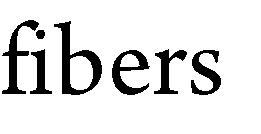 15
Mother Nature's Children
How the Birds Tend their Babies
16
17
Mother Nature's Children
Stories of Birds
18
19

Mother Nature's Children
Stories of Birds
20
Mother Nature's Children

21
22
Stories of Birds
23


Mother Nature's Children
How Mother Nature Sets the Table for Birds
24
25
Mother Nature's Children

26
Stories of Birds
Mother Nature's Children



27
Stories of Birds

28
Mother Nature's Children
29
Stories of Birds
30
31



Mother Nature's Children
How Mother Nature Clothes the Birds
32
Mother Nature's Children
33

34


Stories of Birds
35
Mother Nature's Children

Stories of Birds
36
Mother Nature's Children




37
Stories of Birds
38
39
How Birds Learn to Fly
Stories of Birds
40
Mother Nature's Children
41

Stories of Birds
42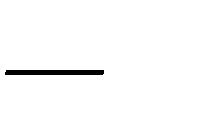 Mother Nature's Children
43
44
How Men and Birds Lay Up Food
Mother Nature's Children

45
Stories of Birds
46
Mother Nature's Children
47
Stories of Birds
48
49
Mother Nature's Children
Stories of Birds
50


Mother Nature's Children
51

Our Feathered Friends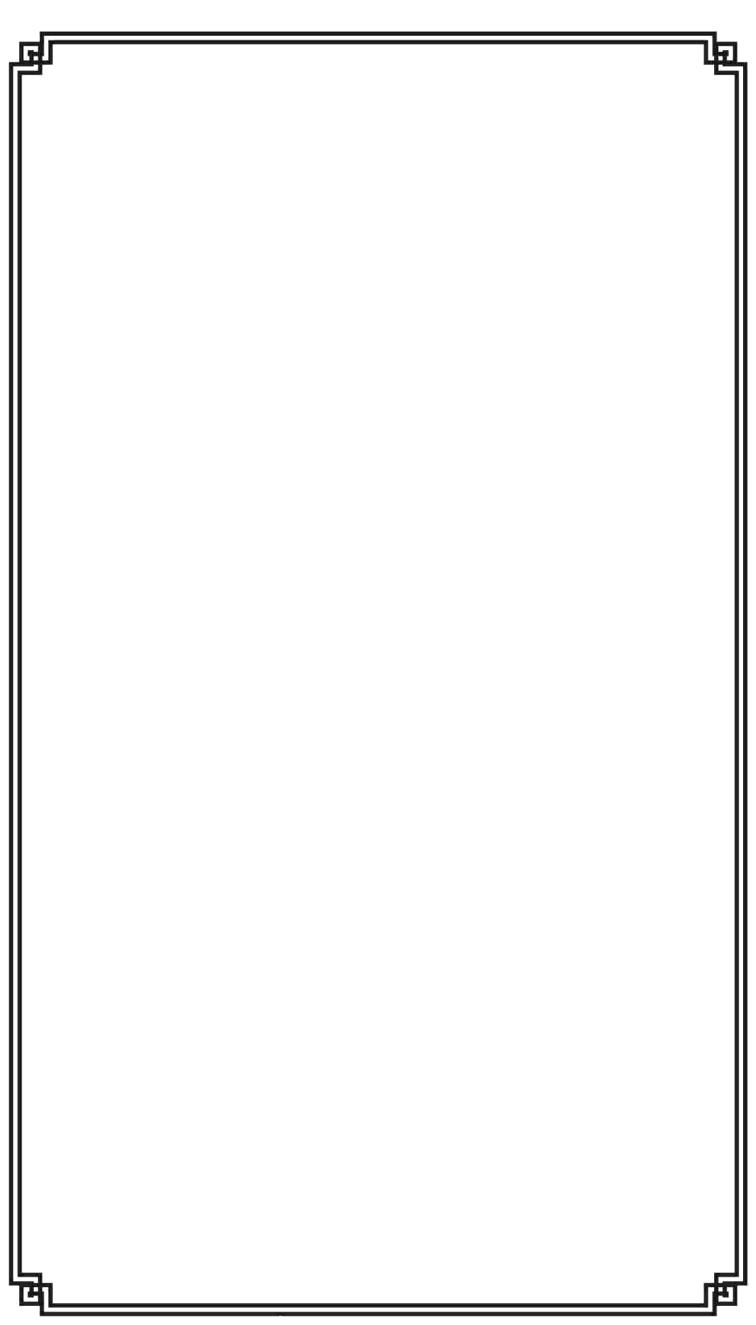 Introduction

Stories of Birds
56


57


Our Feathered Friends
58
Stories of Birds
Our Feathered Friends








Our Feathered Friends Chapter I
The Message of a Mocking Bird





Our Feathered Friends
61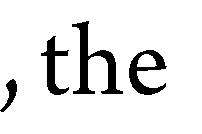 Stories of Birds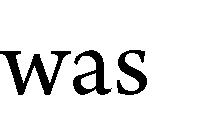 62





Some People We Like to Know
Chapter II


Stories of Birds
64

65

Our Feathered Friends
66


Stories of Birds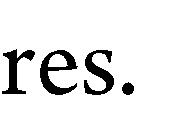 Chapter III



Civilized Birds
68

Stories of Birds
69






Our Feathered Friends
70

Stories of Birds
Chapter IV How Birds Dress

Stories of Birds
72



Our Feathered Friends
73

74



Stories of Birds
Our Feathered Friends
75
How Madam Bird Combs Her Hair
Chapter V




Our Feathered Friends
77


Stories of Birds
78



Our Feathered Friends
79
Chapter VI

What Birds Carry in their Pockets
81



Our Feathered Friends
82








Stories of Birds
Our Feathered Friends
83

84

Stories of Birds
Chapter VII Child Birds





Stories of Birds
86


Our Feathered Friends
87



88
Stories of Birds
89

Our Feathered Friends
Chapter VIII



How Baby Birds are Fed
Our Feathered Friends
91


Stories of Birds
92


93


Our Feathered Friends
Stories of Birds
94




Chapter IX At Meal-Time








Stories of Birds
96


Our Feathered Friends
97








98

Stories of Birds
Our Feathered Friends
99







Chapter X


Seed-Eaters and Meat-Eaters

Our Feathered Friends 101



Stories of



102Birds
Our Feathered Friends
103

Some Birds with a Bad Name
Chapter XI





Our Feathered Friends 105







106Birds
Stories of




Our Feathered Friends 107
Stories of
108Birds
Chapter XII Before Breakfast


110Birds
Stories of



111

Our Feathered Friends
Stories of

112Birds
Our Feathered Friends
113
Chapter XIII

Our Birds' Restaurant. Meals at all Hours
115
Our Feathered Friends
116Birds
Stories of


Our Feathered Friends 117





Stories of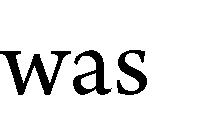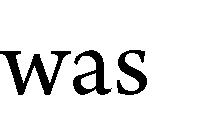 118Birds
Chapter XIV
Umbrellas and Other Things
Stories of

120Birds
Our Feathered Friends 121


122Birds
Stories of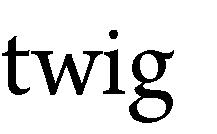 Our Feathered Friends 123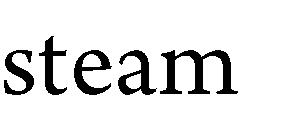 Stories of

124Birds
Chapter XV Cradle Making


Stories of

126Birds
Our Feathered Friends 127

128Birds
Stories of
129
Our Feathered Friends
Chapter XVI




Our Screech Owl
Our Feathered Friends 131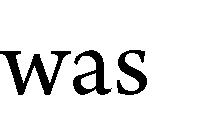 Stories of



132Birds
Our Feathered Friends 133
134Birds
Stories of


Chapter XVII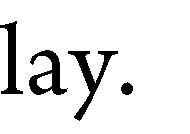 Birds at Work and Play
Stories of
136Birds
Our Feathered Friends
137
Stories of

138Birds
Our Feathered Friends
139

Chapter XVIII
Some Other Birds at Work
Our Feathered Friends 141
Stories of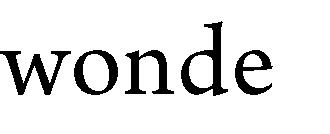 142Birds
143

Our Feathered Friends
144Birds
Stories of

Our Feathered Friends
145



146Birds
Stories of
A Pet Humming-Bird
Chapter XIX





Stories of

148Birds
Our Feathered Friends
149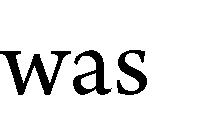 150Birds
Stories of

Chapter XX




How We Took the Humming-Birds' Pictures
152Birds
Stories of
Our Feathered Friends 153




Stories of








154Birds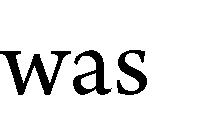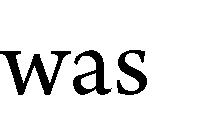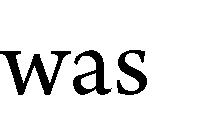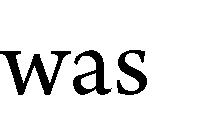 Our Feathered Friends 155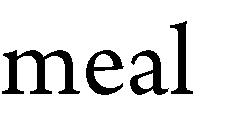 Stories of


156Birds
Our Feathered Friends
157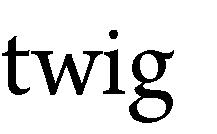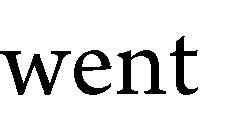 158Birds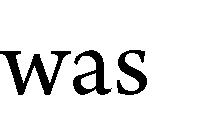 Stories of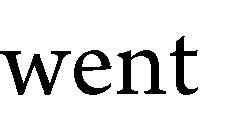 Chapter XXI



Our Robin Redbreast
Stories of


160Birds
Our Feathered Friends 161




162Birds
Stories of


Our Feathered Friends
163


More About Our Robin
Chapter XXII

Our Feathered Friends 165
Stories of

166Birds
Our Feathered Friends 167

Stories of



168Birds
Our Feathered Friends
169

Chapter XXIII


Going to Bed and Getting Up
Our Feathered Friends 171








172Birds
Stories of





Our Feathered Friends 173

Stories of

174Birds
Our Feathered Friends
175

Chapter XXIV

Mrs. Towhee Proposes a Garden Party
177









Our Feathered Friends
178Birds
Stories of






179



Our Feathered Friends
Stories of

180Birds
Chapter XXV
At the Garden Party
Stories of

182Birds
Our Feathered Friends 183



184Birds
Stories of



Our Feathered Friends 185








186Birds
Stories of







Our Feathered Friends 187



Chapter XXVI
Our Bird Hospital
189




Our Feathered Friends
Stories of

190Birds
Chapter XXVII
A Splendid Collection
Stories of
192Birds
Our Feathered Friends
193

True Bird Stories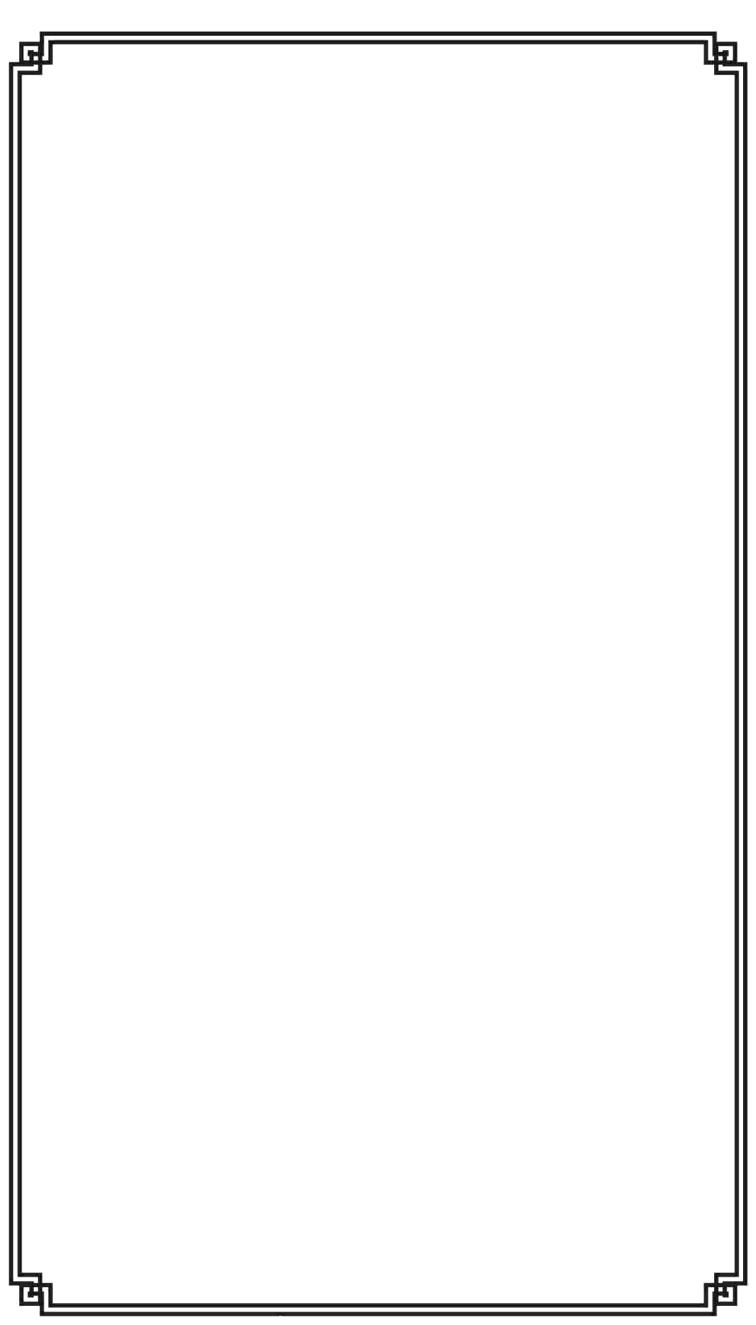 Preface

n the Bird Room
199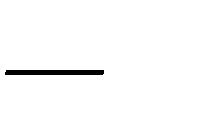 True Bird Stories The Bird Room
200Birds
Stories of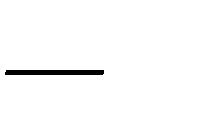 201Stories


True Bird
202
The Gold Finches
203Stories
True Bird
Stories of
204Birds
The Goldfinch's Fright
205
206Birds
Stories of

207Stories
True Bird
208

The Bird That Would Not Be Free
True Bird209Stories

210Birds
Stories of

True Bird
211Stories
212
The Busy Blue Jay I
213Stories

True Bird
214Birds
Stories of



215Stories II



True Bird
Stories of
216Birds
217Stories



True Bird
Stories of

218Birds
219
The Droll Tanager




Stories of

220Birds
True Bird
221Stories


222