2 minute read
e. Idea Visualization
from Design Buffet Credential
by Nguyen Dang
IDEA VISUALIZATION
• Idea sketches • Moodboard • Presentaiton decor • Illustration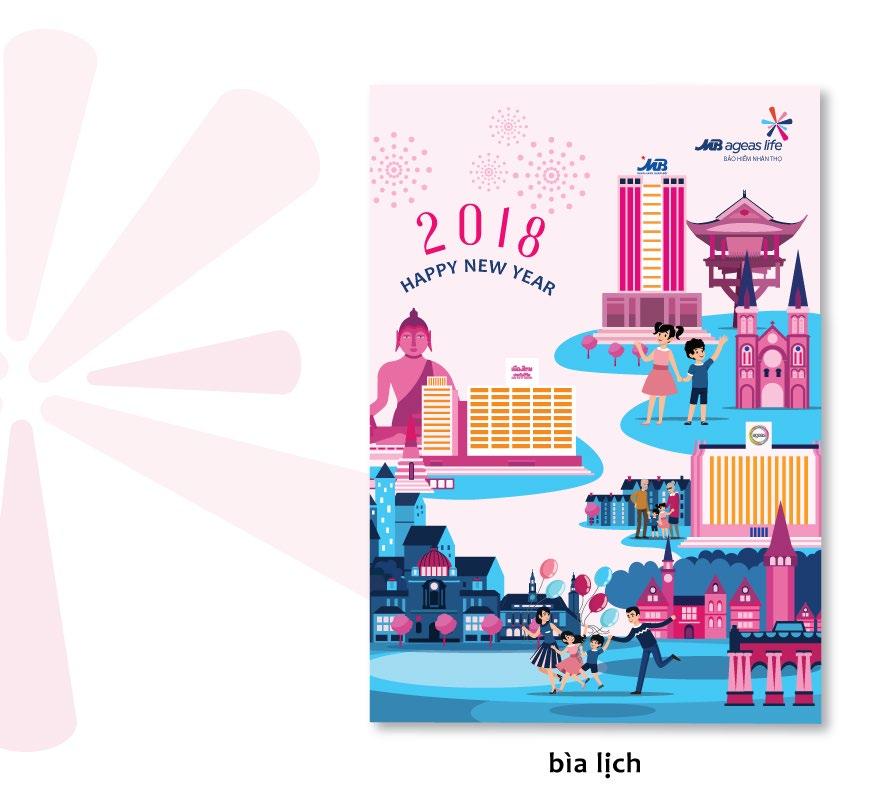 CORE FEATURES
6. How does it work?
Limitless Design Solutions Design & Revise until your vision is realized.
Own your Designs
Every design made is yours, conveniently stored on the cloud. 6. How does it work?
Rapid Turn-around Time As little as 3-6 hours design time (negotiable with complex orders).
6. How does it work? 6. How does it work?
Centralized Management From brief to final artwork, all items are organized in one platform.
Added Convenience Unlimited iStock, shutterstock & Google Cloud storage for Design Buffet ("Buffet") work.
5 Briefs Risk-free Trial Nothing to lose, everything to gain. Cancel If it doesn't work for you.
HOW DOES IT WORK?
.DOCX
.DOCX
1/ CREATE A BRIEF Define a style that fits. Find design inspirations and tell us your expectations. 7. Our clients 7. Our clients 7. Our clients
2/ START THE DESIGN. EVALUATE & REFINE Your vision will be visualized with suitable art style, and refined to perfection
3/ FINALIZE ARTWORK. PUT ART TO WORK Relax and wait for the approved designs to be optimized for production
20.000.000 vnđ/ Month 15.000.000 vnđ/ Month BEST VALUE
9. Contact
(VAT not included) (VAT not included)
Everything in Standard Same day delivery (per item) * Design 03 items at the same time Dedicated Project Manager & Art director Priority support / emergency line Briefing assist & consulting
* Negotiable depending on complexity and amount of required scopes
Unlimited Designs, Unlimited Revisions Unlimited iStock, Shutterstock for Buffet work Unlimited Google Cloud Storage for Buffet work Centralized Project Management Real-time Communication (trello) Design Asset Ownership Avg. 24-72 hrs turn-around (per item) * Design 01 item at a time
SO, DO YOU NEED DESIGN BUFFET?
Do you need to...
• gain more customers impressions? • gain more brand recall & recognition? • gain an advantage over your competitors with speed? • (help your team) handle bigger workload? • focus on the bigger picture?
If most of your answers above is "YES", Design Buffet can help you!
GOT QUESTIONS?
Talk to our representatives for more information! Hotline: +84 834 934 092 Email: leon@nextgoodthings.com Website: www.designbuffet.com Fb: fb.com/designbuffet.official
Check out Next Good Things's portfolio for more details: Behance: be.net/nextgoodthings Website: www.nextgoodthings.com Fb: fb.com/nextgoodthings
THANK YOU