for the best adventure yet PRINT + ONLINE NORTH SHORE WEDDING with Odyssey Resorts ON THE COVER
REAL WEDDINGS & INSPIRATION
Love. It makes the world go 'round. It's what flutters our heart and makes our palms sweat. It's allencompassing and it can take our breath away.
Love is essential to living life to its fullest. And love can mean a great many things to many people, but one thing remains constant, at least in our minds – love is what drives life. Without it there is a void, an undeniable absence of feeling.
You could think of love as romantic love, love of your family and friends, love of nature and other species, love of learning, etc. Love can be a universal feeling but takes shape in many different ways.
At Lake Bride Magazine, we believe in the power of a good love story. But it's not limited to the wedding day. It's also the awkward first conversation and first date that follows. It's when you meet their family and it's the first time you realize you are in love. It's the engagement and all of the magical memories that will last a lifetime. It's preparing for the big day and, of course, the big day itself. But it's also the days, years and decades that follow. It's the life lessons you learn together. It's the art of compromising and of arguing and coming out stronger – together. It's learning each other's family dynamics and adjusting expectations. It's about professing your vows years later and celebrating anniversaries. It's about a love that creates life and a love that lives long after we're gone. And it's about everything in between.
It's about learning to be the best version of yourself through your experiences with whomever or whatever you love.
We strive to bring that inspiration to you on the pages of each issue of Lake Bride Magazine. We love to tell people's stories. Authentic stories focused on human emotion and destiny. Your stories … because they serve as great reminders of the true power of love.
OWNER + FOUNDER
Megan Kellin
EDITOR IN CHIEF
Maria Hileman
DIRECTOR OF PARTNERSHIPS
Ashley Kirkman
RETAIL BUYER + MARKETING MANAGER
Maddie Young
GRAPHIC DESIGNER
Isabelle Snyder
COPY EDITOR & PROOFREADER
Anne Kelley Conklin
COVER IMAGE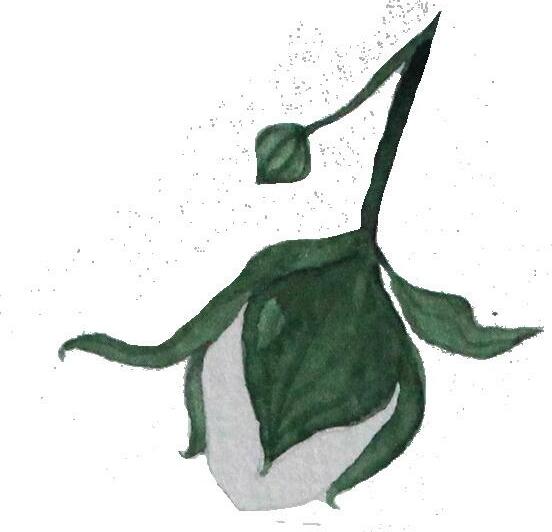 Chelsea Dobs Photography, @chelseadobs
EDITORIAL & BUSINESS OFFICE 10 NW 3rd St. Grand Rapids, MN 55744
ADVERTISE
Contact: ashley@thelakeandco.com | (651) 315-2888
THE TEAM AT LAKE BRIDE MAGAZINE
ILLUSTRATED
BY Meredith Berg
PUBLISHED BY PRODUCED BY FIND US EVERYWHERE Lake Bride Magazine is the ultimate bridal resource for couples and bridal professionals. It's a collection of style inspiration and chic celebrations, highlighting the lake region's premier local vendors and resources. ©2023 Lake and Company. All rights reserved. No portion may be duplicated, in whole or in part, without the written consent of the publisher. Every effort has been made to ensure the accuracy of the information contained in this publication; however, the publisher assumes no responsibility for accuracy of information or omissions from the material provided. Lake and Company cannot be held liable for the quality or performance of goods and services rendered by the advertisers published in the magazine. + select grocers, convenience stores, and independent retailers BECOME A STOCKIST 4 and 5 star hotels + resorts PrintReleaf guarantees every sheet of paper a customer consumes will be reforested. Lake and Company has reforested 12,101,444 sheets of paper and over 1,452 standard trees since joining PrintReleaf Exchange in 2015. — lakebridemagazine.com —