Save the date for an exploration of the world both musically, with an exclusive performance by members of the La Jolla Symphony & Chorus, and with our senses, by delighting in international wine pairings with expert sommeliers and chef curated culinary delights inspired by the music and their countries of origin. The event will take place in the atmospheric San Diego Wine and Culinary Center.
In addition to this feast for the senses, we will have an amazing silent auction and recognize the recipient of our annual Arts Angel award, an award given to a community member for their outstanding contributions to both our organization and the community.
Sunday, June 4th, 2023
6:30 pm- 8:30 pm
San Diego Wine and Culinary Center
200 W Harbor Dr Suite 120, San Diego, CA 92101
TICKETS
$200 General Admission ($100 tax-deductible)
$180 Admission for Ensemble Members ($90 tax-deductible)
$2,000 Reserved choral performance seating ($1,000 tax-deductible)
$1,800 Reserved choral performance seating for Ensemble Members ($900 tax-deductible)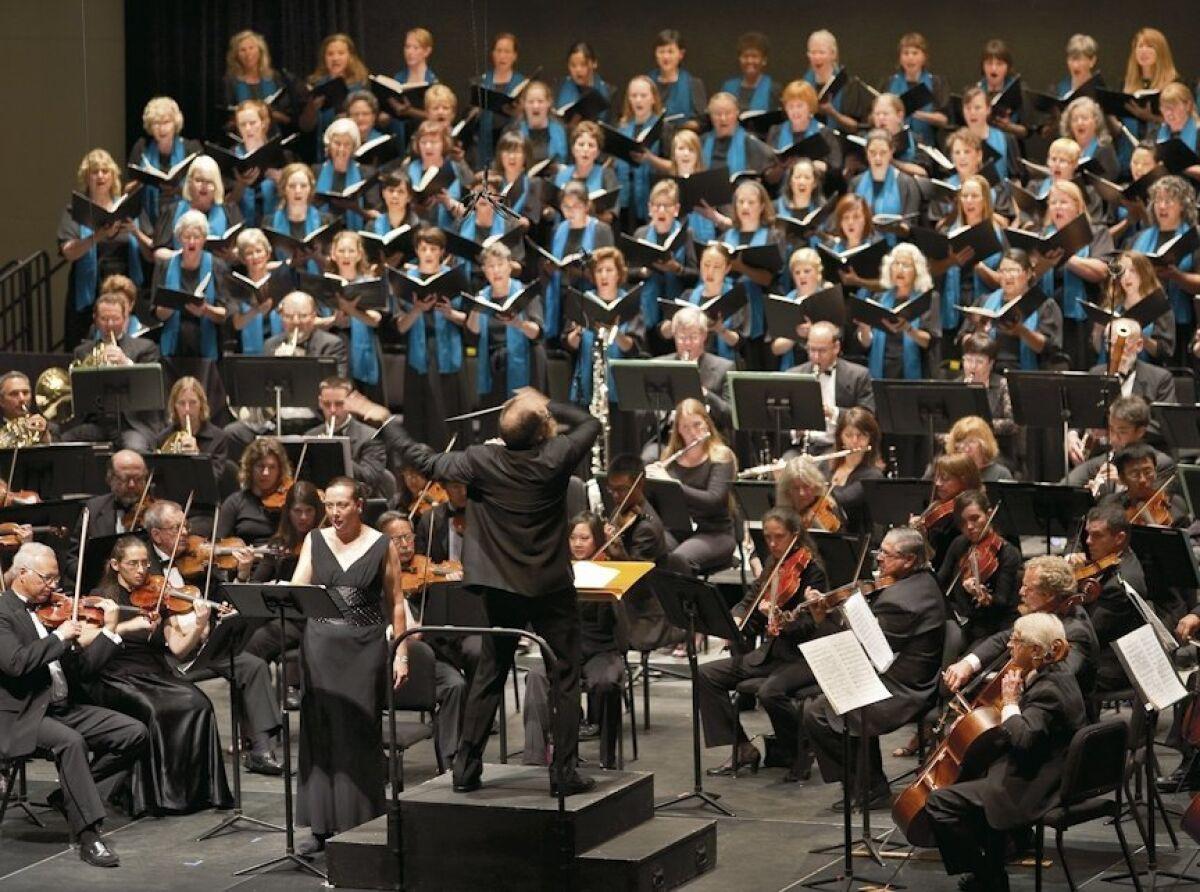 RAFFLE
As we anticipate this amazing event, let the excitement begin with this exclusive raffle! Mirroring this soiree, each raffle package is designed to be indulgent for the senses:
One ticket: $20 / Six tickets: $100
Foodie Raffle Package
Win a $300 gift certificate to Trader Joe's
Surprise Wine and Dine Package
Win one prize of six (6) outstanding local restaurant gift certificates
LJS&C Donor Thank You: Surprise Experience Package
Local amazing hotel stay for two (2)
Any LJS&C soiree general donations of any denomination will automatically enroll you for one Donor Thank You ticket. Ticket purchase excluded. Purchase additional tickets at the raffle ticket price above. Stay tuned to our communications for clues on our surprise raffle venues.
Raffle tickets can be purchased on the RSVP page. Click the button to the right for more details.