Kitchener awards $150,000 in LoveMyHood funding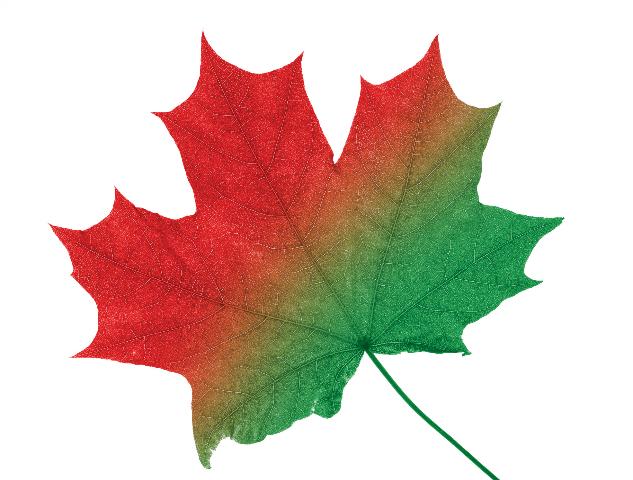 In 2022, the City of Kitchener awarded $150,000 in support of 20 resident-led projects in neighbourhoods throughout the city.
The LoveMyHood Matching Grant supports projects, events, and initiatives where residents take the lead in making great things happen in their neighbourhoods.
"Since 2017, and especially over the last few years, LoveMyHood grants have been helping residents build meaningful connections amongst both neighbours and neighbourhoods," said Mayor Berry Vrbanovic.
The grants provide funding to resident groups to foster neighbourhood pride, build capacity, revitalize public spaces, and encourage residents to become more involved in their neighbourhoods.
This year, 26 LoveMyHood Matching Grant applications were received, requesting nearly $200,000 in funds to support neighbourhood projects.
The projects funded in 2022 include community gardens, greening projects,
neighbourhood events, a popup market, sports and recreation infrastructure, community art projects, and community programs. A few examples of this year's resident-led initiatives include:
Chandler Mowat Community Kitchen Outreach
Residents in the Chandler Mowat neighbourhood come together once a month to cook warm, nutritious meals for seniors and community members that are isolated or disconnected from the community centre. With a LoveMyHood Matching Grant, they were able to offer this meal program nine times, serve 340 meals each delivered with a personal note, and devote 420 volunteer hours to make meals together. This program has helped community members reconnect with one another and helped the Community Kitchen Outreach residents cultivate community spirit.
Gold Garden
When youth in the Forest Heights neighbourhood learned about food insecurity affecting nearby families, they developed a plan to make a positive impact in
their community. Collectively known as Youth Reaching Heights, the youth partnered with the Forest Heights Community Centre and Smart Waterloo Region Innovation Lab's Nurture to create a community space for growing food. Through a LoveMyHood Matching Grant, the group installed three raised planters in an underused greenspace at the Forest Heights Community Centre, providing opportunities for learning about food accessibility, sustainability, and growing food from seed to harvest.
Since its inception in 2017, the City's LoveMyHood grant program has received a total of 265 grant applications requesting over $1.9 million in funding, and awarded over $800,000 to support 151 resident-led projects in all ten of the city's wards.
In return, residents have committed to match these funds with over 30,000 total volunteer hours, over $190,000 in-kind donations and nearly $250,000 in matching funds.
The grant intake dates for 2023 are March 16, May 18, August 17 and November 16.
N E R ' S O R I G I N A L C O M M U N I T Y N E W S PA P E R www.kitchenercitizen.com • January 2023 • Established in 1996 FREE Celebrating 26 Years of Serving Kitchener "Because good news is news too!"
2023 KITCHENER NEW YEAR'S LEVEE
The New Year's Levee returned to Kitchener City Hall this year on Sunday, January 8. It included carnival games, skating, music and refreshments. Above, Kitchener Mayor Berry Vrbanovic greets some young guests, Brynn (left) and Carter Mielke.
Photo by Helen Hall
L AUR A MAE L MPP KITCHENER CENTRE  519-579-5460  LLindo-CO@ndp.on.ca INDO