from Undergraduate Viewbook - Kendall College of Art and Design
by Kendall College of Art and Design (KCAD)
KCAD's Art History program takes students on a journey of critical investigation through the history of art and design, with the added option of focused studio experiences. Here, you'll develop a deep understanding of creativity as a dynamic cultural and social force, analyzing art and design and learning to clearly convey your insights. You'll emerge from the program armed with a world of knowledge, ready for a career putting art and design in a cross-cultural, global framework. Go deeper at kcad.edu/arthistory.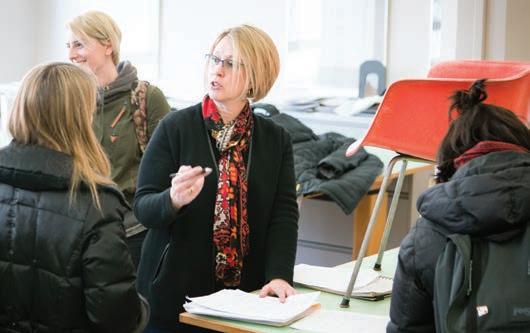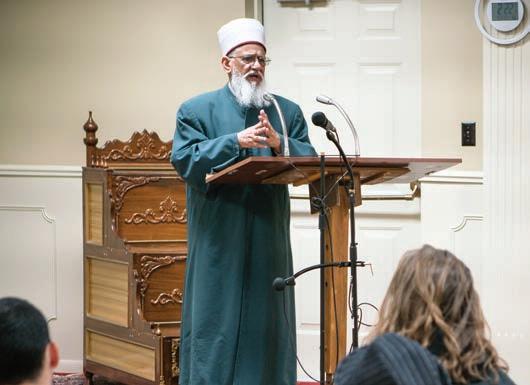 TRISTA MALTBY
Fine Art Consultant Park West Gallery & Foundation Museum Detroit, MI ('11, BS Art History)
"When I volunteered at the Grand Rapids Art Museum during my freshman year, I began to see a future for myself in museum work, specifically in education. I believe that putting art education on a public platform is crucial for communities to grow.
I began working for Park West Gallery as an art auctioneer on a cruise ship, and since then I've worked all over the globe, from the United States to the Caribbean, Europe, Asia, and Australia. Working on such a large platform lets me assist thousands of guests with art collecting. It's so rewarding to see the joy and meaning art brings to people's lives. The art one chooses to collect becomes an extension of who they are; it's something they treasure and pass on for generations. I find it very meaningful to help ignite a shared passion for the arts."