1 minute read
marketing applications
from Crunchcakes Process Manual
by jouuuiee
MARKETING APPLICATION
ad posters
Crunchcakes is to be advertised to the public to promote our brand and its mission. Ad posters can be on billboard signs, bus stops, digital screens, and shopping malls. Simplistic designs are to be displayed with our logo visually large and clear.
storefront
Our store in Davis, California is the original location for production, wholesale, and individual purchase. Our customers can visit this location to purchase a Crunchcake, or grocer companies can place wholesale orders for their grocery stores.
Our store is located in the heart of downtown Davis, with neighbors of restaurants and theatres. The Crunchcake Store is your go-to dessert spot after hanging out.
shopping bag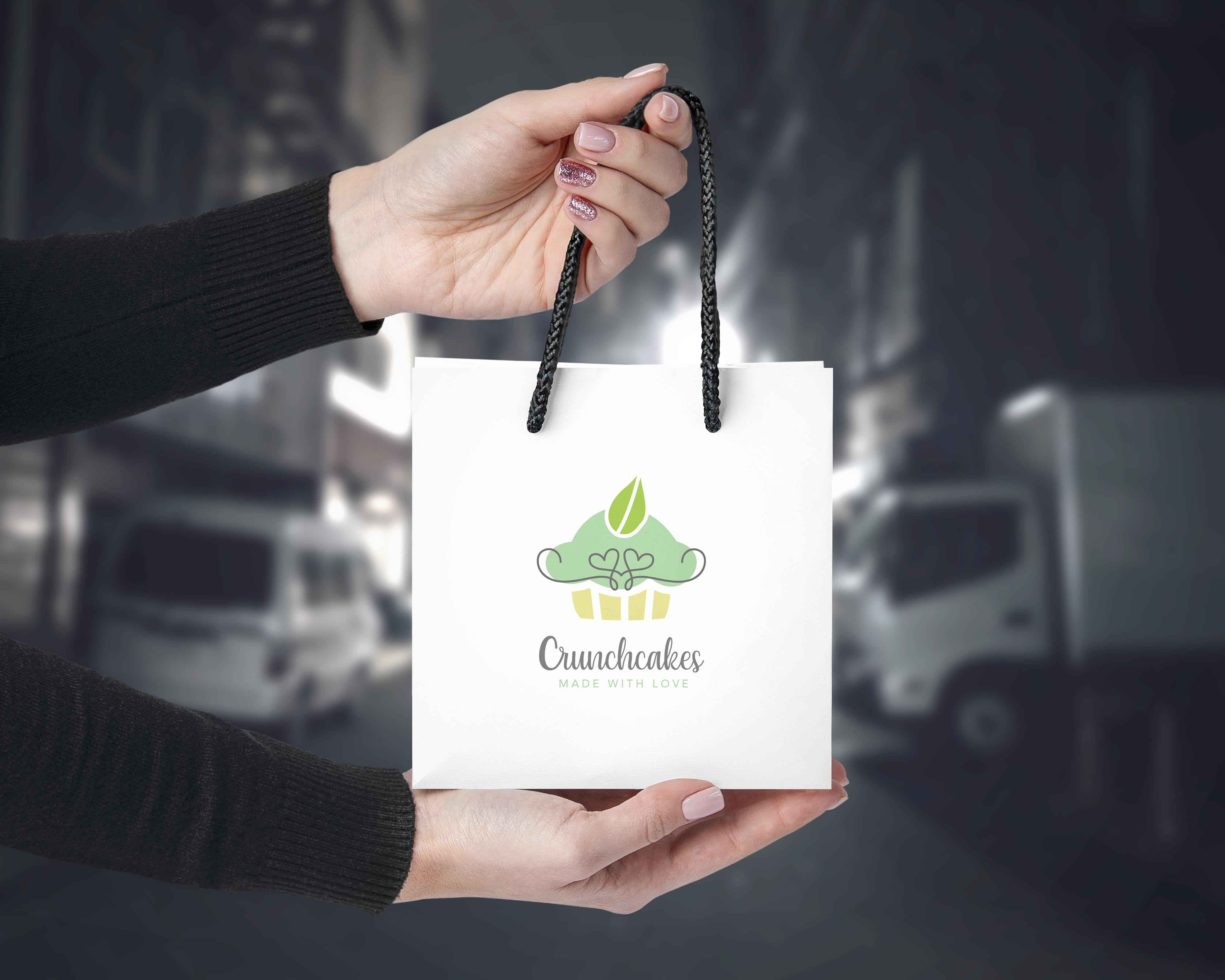 With every purchase in store, comes a recycable paper bag with our storefront's logo. The bag is white yearly, with exceptions of seasonal bag collections for holidays and season changes. The bag design remains the same all year round.
merchandise
Our store employees includes the storefront staff and bakery staff, and they wear Crunchcakes gear that represents our store's simplistic aesethic. The tshirts and hoodies are in black for sustainability and to prevent visible stains.
These items are also available for purchase at our store and online at our website.
delivery vehicle
When delivering our products, we have a delivery vehicle that has vinyl prints of our company logo with a blend of the seafoam green and white. Crunchcakes is also large and clear with our contact information for business inquiries.
The vehicle is only to be driven out for delivery purposes only.