3323 West Commercial Boulevard, Suite E220 Fort Lauderdale, FL 33309 www.JewelTonedInteriors.com
A LETTER FROM THE OWNERS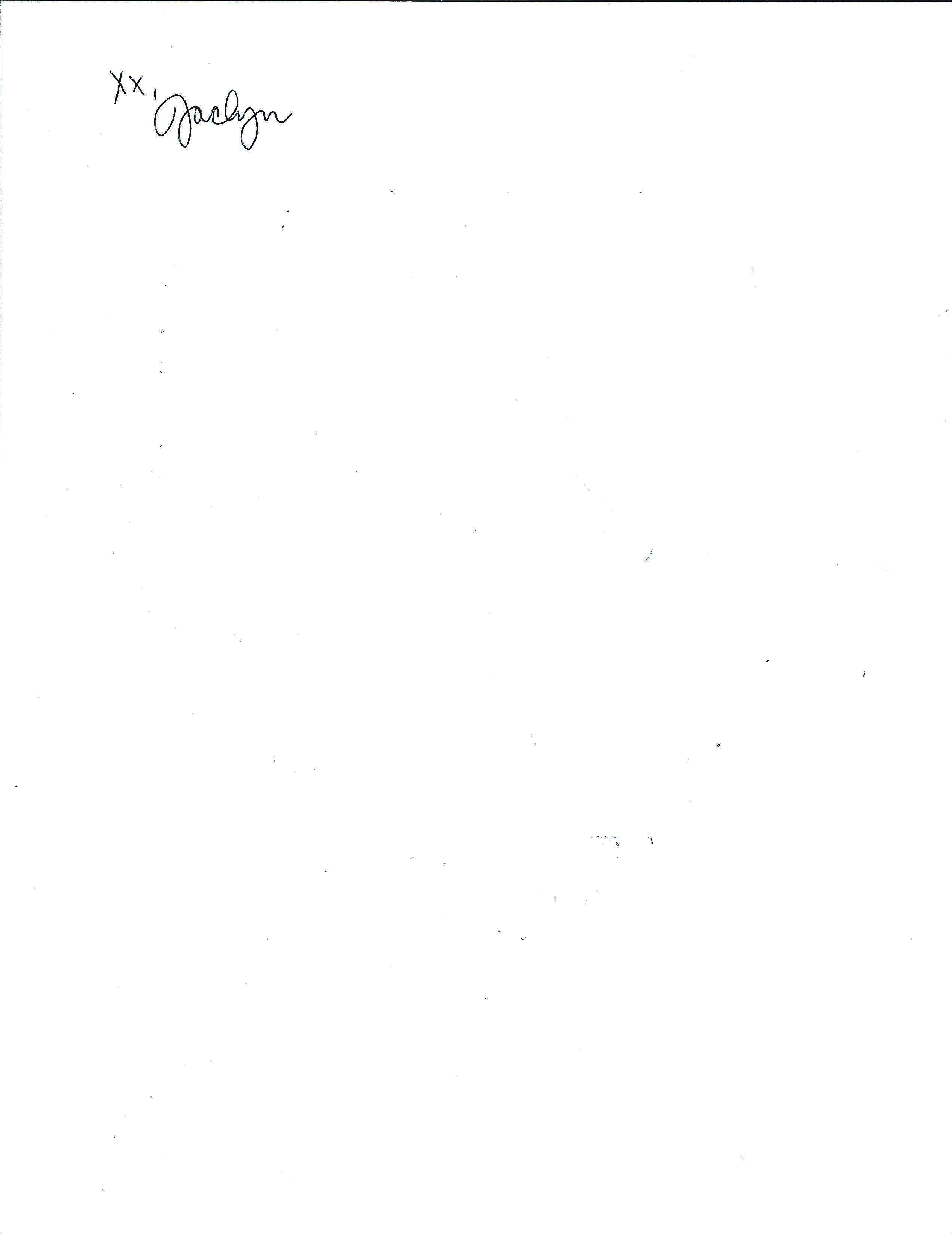 Welcome to the second edition of FACETS: A Color Forecast! We're delighted to share with you the colors the #JTIgems have seen trending for 2023. Globally speaking, our culture has been normalizing emotions, and it's about damn time. I mean, we are human and the human condition is an emotional one. Mental wellness is at the forefront of conversations from budding children to aging adults and everyone in between.
Why am I writing so much about emotion? Because color is emotional. Do you know what else evokes emotions?
Textures. That's what we landed on when we reviewed the many colors trending these days. Not only were certain colors trending but they were showing up within the context of texture. Think leafy greens and sandy wovens, two biophilic elements popping up all over your Instagram feed.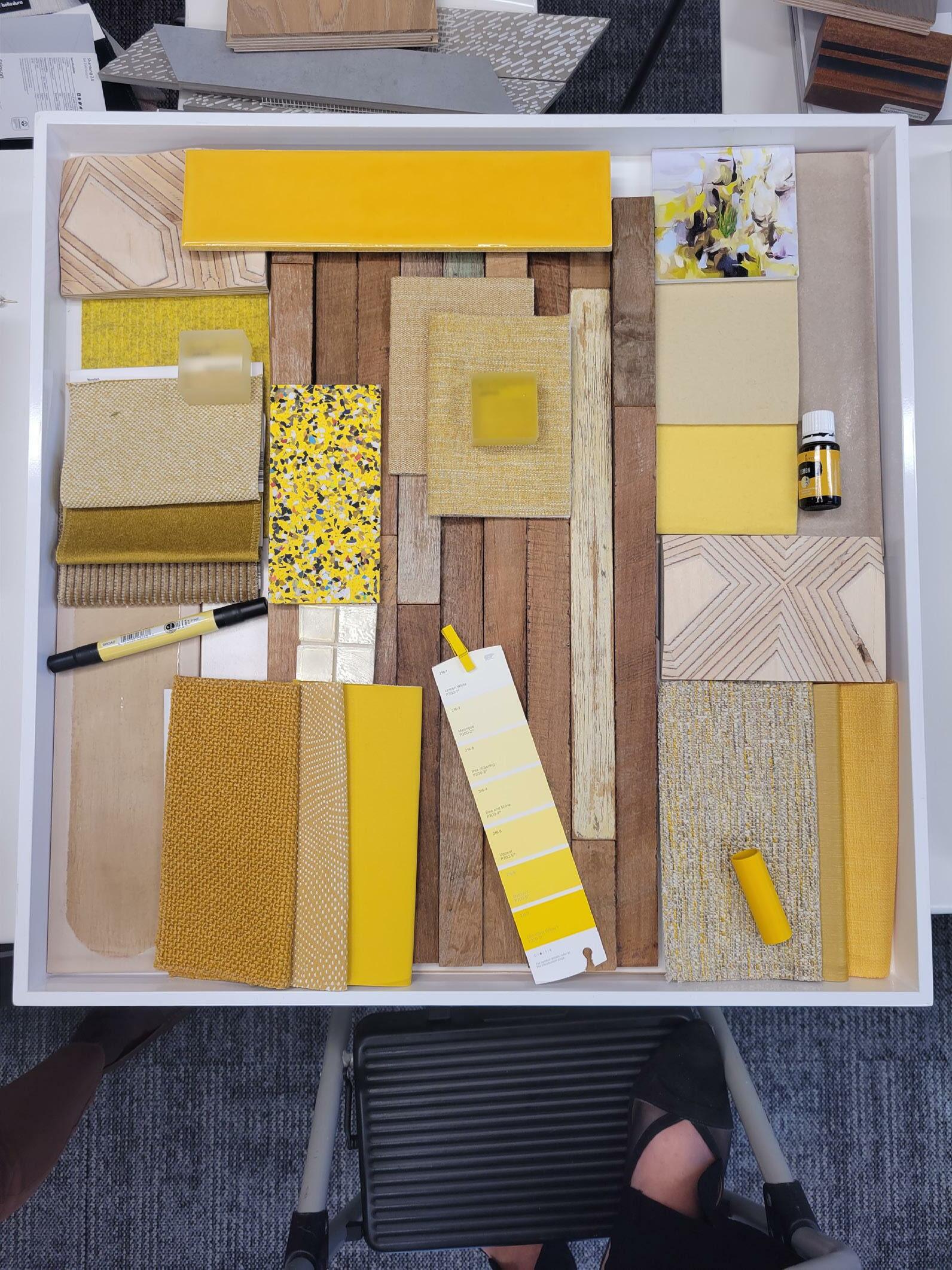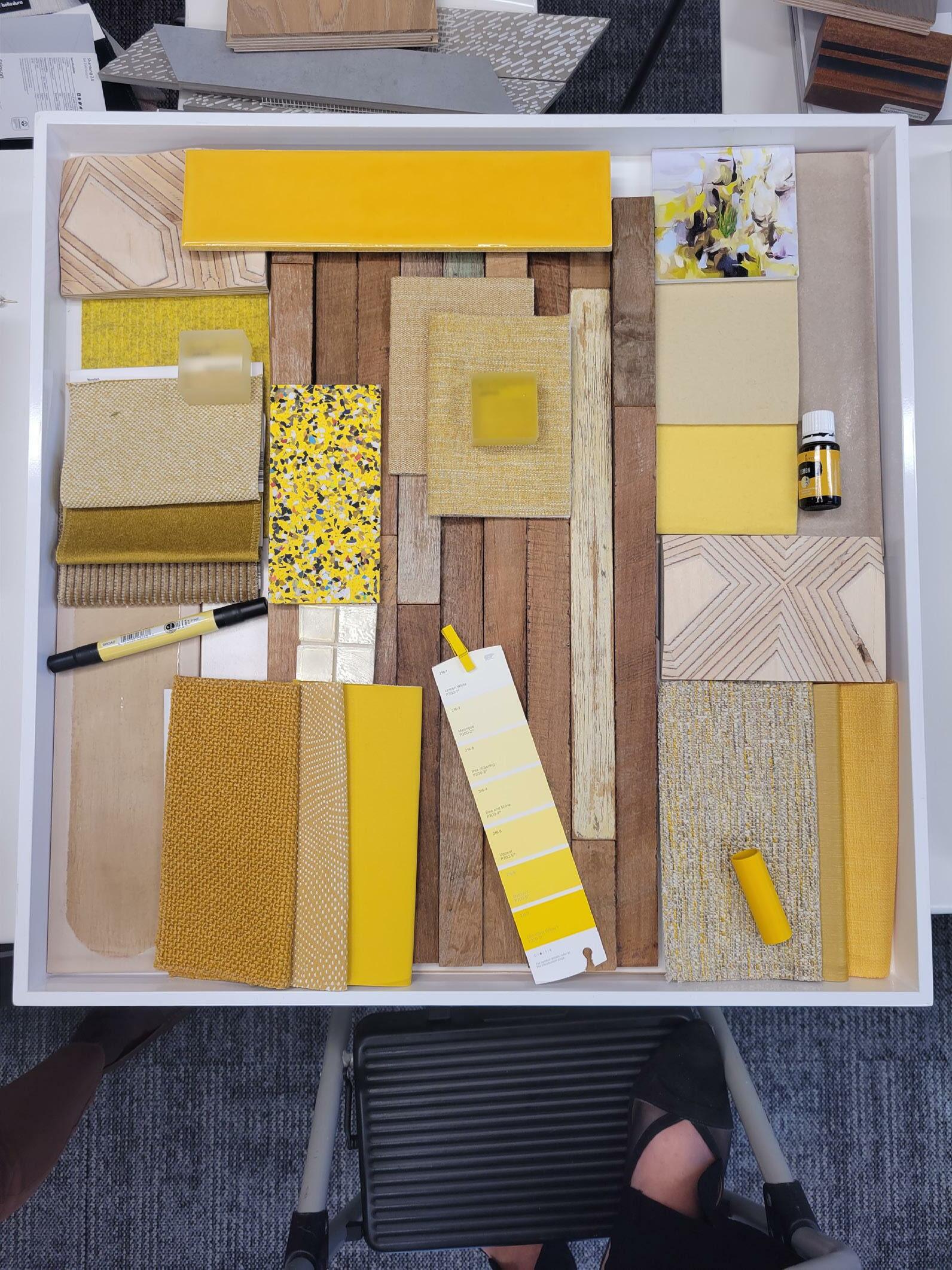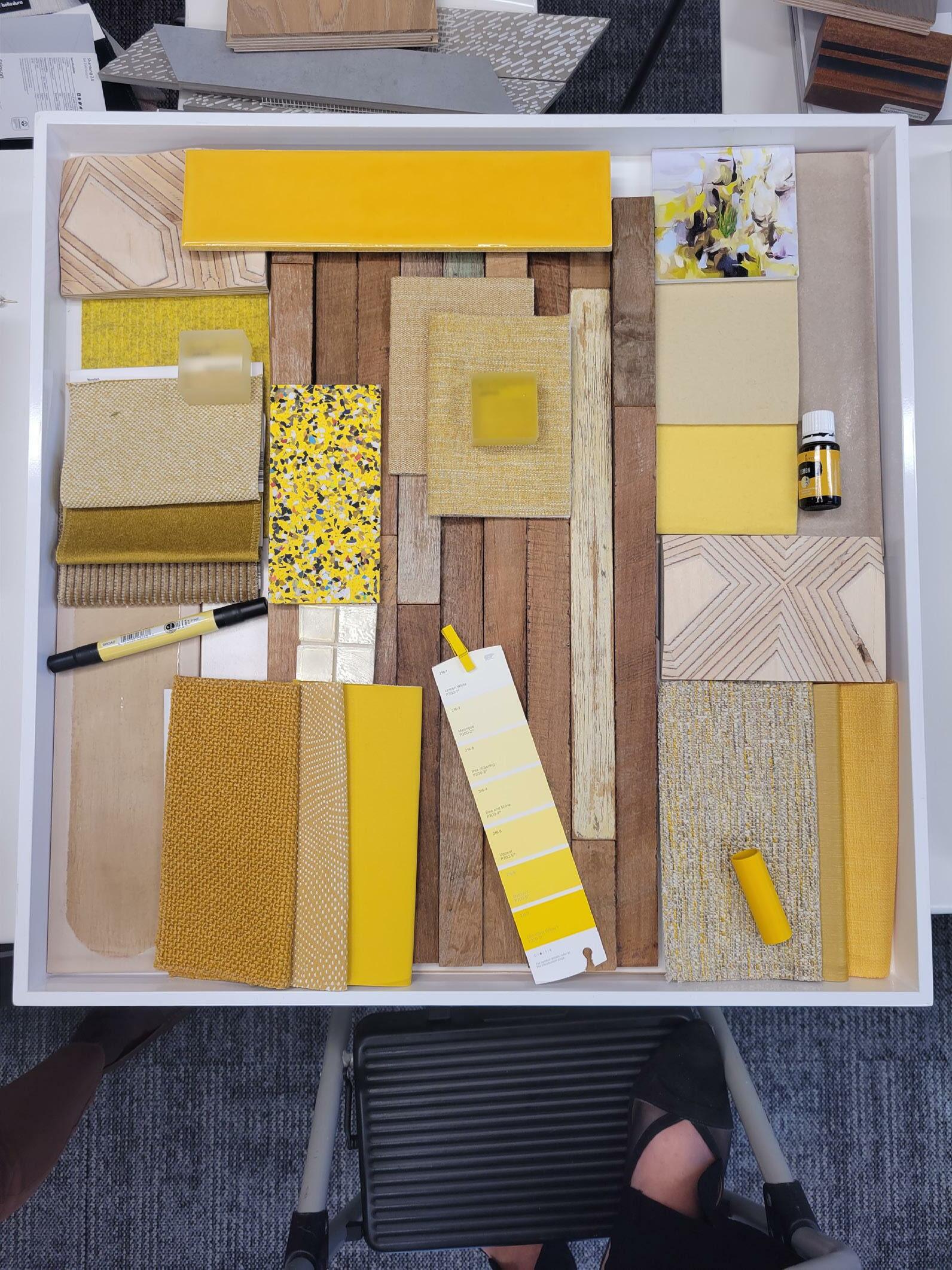 When we met to discover what each other found in our research of color, it was amazing to see the various buzzwords that came to people's minds when they thought of certain colors. For instance, people offered "pure" for January's green and "smooth" for June's yellow. But that's the wonderful thing about collaboration, we all come from different stories and backgrounds. If we worked on a challenge solo, the solution would have our input based on our narrative. However, working in conjunction with others creates discovery not only in the end product but during the process. My desire is for the following pages to push the boundaries of your current way of thinking and inspire you along the way!