spring is coming
living in a part of the world that has changing seasons is a given for us. we get to follow the different shapes of nature and we adapt to it. so this year, when nature awake and the light is back, we adapt, among other things, by dressing for spring.
saying goodbye to coats and scarfs and welcoming a thinner sweater, a nice blouse and all your favorite dresses and skirts. spring is around the corner and with it time to remove some layers, put your winter shoes in the closet and search for new inspirational clothes that can follow you on a walk to see your favorite flowers blooming.
the upcoming spring carries many hopes. and what we want most is to be ready to graps every occasion of enjoying a nice weather and a fika outside.
house of lola created this new collection in this time of hope, excitement and return to warmer days. this spring we will get to see beautiful colors, unique pattterns and confortable fabric. from blouses to dresses we offer you a wide variery of items and colors made by us for you with care.
Thank you for choosing our garments.
With love, house of lola
denim
Color your outfit
Berries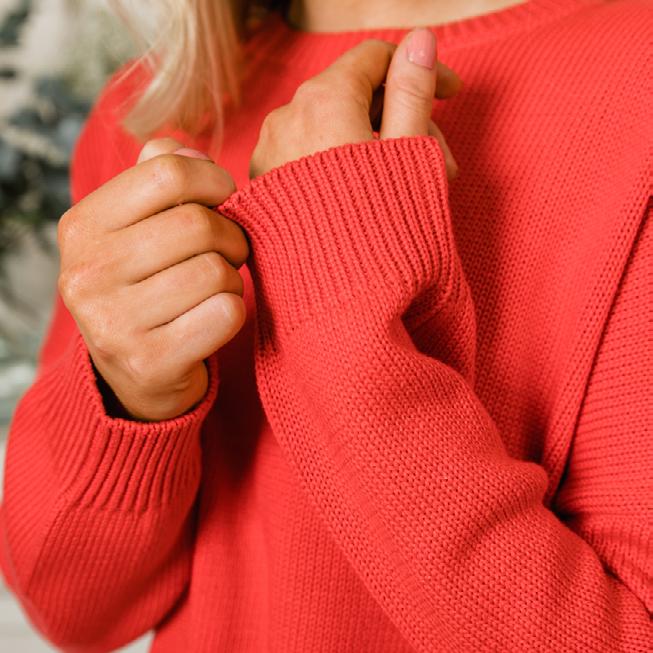 shades of blue
TWISTED
Knitted items
1/ Top with any denim ayer with your favorite shirt
3/ nitted top with knitted skirt We love it
back toblack