1 minute read
DESIGN THINKING METHOD
This project has been funded with support from the European Commission. This publication reflects the views only of the author, and the Commission cannot be held responsible for any use which may be made of the information contained therein.
DESIGN THINKING METHOD
Everyone can be a designer as long as they notice things to be improved in their environment and work on how to change them. Designing as all creative processes is chaotic in real life, and therefore, such methods as design thinking has been established to help us navigate through this process.
Design thinking (DT) is a methodology to solving problems and coming up with solutions from a user-centered perspective, where it is important to get to know your user so as to design with them and not for them. It has bias for action and showing, as well as it is iterative in its nature as it
encourages testing and changing your initial ideas to reach better end-service or endproduct.
In general, DT involves 5 typical stages from empathizing, defining, ideation, prototyping and testing. When approaching a difficult problem designers will first want to understand experiences and needs of their end-users. They will ask questions, trying to understand what and why, observe users while performing the activity research, etc. After putting all pieces of information together to create insights, designers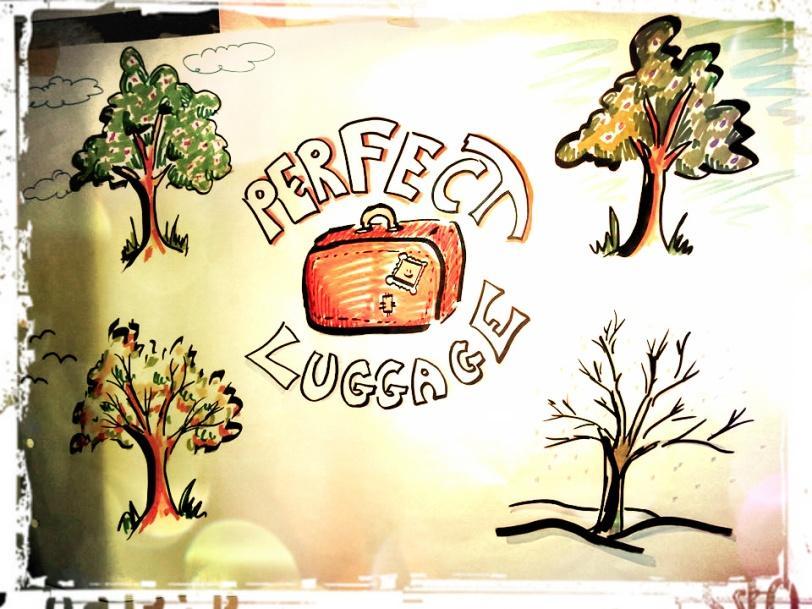 Fundacja "Zielony Słoń" "Green Elephant" Foundation Ul. Struga 63, Lublin 20-709 http://www.greenelephant-foundation.com +48601814019, email: greenelephant.foundation@gmail.com REGON: 061380334, NIP: 7123270025