Full-time MBA Employment Report
Class of 2022
It is with great pride that we present the Georgia Tech Scheller MBA Class of 2022 Employment Report.
We are thrilled that by September 2022, all of our MBA Class of 2022 graduates were employed. We know they have become leaders who are ready to solve the toughest business problems and challenges of our time.
In the Jones MBA Career Center, our focus has always been on each student's unique journey. There is no one job, no one path that fits all. We seek to deeply understand the stories and motivations of each student, as we work with them to help turn their dreams into reality. Furthermore, Our College's commitment to fostering strong recruiting relationships with the world's most innovative employers also sets our students up for success.
While we cheer our graduates on, our work continues. We proudly look forward to a future of even greater breadth and depth of career opportunities for the next generation of Scheller MBA graduates.
Dave Deiters
Executive Director, Jones MBA Career Center
Georgia Tech Scheller College of Business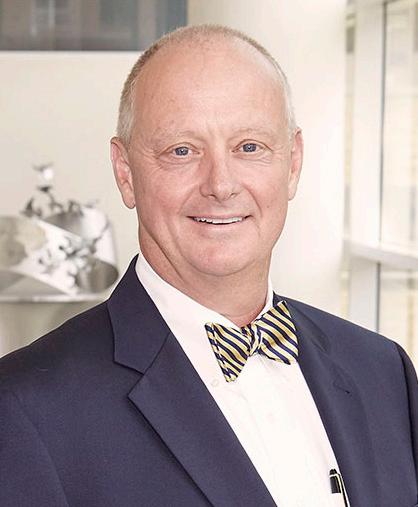 Record-Breaking Career Outcomes
The consistently high employment levels achieved by Scheller MBAs at top companies continue to impress. Class of 2022 graduates have had the strongest success yet, with 100% employment within three months of graduation and an average starting salary of $136,819.