 School year 2022-23 EXUPERY INTERNATIONAL SCHOOL Day and Boarding School in Latvia FACTS ABOUT EXUPERY Established 2016 Local and International authorisation 4 languages 363 students 110 staff members Coeducational 37 Nationalities of students and staff 5 meals a day
Exupery International School in Latvia is only 15 minutes away from the capital Riga and from the Jurmala beach resort. The campus is just 10 minutes from Riga International Airport.
Our central location gives boarders the opportunity to visit many local attractions, such as cinemas, museums, galleries, markets, restaurants, cafes and beautiful parks.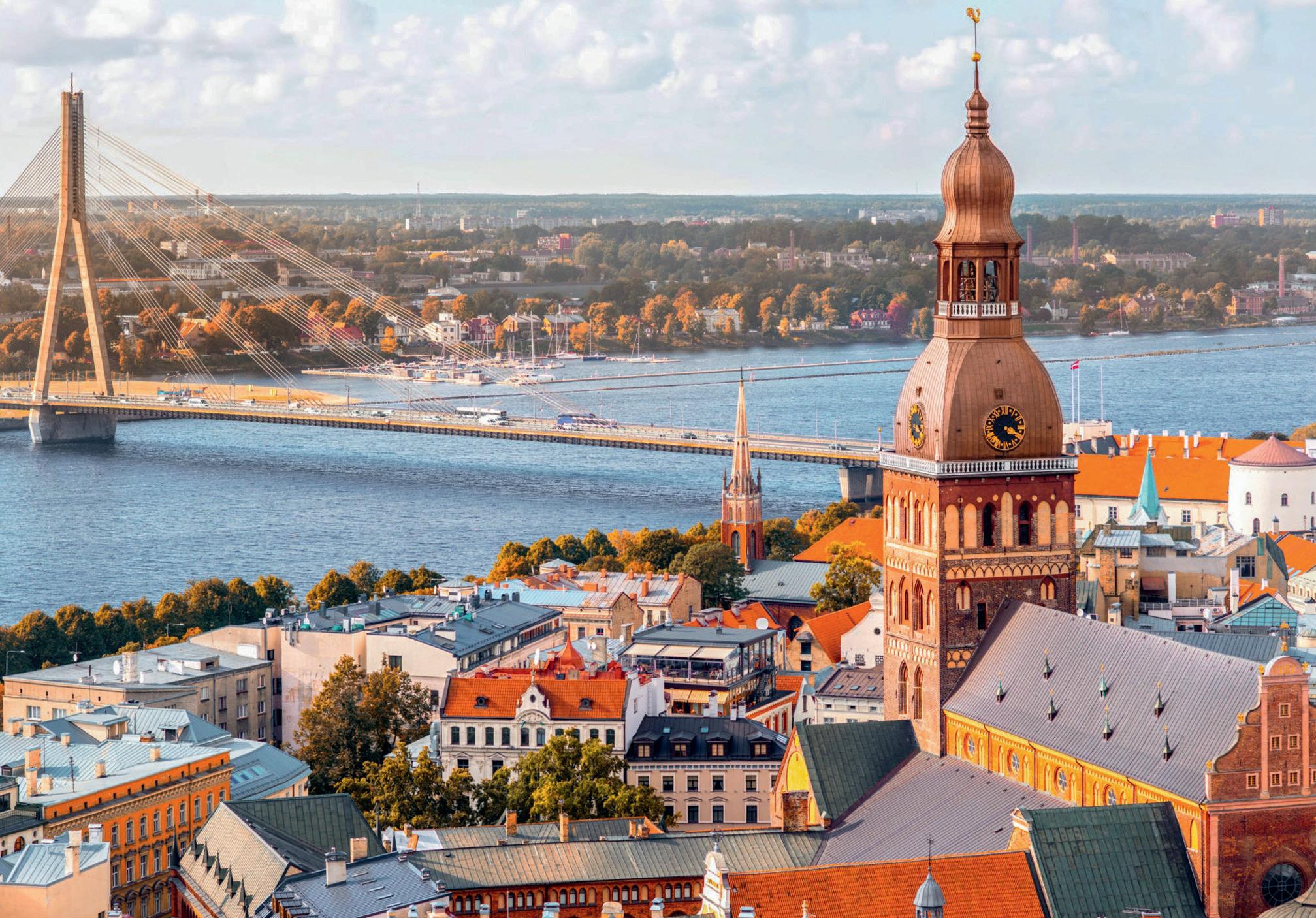 Exupery International School was established in 2016 and occupies extensive grounds of 2.5 hectares in all. The campus is split over three buildings with a total classroom area of more than 12,000 square meters.
Exupery offers a superb all-round education with a curriculum based on time-honored and internationally recognized programs. These include the International General Certificate of Secondary Education (IGCSE) and the International Baccalaureate Diploma Programme (IB DP).