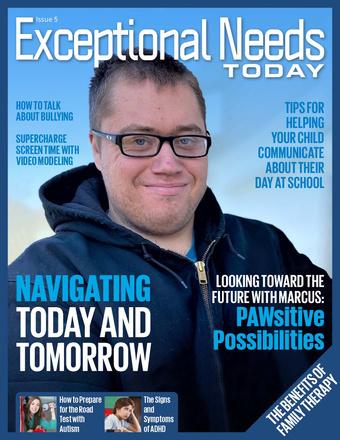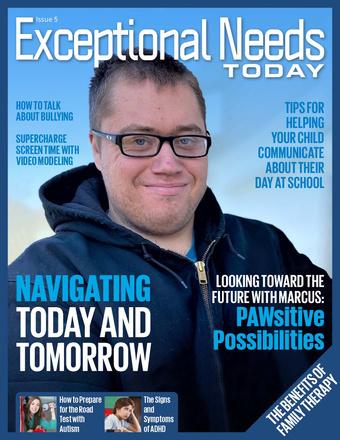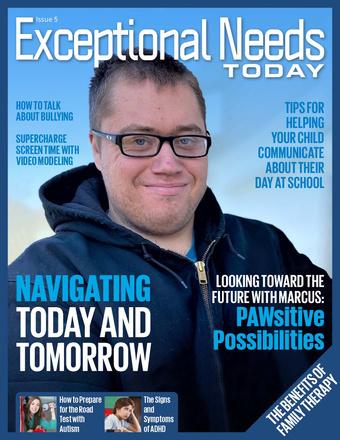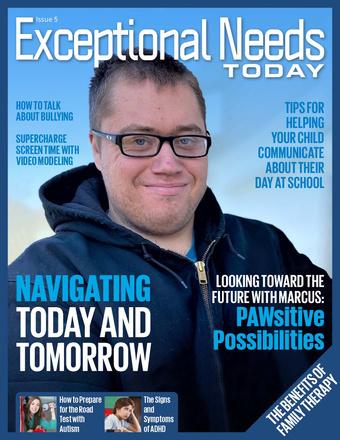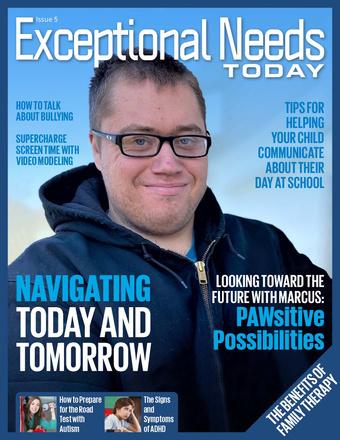 MEDIA KIT 2023 EXCEPTIONAL NEEDS TODAY
Exceptional Needs Today magazine was founded in 2020 by Amy KD Tobik, an awardwinning editor with more than 30 years of publishing experience.
Located in the Carolinas, Exceptional Needs Today is a FREE quarterly digital publication designed to support families, caregivers, selfadvocates, educators, and professionals. In 2021, our publication was honored to receive the respected Gold Award from Mom's Choice Awards.
Our content focuses on special services including but not limited to autism, Down syndrome, intellectual disability, visual or hearing impairment, cerebral palsy, developmental delay, learning disabilities, orthopedic impairment, speech or language impairment, traumatic brain injury, and gifted/talented.
Our mission is to work together to promote awareness, acceptance, and inclusiveness while providing a voice for ALL people.