Middle School Library
Offer exciting and relevant digital curriculum for middle school students. Course curriculum is compatible with nearly all Learning Management Systems and can be used in the following ways:
• Textbook Replacement
• Online Instruction
• Blended/Hybrid Classrooms
• Remote/Continuous Learning
• Afterschool Programs
• Classroom Supplemental Materials
• Summer School
• Meet Graduation Requirements
• Offer as an Elective or CTE Class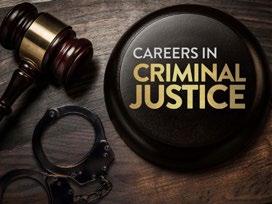 eDynamic Learning courses provide an extensive set of teacher resources and support, including:
• Pacing Guide
• Inquiry-Based Learning Guide
• Interpersonal & Employability Guide
• Project-Based Learning Guide
• Blended Learning Guide
• Online Learning Guide
• Suggested Answer Keys
• Free Technical Support
$4,900 Site License Pricing!
Complete Middle School Course Library Unlimited Teachers and Student Enrollments for the School Year!