SPRING 2023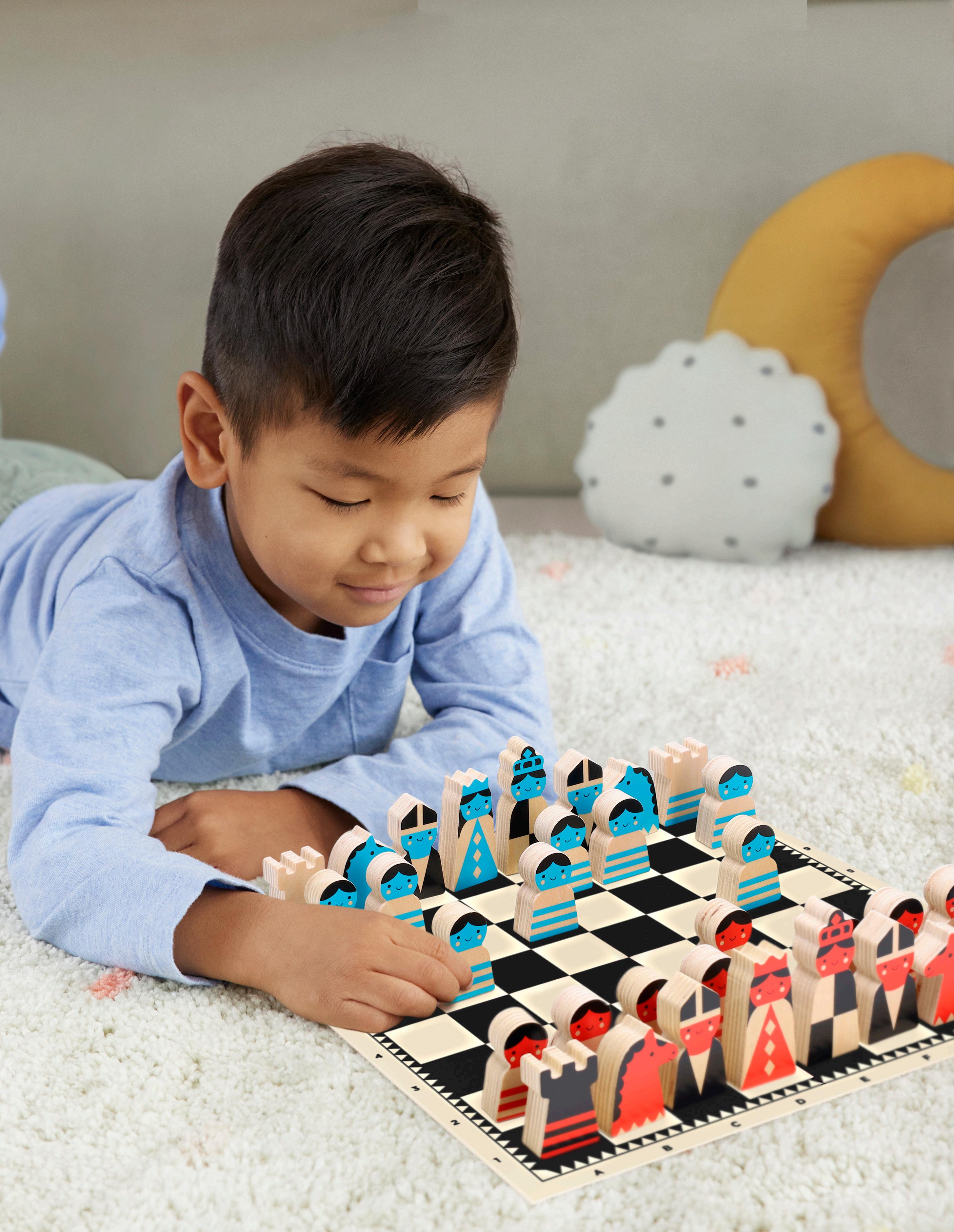 Petit Collage is all about good design. We combine a modern aesthetic with a focus on using sustainable materials, to create thoughtful products for little ones.
Our products combine high quality design with high play value, and look as beautiful on their shelf as they are fun for our children to play!
Our first product, back in 2006, was a hand-crafted little owl collage made from recycled materials. That product inspired not only our company name but our sustainability ethos.
2
our awards We strive to handcraft our goods in a sustainable way, using the best quality, most eco-friendly materials available. Our "eco-friendly" icon can be found in our catalog and on our packaging. BABY 4-16 0+ EARLY YEARS 17-33 18 MONTHS+ CRAFTS + ACTIVITIES 34-48 3 YEARS+ PUZZLES, GAMES + PLAYSETS 49-78 3 YEARS+ LIVING 79 ROALD DAHL 80-91 5 YEARS+ B Bellyband 1 One-piece Box 2 Two-piece Box c CDU h Hangtag Z Book
our product categories where it all began