SKIP Hall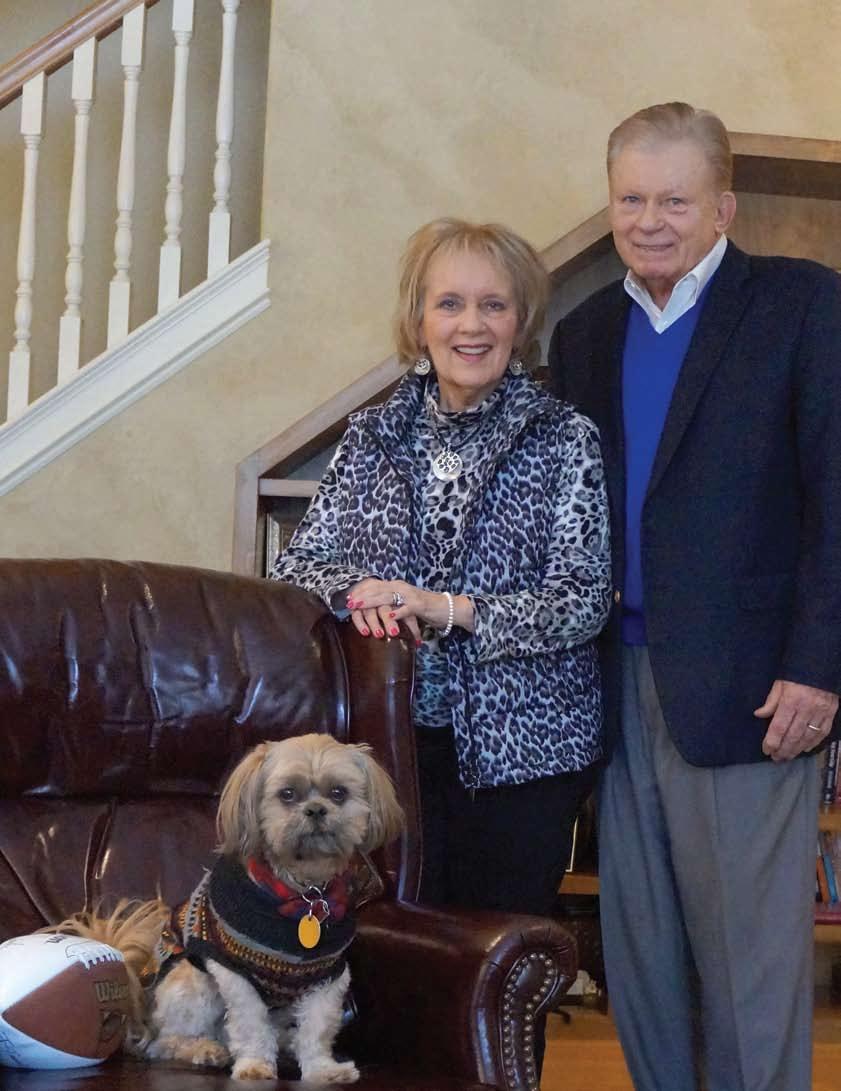 Dilemma, with
FAMILY RESOLUTION Recipe
FREE January / February 2019
BARELY Getting By
hope
Chase goals together
A winner's faith
Former BSU coach Skip Hall with his wife Virginia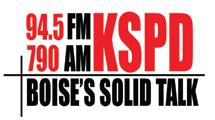 790kspd.com • 208.377.3790 • 941thevoice.com Equipping you to impact the world for Jesus Christ Tune in for your daily dose of hope Therefore I will hope in Him God �s F �ithful Lamentations 3:23,25
Volume 7, Number 1
Publisher Sandy Jones
boisechristianliving@gmail.com
Editor Gaye Bunderson
Submit story ideas, article submissions & press releases editorgaye@gmail.com
Sales & Marketing Kimberly McMullen kim.bcliving@gmail.com 208-713-6357
• Scott McMurtrey scott.bcliving@gmail.com 208-841-4583
• Sandy Jones
boisechristianliving@gmail.com 208-703-7860
Cover Photo
Steve Jones
Graphic Design Denice King www.greentreedkdesign.com
Contributors
Daniel Bobinski, Jim Day, Dan Dougherty, Joan Endicott, Terry Frisk, Janet Lund, Rosie Main and Bethany Riehl
Website Design SEO Idaho
Distribution D&S Distribution
Christian Living is committed to encouraging and instructing individuals in their daily lives by presenting stories of people in the Treasure Valley who are living on a foundation of faith in Jesus Christ and who serve as uplifting examples to others. Views expressed in Christian Living do not necessarily represent those of the publisher. Every effort has been made by Christian Living to insure accuracy of the publication contents. However, we do not guarantee the accuracy of all information nor the absence of errors and omissions; hence, no responsibility can be or is assumed. All Rights Reserved. Copyright 2019 by Christian Living Ministries Inc.
Christian Living is published every other month and is available in over 600 locations throughout the Treasure Valley, including most grocery stores, convenience stores, medical waiting areas, and churches. If your church would like additional copies please email us today at boisechristianliving@gmail.com
Annual subscriptions available for $10/year. To start your subscription or give one as a gift send your check or money order, along with complete address information, and a phone number to call in case there's questions about your subscription to Christian Living Magazine, PO Box 867, Meridian, ID 83680.
www.boisechristianliving.com Christian Living | January / February 2019 3 Features
facebook.com/Christian-Living-Magazine Contents January / February 2019 Cover Story — Columns In Each Edition Publisher's Corner: A time for everything 4 Wisdom: Many counselors 18 "I Get To!"®: Own My Worth 22 Family resolution recipe: Chase goals together 16 Departments Skip Hall: A winning coach's faith 12 God Dots: The big & little in life 20 Maximum Health: Healthful hot cocoa 5 Your Daily Bread: Making ends meet 10 Best year ever: Shift your focus 6 Hall family miracle 14 "It's okay for you to enjoy life while you have a problem."
Outdoors with Dougherty: Spankings and PATs 8
— Joyce Meyer