BECOME PART OF SOMETHING EXTRAORDINARY
EXQUISITE TASTE INCLUSIVE VALUES
The Center Club is ranked among the top 5% of all private clubs in the country and has been named a Top 100 City Club of the World. The Club was founded in 1962 as the only private club in the area to allow all individuals, no matter their race, religion or gender, the opportunity to socialize and conduct business in a private dining environment.
Joining The Center Club is an opportunity to upgrade the depth of your business and personal connections, encounter unique experiences both personal and professional, and access to platinum level dining, facilities and services. Our staff is dedicated to making your every visit to the Club memorable. It pays to join The Center Club.
DINING OPTIONS
JOSEPH MEYERHOFF DINING ROOM
With panoramic views from every table, there is no better way to see Baltimore's Inner Harbor.
BAR100 & LEADERS LOUNGE
A great place to mix and mingle with other members and guests for a casual lunch, happy hour, a drink before dinner or to grab a quick bite from our small plates menu.
ORIOLES PUB
Open during select home Orioles & Ravens games, The Orioles Pub offers a casual sports-themed setting and menu.
MEMBER BENEFITS
• Access to nearly 100 reciprocal clubs around the globe
• Convenient and safe parking in our building
• Premier networking
• Award winning cuisine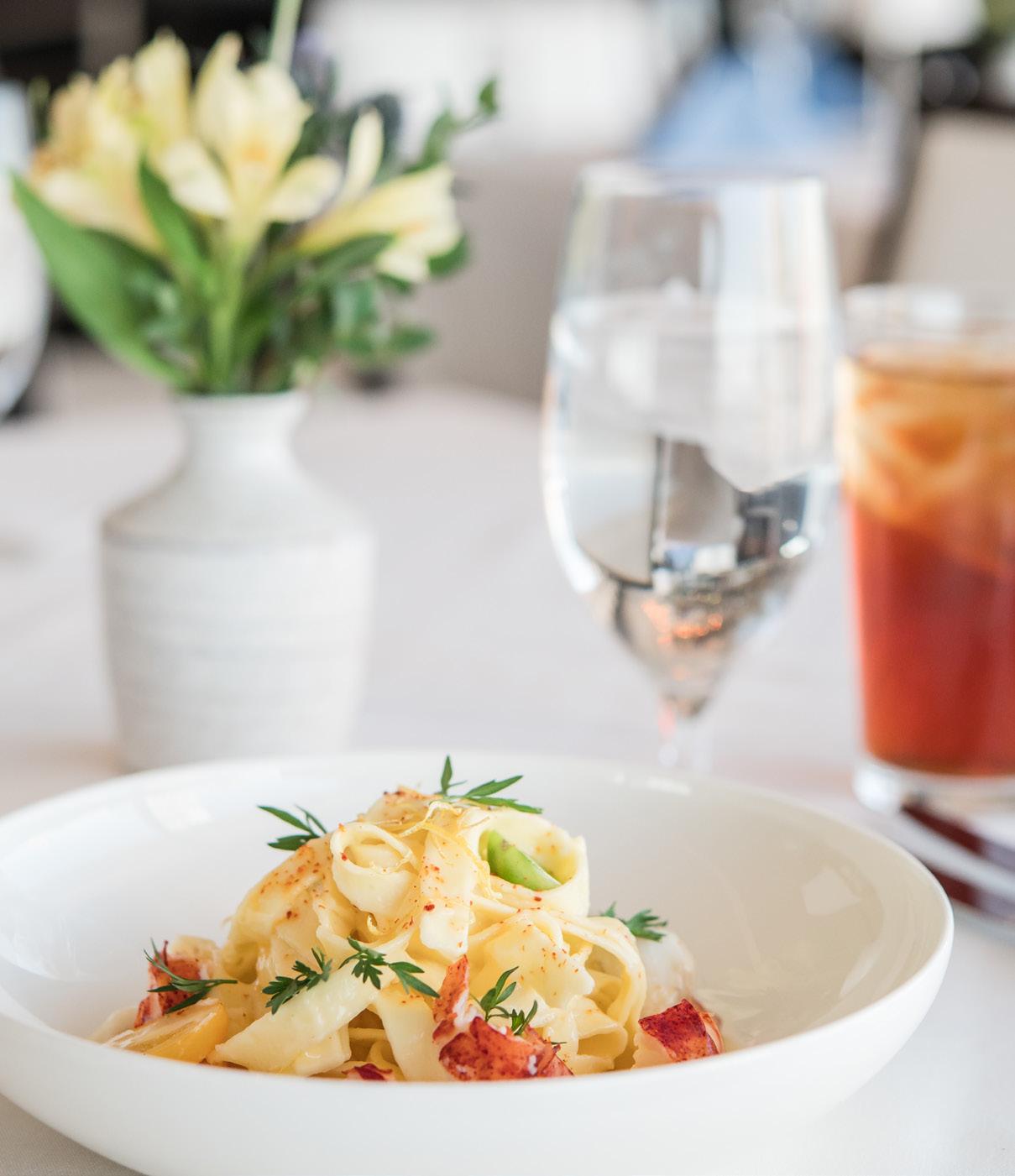 • Golf privileges at participating clubs
• Partnerships with local luxury hotels, spa and fitness facilities
MEMBERSHIP CLASSES
• Resident (40+)
• Intermediate (30-39)
• Junior (21-29)
• Non-Resident
• Retired 65
• Retired Non-Resident
• Retired 75
• After Five
WAYS TO ENGAGE
• Cocktail Club
• Wine Club
• Book Club
• French Club
• Executive Forum
• Women in Business
• Viewpoints
• and more...
Email membership@centerclub.org to learn more.
CLUB & PRIVATE EVENTS
The Center Club offers over 200 diverse events annually for members and guests. The Club also has the accommodations and expertise to ensure that your social or corporate event will be planned and executed flawlessly. From weddings to Bar Mitzvahs and proms to board meetings, we have nine spaces available to rent that can host groups of four to 400 people. Here are just a few:
Rembrandt Peale Room
Dr. Nancy Grasmick Room
Dr. Martin Jenkins Wine Room
Mary Elizabeth Garrett Room
To
100 Light Street . Baltimore, Maryland 21202 410-727-7788 . membership@centerclub.org www.centerclub.org
an inclusive environment to serve our diverse membership of business and community leaders as Baltimore's premier venue for dining, business, social and family activities VISION
MISSION Creating
be the crossroads where a tradition of inclusion and excellent service supports the changemakers of today and tomorrow in building powerful relationship VALUES Innovation, Excellence, Inclusivity, Engagement