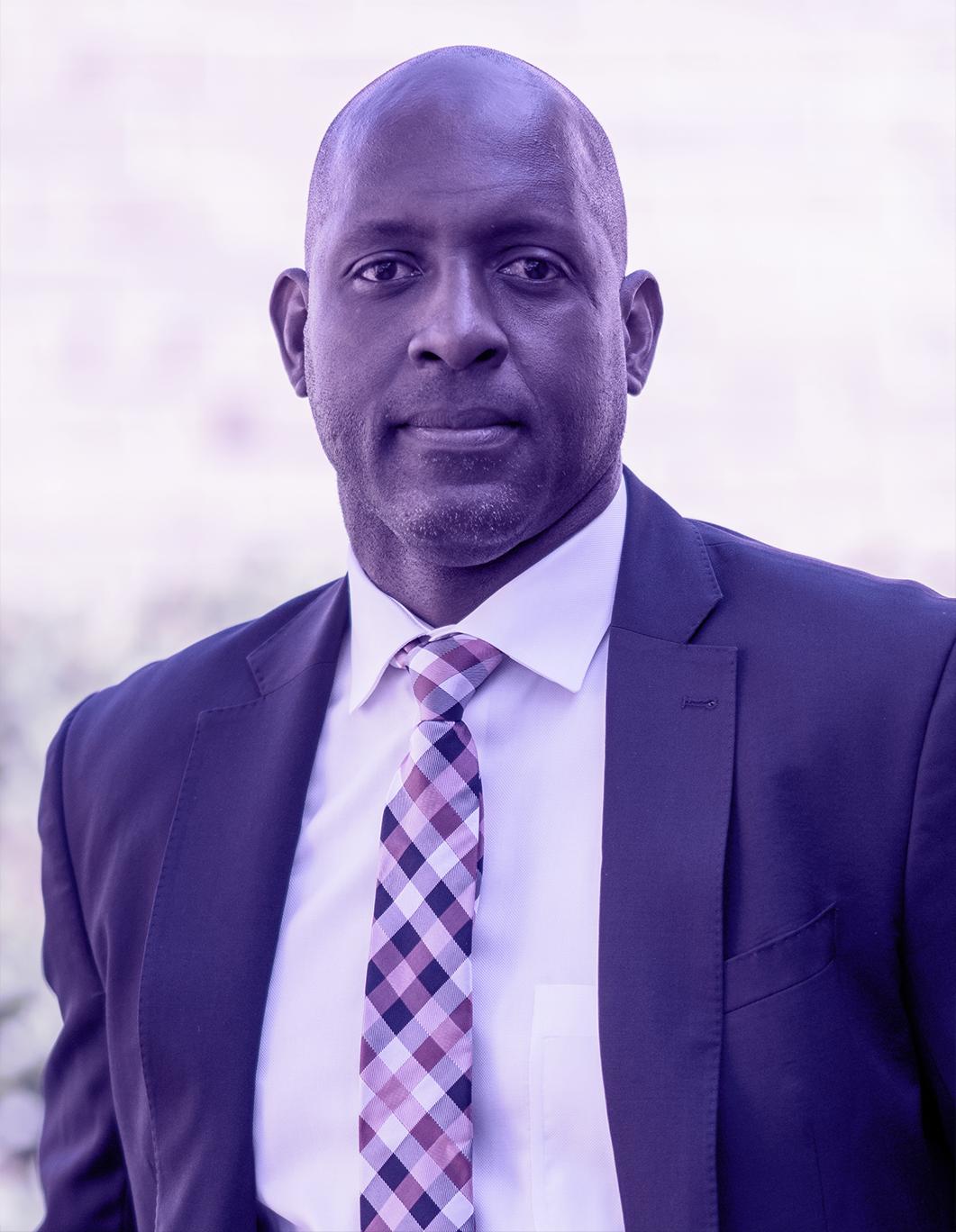 AWARENOW ISSUE 02 CANCER & WHAT FOLLOWS SURVIVORS AND SUPPORTERS EXCLUSIVE INTERVIEWS WITH: O F F I C I A L M O N T H L Y M A G A Z I N E F O R C A U S E S AWARENESS TIES PRESENTS CALY BEVIER SINGER, SONGWRITER & CANCER SURVIVOR CARRIE LITTLEWOOD BREAST CANCER SURVIVOR & MOTHER MADELINE STUART SUPERMODEL,INTERNATIONALADVOCATE OFFICIAL AMBASSADOR FOR DOWN SYNDROME AWARENESS DESMOND CLARK FORMER NFL PLAYER, SPEAKER, AUTHOR OFFICIAL AMBASSADOR FOR CANCER AWARENESS
We can't change the past. We can only change the future. That change begins with awareness. This begins with you. This begins with me. This includes everyone.
Welcome to The TIE Movement.
(TIE = This Includes Everyone)
It's no longer a choice.
It's now our only chance to make things right.
2 AWARENOW / CANCER EDITION
Jack McGuire Co-Founder of Awareness Ties (Find me on LinkedIn.)
WWW AWARENESSTIES US
JOIN THE MOVEMENT ONLINE
CONTENTS INTERVIEWS TIES FEATURES 06 HER FIGHT SONG Interview with Caly Bevier 12 IN HIS WORDS Interview with Desmond Clark 16 IN HER WORDS Interview with Carrie Littlewood 10 HAIR (& PATIENT) LOVE Oscar Winning Short Film on Love, Hope & Hair 14 CANCER: WHY SO HARD TO CURE? Lesson by Kyuson Yun 22 MADELINE STUART Red to Raise Awareness for Heart Disease 04 SOUND OF SILENCE A Statement on Sharing, A PSA for Hearing 20 SELFIE TO SUPPORT A National Campaign to Raise Awareness 26 ONE TIE AT A TIME Ties to Raise Awareness & Funds for Causes 3 AWARENOW / CANCER EDITION CALY BEVIER SINGER, SONGWRITER & CANCER SURVIVOR
4 AWARENOW / CANCER EDITION