abundant life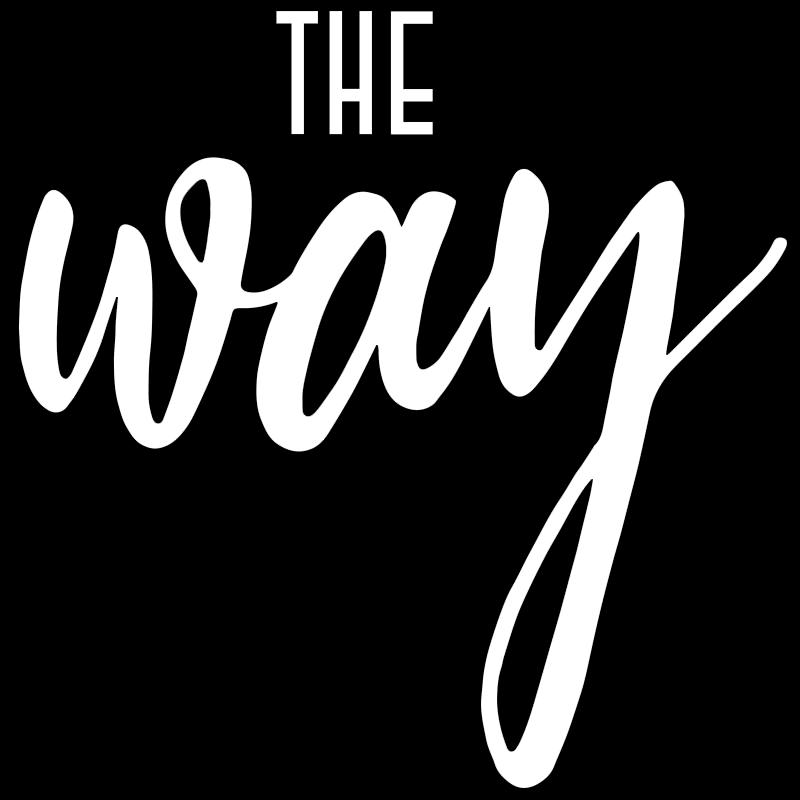 JANUARY 2023
Ever read the Bible? Recently?
I remember falling in love with the Bible for the very first time. I was a teenager and my girlfriend, now my wife, actually got jealous with all the time that I spent reading. True story.
It was so new and I wanted to know more of Jesus. I read the gospels according to Matthew, Mark, Luke and John for 8 months straight everyday.
It's not like that now but it was the hunger for more. I still hunger for more, I just do it differently now. Are you hungry for more of God and His Word?
It's a choice that you make to WEAR OUT YOUR BIBLE. It's a choice that will enrich your life.
The Bible will have direction for you, wisdom for you and encouragement for you.
The Bible will lead you to pray, give and participate and experience the Abundant Life that God has for you.
It takes you wearing your Bible by reading, meditating on His Word and applying it to your life.
Here are 5 tips to help wear out your Bible:
1. Just starting? Start in the Gospels. Especially Mark. It's the Hollywood gospel that has the action and everything you need.
2. Don't do well with reading plans? Ask someone to be a reminder for you - to check on you. You can even use a reminder app to help you along also.
3. Bible apps? I highly recommend First Five. It literally will take 5 minutes for you to take in His Word.
4. Dull reading? Change up your Bible reading routine. Don't do the same old. It's good for you to change things up. Ask others of devotional that they recommend like Our Daily Bread.
5. Translations? Use a different version. If you read more literal transitions, use a more paraphrase version or vice versa (e.i ESV to GW or MSG).
This may seem like a rollercoaster for you - with highs and lows. Celebrate all the successes and completed days. There's grace for everything else. Remember that you can pick up your Bible at any time. God wants to speak to you and His Word is a reliable way to do so.
This year, let's wear out of our Bibles together!
Wearing out my Bible, Tony Mejia