300 estW 31st Avenue Anchorage, Alaska 99503 ECRWSS PRSRT-STD U.S. POSTAGE PAID ANCHORAGE, AK PERMIT NO. 123 EDDM MAIL POSTAL CUSTOMER bearpawfestival.org www.facebook.com/BearPawFestival 2023 Bear Paw Festival July 12 - 16 Basecamp for Adventure Official Guide
JR's Septic Pumping & Excavation Tank & Field Replacements Clean Out Repairs General Excavation Troubleshooting Give us a call at (907) 694-6454 for FREE consultation! Septic Tank Pumping & Cleaning Leach Field Pumping Lift Station Repairs System Maintenance Drain Cleaning
Dermatology Consults
CHUGIAK-EAGLE RIVER CHAMBER OF COMMERCE JULY 2023 • BEAR PAW FESTIVAL 3 Providing Skin Care Solutions for All Ages AlyeskaAesthetics.ER Courtney
Coon, LA
907-561-1436 12641 Old Glenn Hwy. Suite 101 Eagle River, AK 99577 At Alyeska Aesthetics, our goal to help you look and feel your best by utilizing advanced technologies to provide medically based procedures in a relaxing, elegant environment. Our highly experienced and medically trained providers include aestheticians, physician assistants and a nurse practitioner with decades of combined experience.
Brenna Gibson, DCNP
Laser Hair Removal Lash Lifts & Tints PDO Thread Lifts Facial Fillers Botox® Ultherapy® Dermaplaning Microneedling Facial Peels PRP Facials Hydrafacial® For a full list of services offered, visit our website here
F r e s h , v i b r a n t f l a v or s E x ce p t i o n a l s e r v i ce N ow o p e n W E E K D AY S 4 p m - 9 p m W E E K E N D S 1 2 p m - 9 p m 17 0 51 M E R C Y D R I V E , E A G L E R I V E R ( 9 0 7 ) 6 9 6 - 7 2 2 2
The Chugiak-Eagle River Chamber of Commerce is proud to present our 38th Annual Bear Paw Festival! We are bringing the Chugiak Eagle River adventurous spirit to our Festival with the 2023 "Basecamp for Adventure" theme!
As I think about our community identity, it is all about the outdoor opportunities that we have right out our backdoor! We are lucky to enjoy 365 days per year of access to trails and waterways in and around Chugach State Park, which with 495,000 acres is one of the four largest parks in the country. As a Chamber of Commerce, we are embracing Anchorage Economic Development Corporation's "Choose Anchorage" campaign to encourage new workforce members to move to our unique and vibrant area. Our goal is to grow and support our existing and potential businesses through promotion of a "basecamp economy." So, you will see more of our Bear Paw Festival theme throughout the coming years as we promote Chugiak-Eagle River's own Basecamp for Adventure!
The 2023 Bear Paw Festival will be every bit as grand as you have come to expect: We kick off with the return of the Bear Paw Pageant. During the Festival you will be able to meet and greet our local royalty as they volunteer in the events and activities. We are bringing back our popular mid-week events starting with our Bear Paw Community Service Awards luncheon and Bear Paw Paints on Wednesday. Some of my favorite events, like Bear Paw Adult Trivia Night, the Bear Paw and Chamber Member Vendor Courts and Chugiak's own Golden Wheel Amusements' Carnival open on Thursday.
Friday is a full day of fun for the whole family! The Teddy Bear Picnic is always a great start to your day. Bring your teddy bears and enjoy a picnic in Town Square Park with local vendor activities for your kids. At 5pm we are bringing the Bear Paw LIVE Beer Garden back to the park! We are excited to announce that the 204th Army Stage Band will be entertaining us on the Park stage on Friday evening during the Classic Car Show and Bear Paw Backyard Cornhole. Throw those bags, enjoy the extraordinary autos, then come out and have a cold brew to end your evening with great music.
Saturday is another day of adventure starting with our Grand Parade followed by the popular Slippery Salmon Olympics and Human Foosball competitions. The Bear Paw LIVE Beer Garden will reopen at 2pm with music by lively DJ Remax throughout the day. Treat yourself to a ride on the Golden Wheel Amusements Ferris wheel, scrumptious fair food or a trinket from our vendors, and enjoy all the sights and sounds that Bear Paw Festival has to offer. And, Sunday wouldn't be Bear Paw without Goat Yoga, Alaska Airlines raffle tickets, more rides and visits to the local vendors to close out the Festival!
Our Bear Paw Shuttle is back with regular and reliable pick-ups to help you get around and alleviate parking challenges as our Festival expands. There are too many events to mention, so check out our guide. For the most current information, go to www.bearpawfestival.org, follow our Bear Paw Festival Facebook , and download the Festival Passport today!
Between the new Mirror Lake Midsummer Masher Mountain Bike Race to the ever-popular Suburban Challenge, our community partners are taking our Festival Theme to heart! What adventures will you and your family experience at the Bear Paw Festival this year, and, as you make the Chugiak-Eagle River community your Basecamp for Adventure?
Leslie Lance Festival Co-Chair Board President Chugiak-Eagle River Chamber of Commerce
CHUGIAK-EAGLE RIVER CHAMBER OF COMMERCE JULY 2023 • BEAR PAW FESTIVAL 5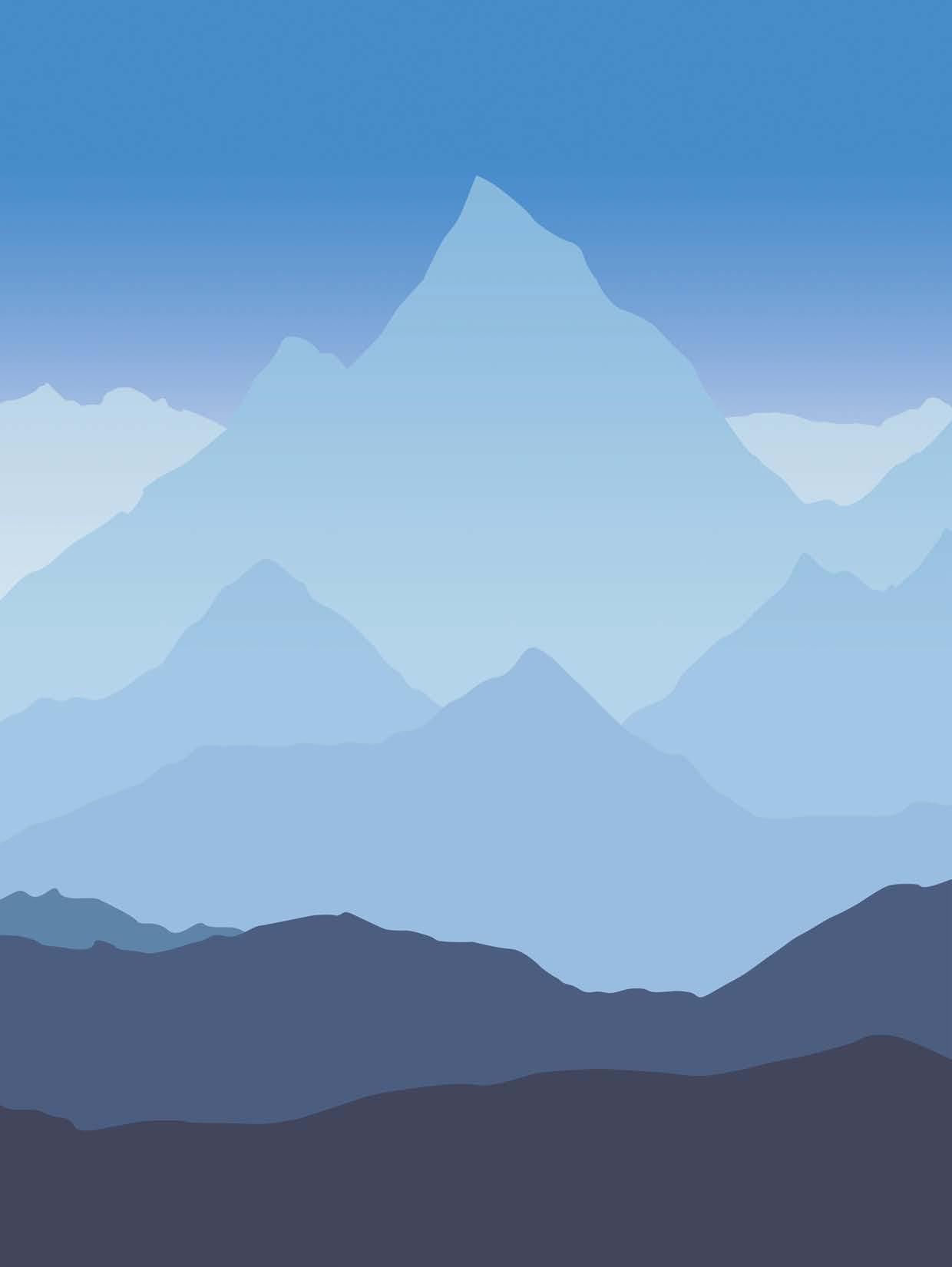 6 BEAR PAW FESTIVAL • JULY 2023 CHUGIAK-EAGLE RIVER CHAMBER OF COMMERCE Offer expires: 7/18/2023 $1.00 off a FOOTLONG or 50c off a 6" Valid at participating AK restaurants for in-restaurant orders only No cash value One coupon per qualifying item(s). Coupon must be surrendered with purchase Cannot be combined with other offers. Void if transferred, sold, auctioned, reproduced, purchased or altered, and where prohibited. Expires 7/18/2023 NEW THE BEAST #30 NEW GRAND SLAM HAM #99 TRY ONE OF OUR H E RO E S NE W AND SAVE
CHUGIAK-EAGLE RIVER CHAMBER OF COMMERCE JULY 2023 • BEAR PAW FESTIVAL 7